Bansko just before the ski season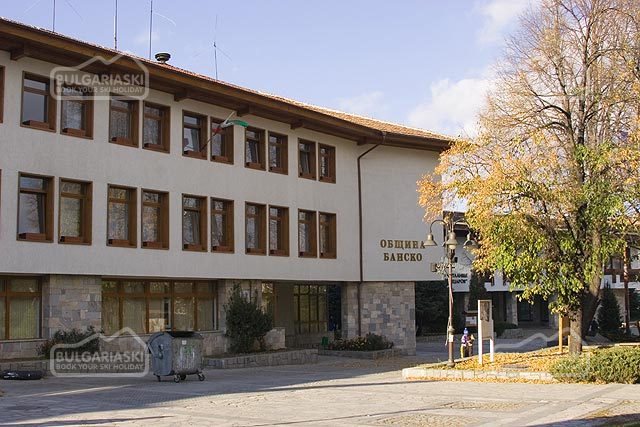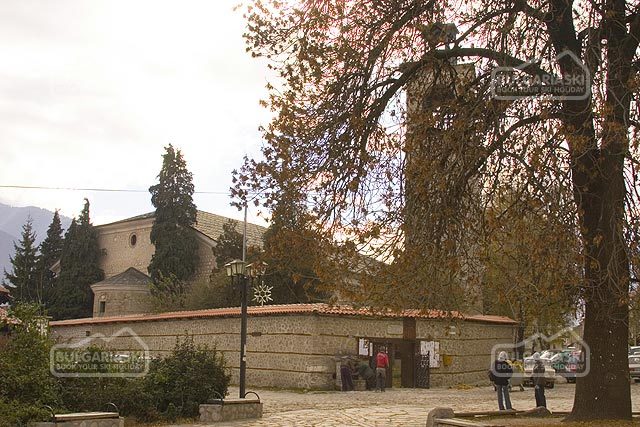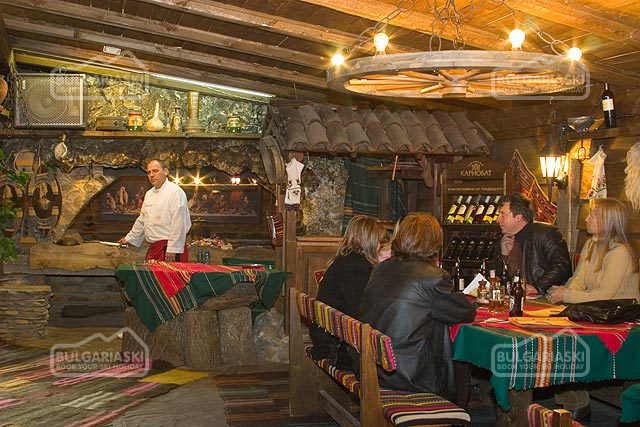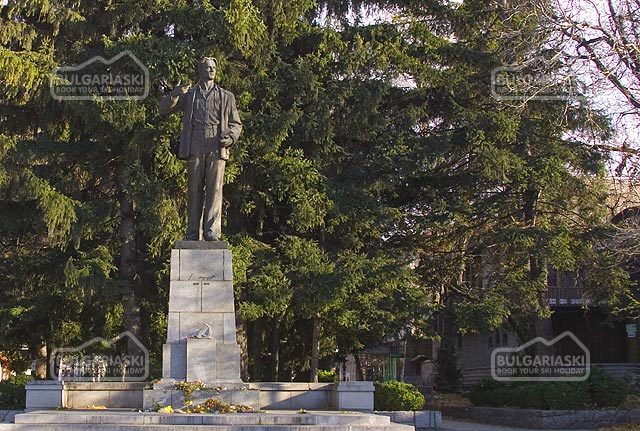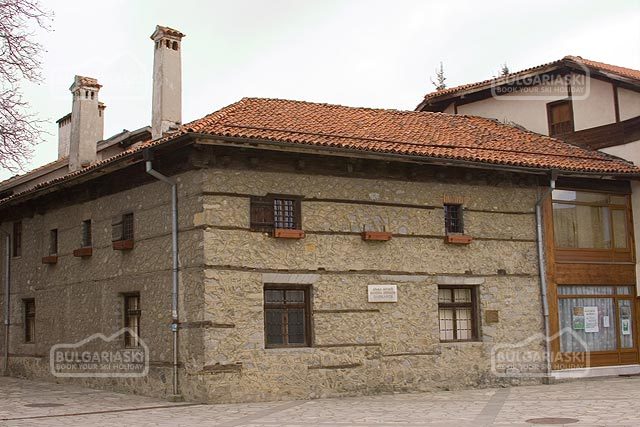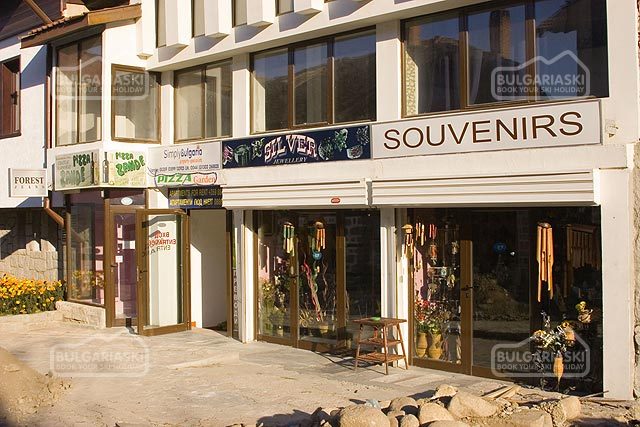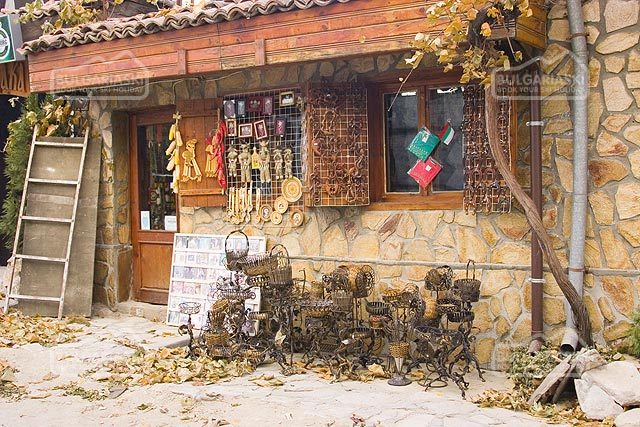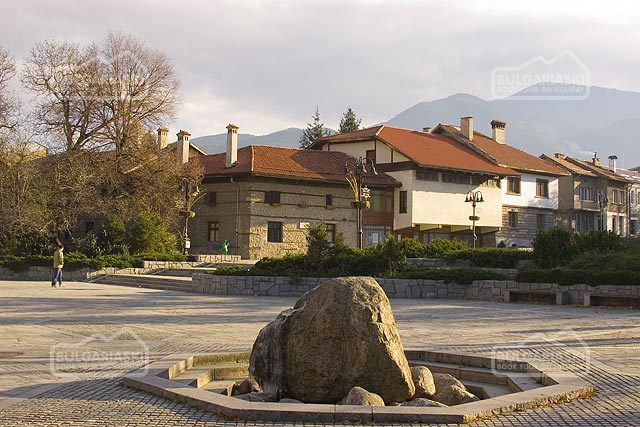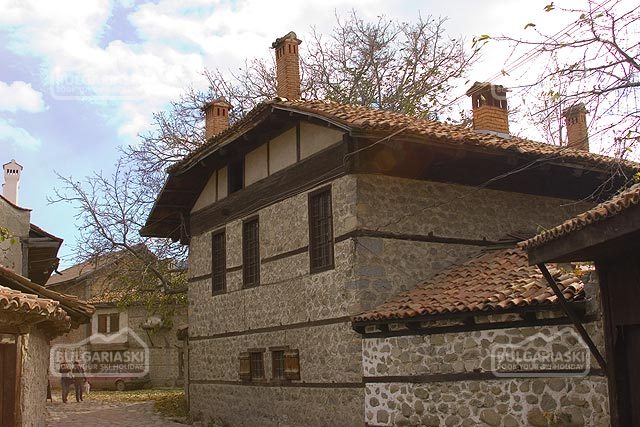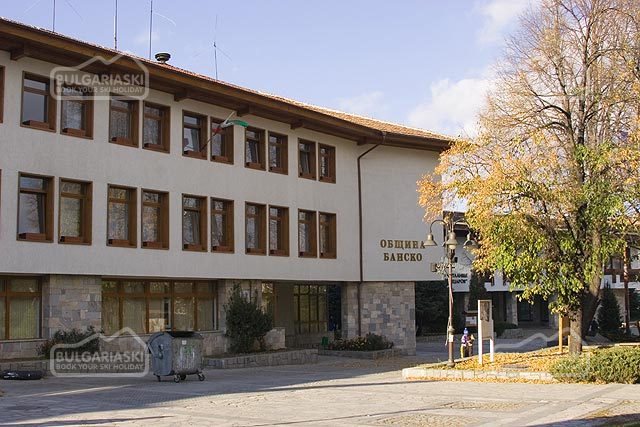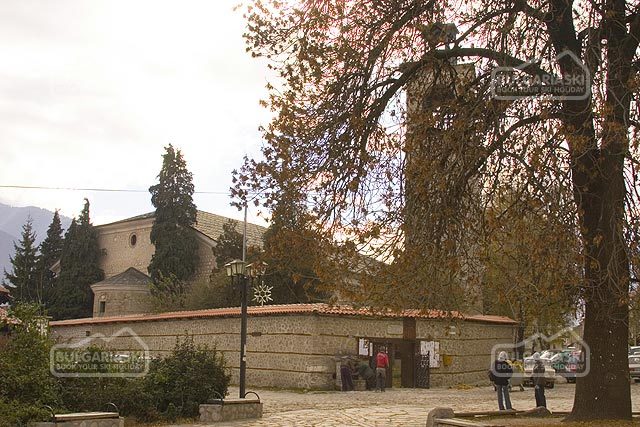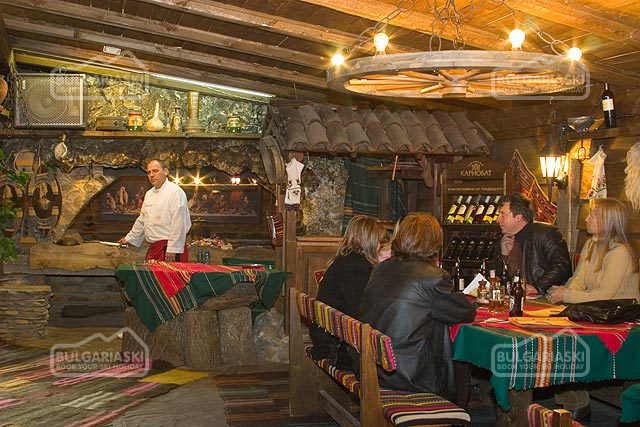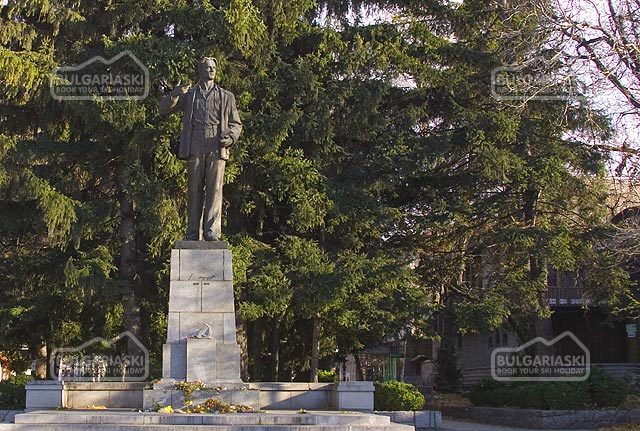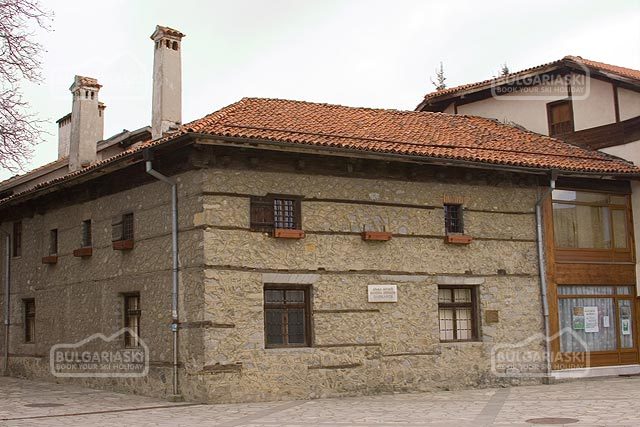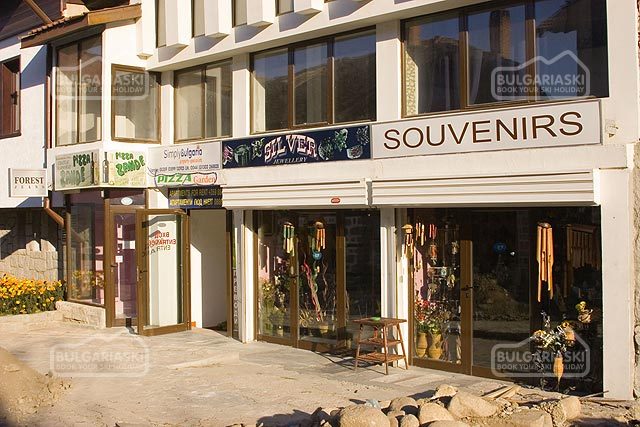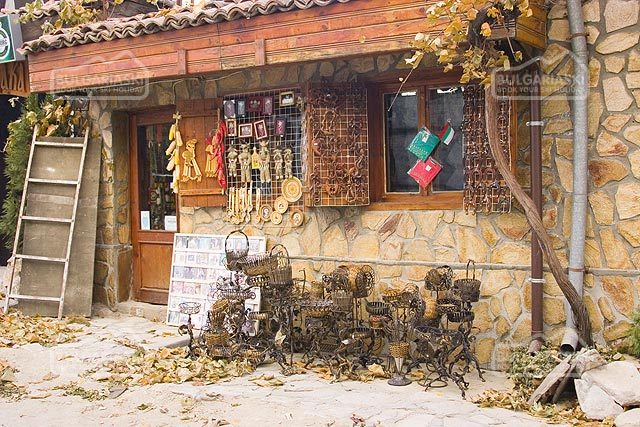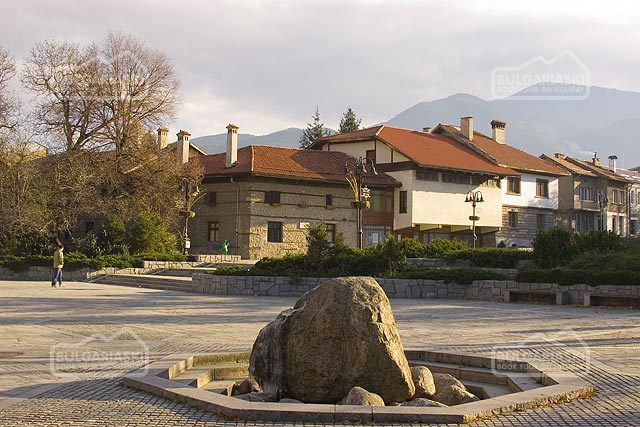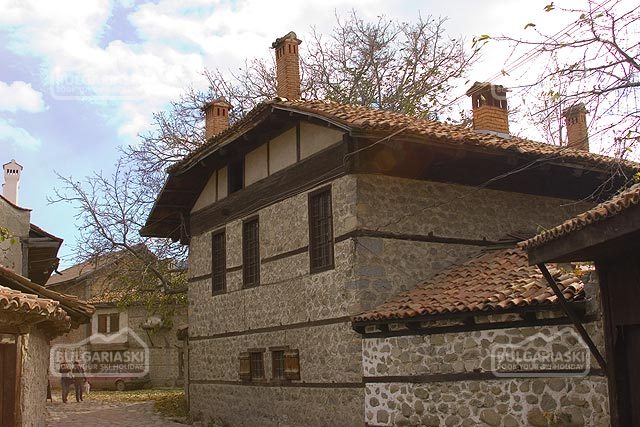 Bansko just before the ski season
Bansko just before the ski season
%RIMG1Our team went to one of the biggest mountain resorts in Bulgaria, Bansko, just a month before the ski season starts. Although there wasn't snow cover yet and the weather was quite cold and windy it was wonderful to visit Bansko once again and see how local people prepare for the forthcoming ski season. %LIMG2The centre of the town wasn't full of people but I met several groups of Bulgarian and foreign tourists. Most of the taverns and restaurants were being renovated to become more attractive. As I know how lovely and cosy were they I have no patience to see them after a month. But don't worry – if you visit Bansko now, there are enough open public places that meet the visitors offering them great hospitality, unique delicious cuisine and amusing program. %RIMG3The weather wasn't very appropriate for walking among the nature, but Pirin Mountain was magnificent, magnetic and tempting as always. The town museums and tourist attractions were open so we visited the house museum of the great Bulgarian poet Nikola Vaptsarov. We learned more interesting things about his life and we went sightseeing around the town. The weather was chilly but Bansko was warm and hospitable. The stuff in each tavern, restaurant, shop and museum we had stepped in met us very politely and kindly. Our team was very unhappy to leave the town and we hope to come back there soon. And I'm sure that the winter holiday in Bansko will be great as always. So don't wonder! Pack your luggage up! Bansko awaits you!
See previous photo report from Bansko here!
Please, post a comment on Bansko just before the ski season.
We will greatly appreciate this. It will help us improve the content of this website, so other people know what they can expect.