BulgariaSki team went skiing to Bansko on April 1st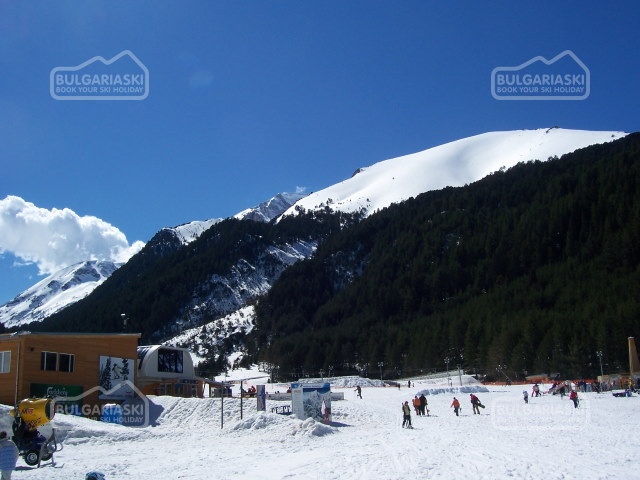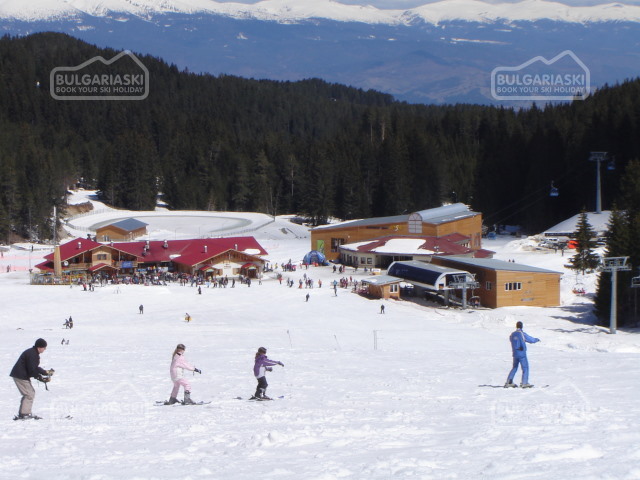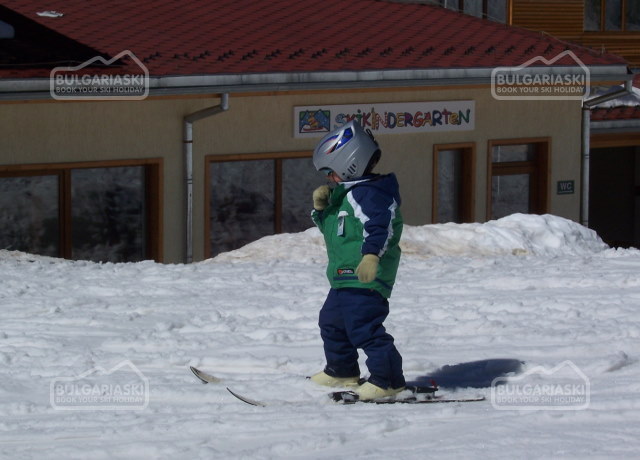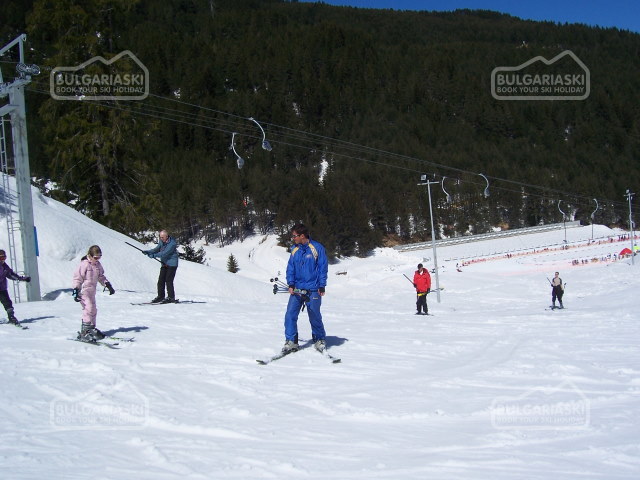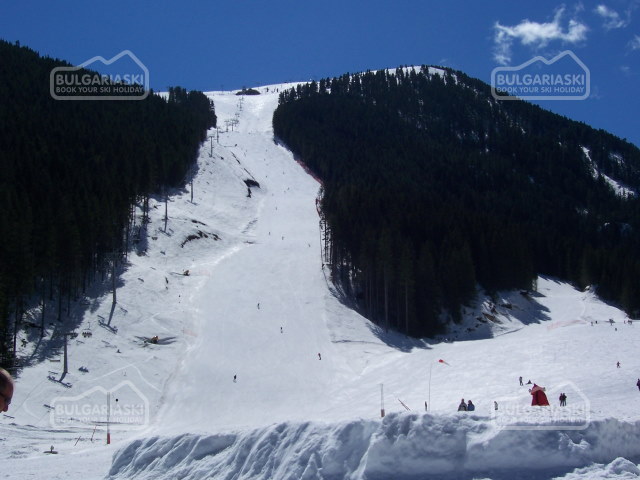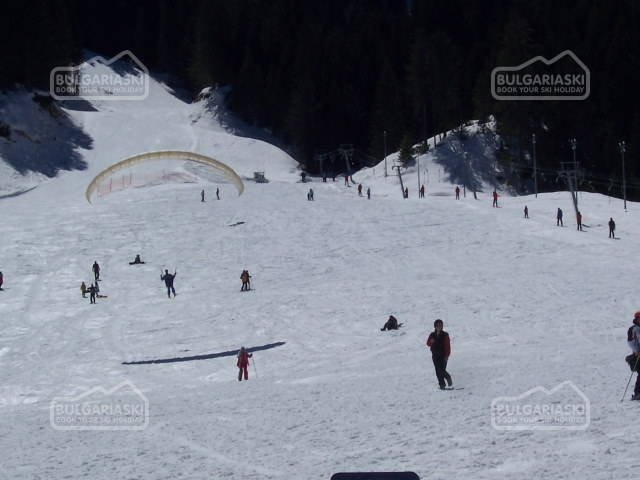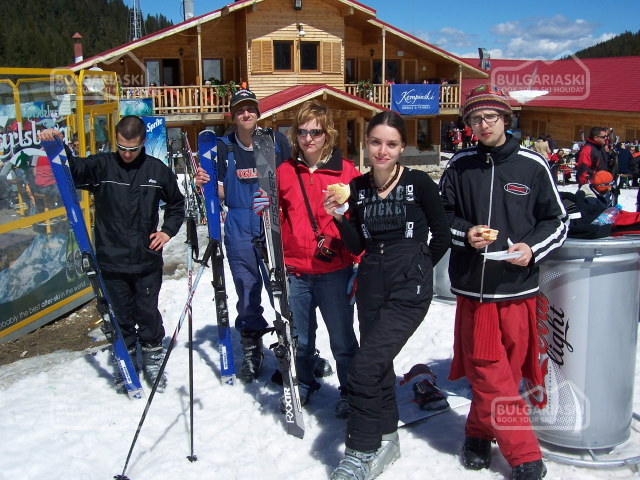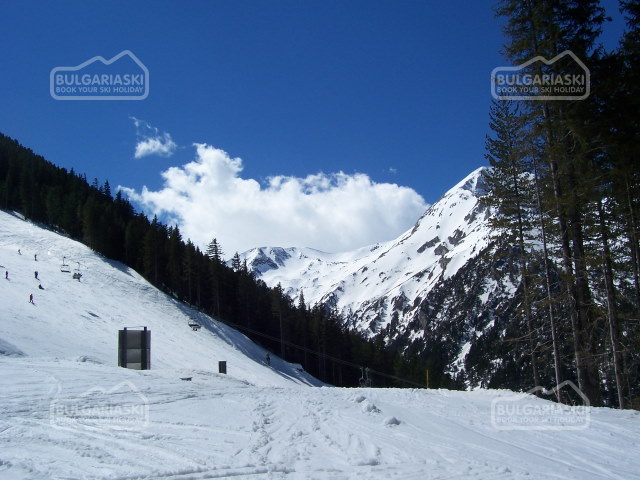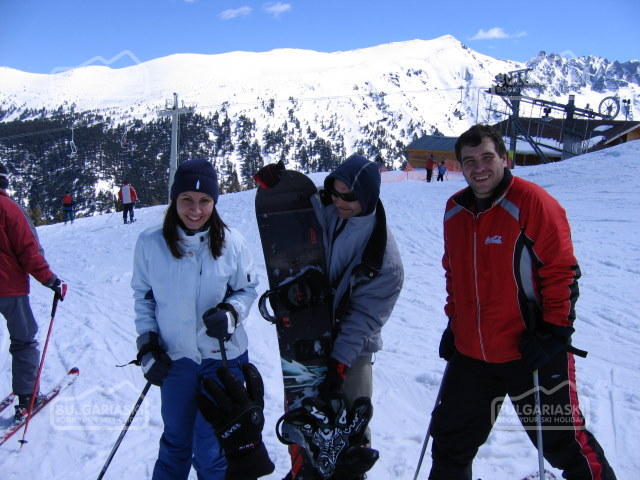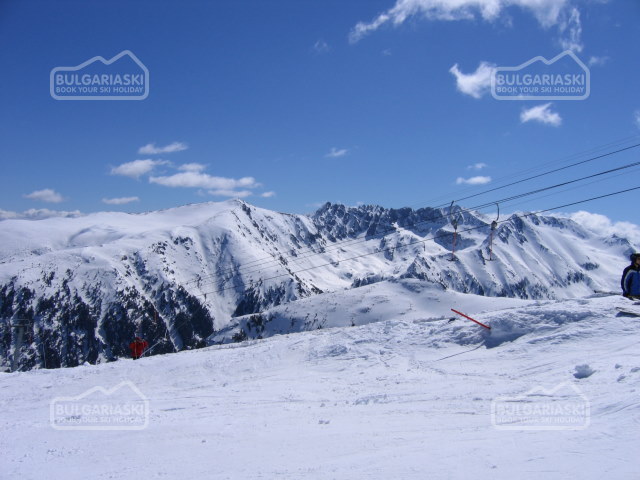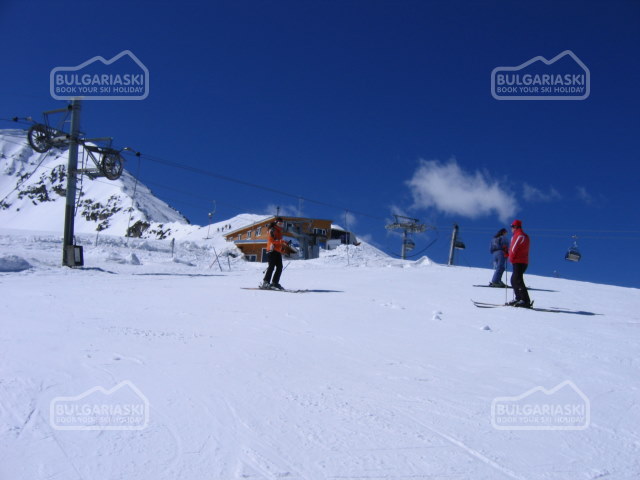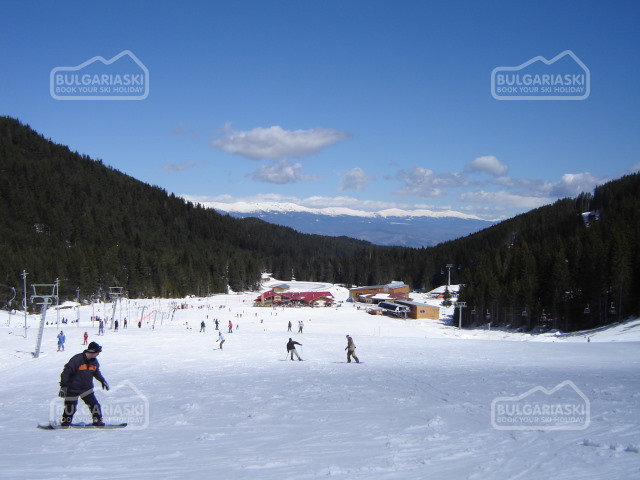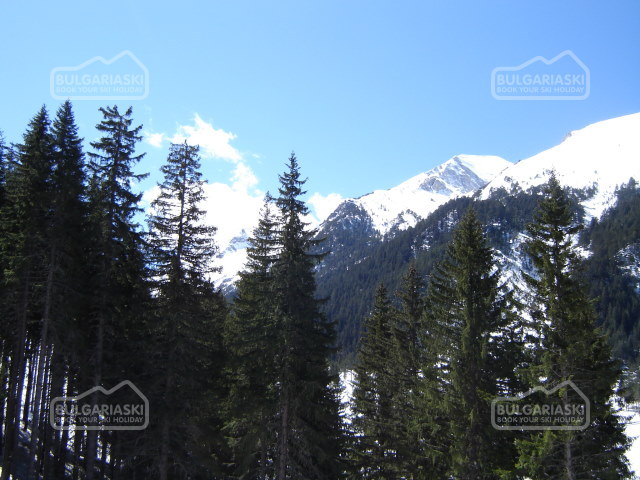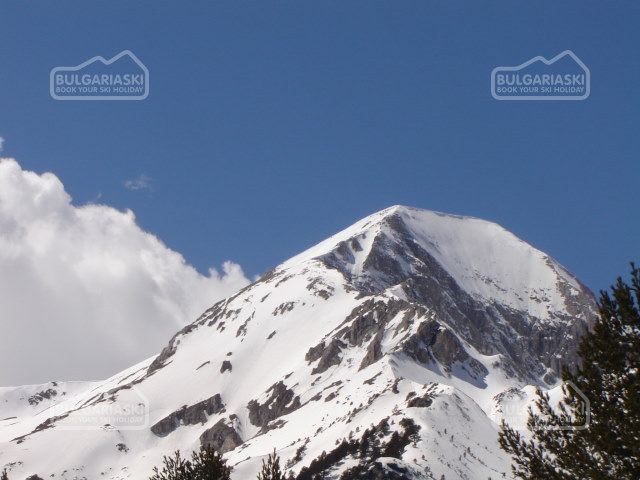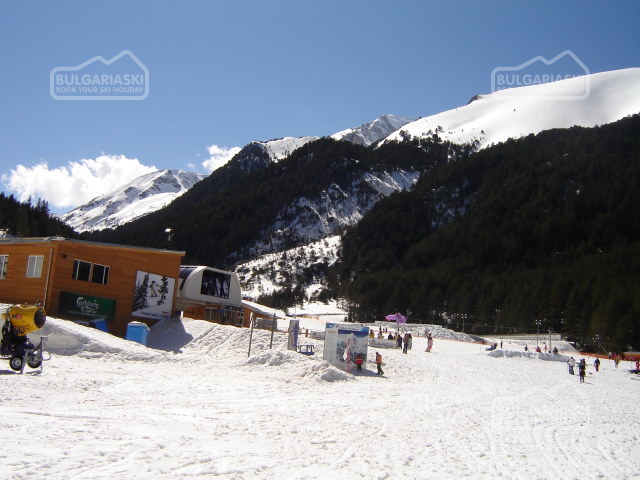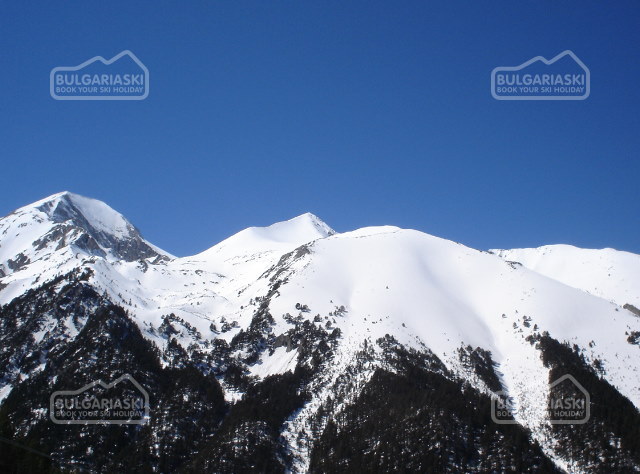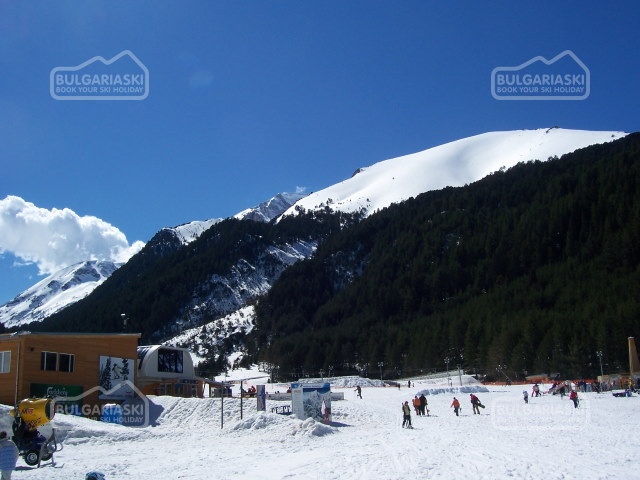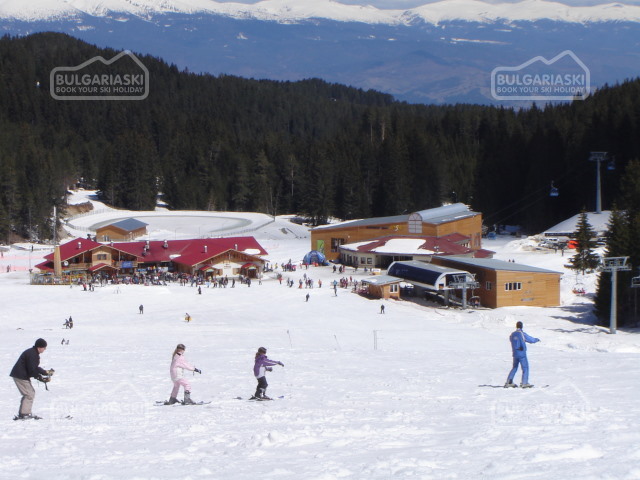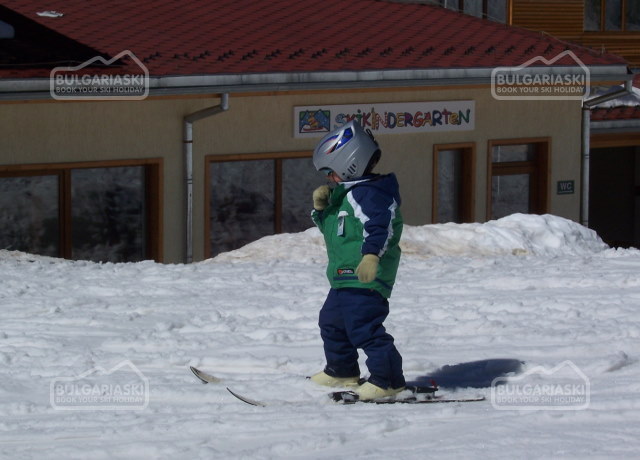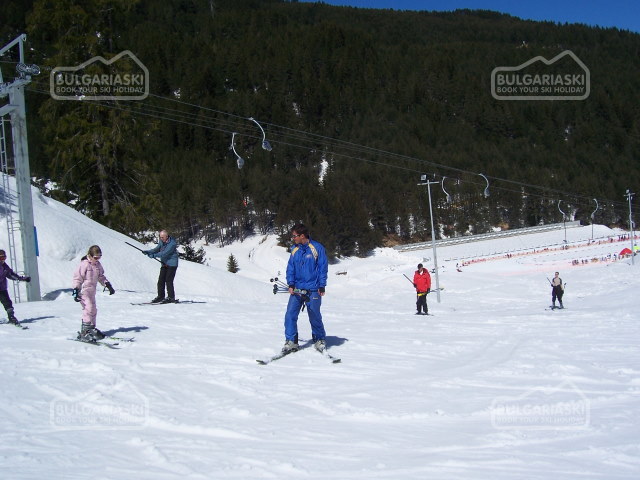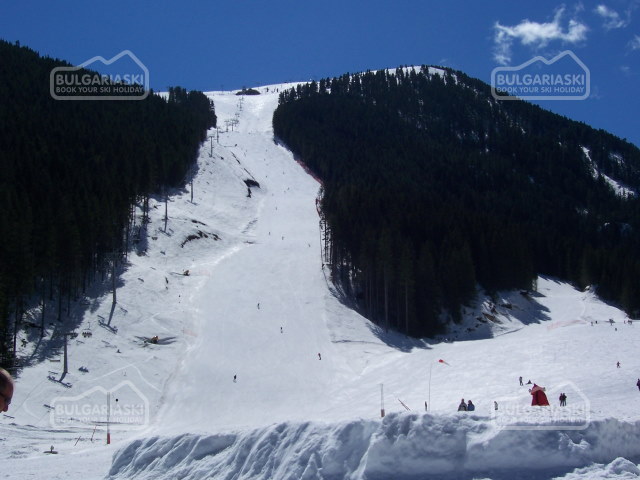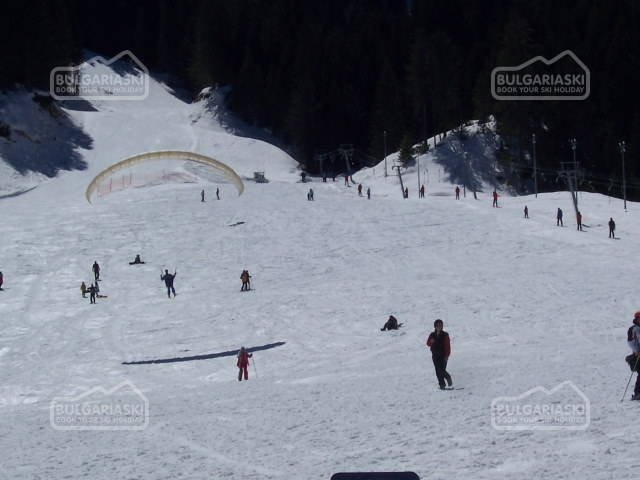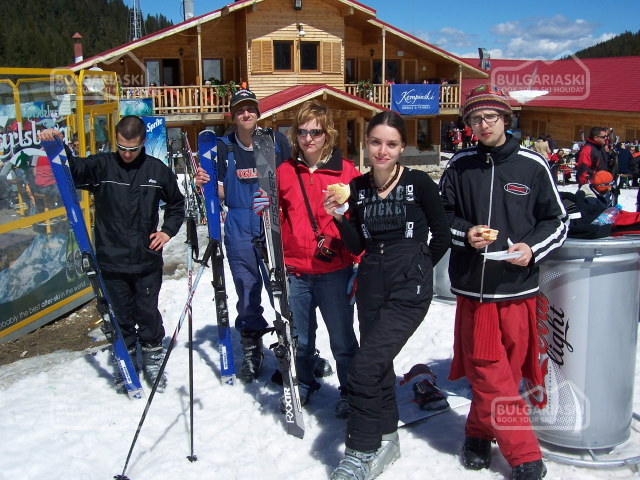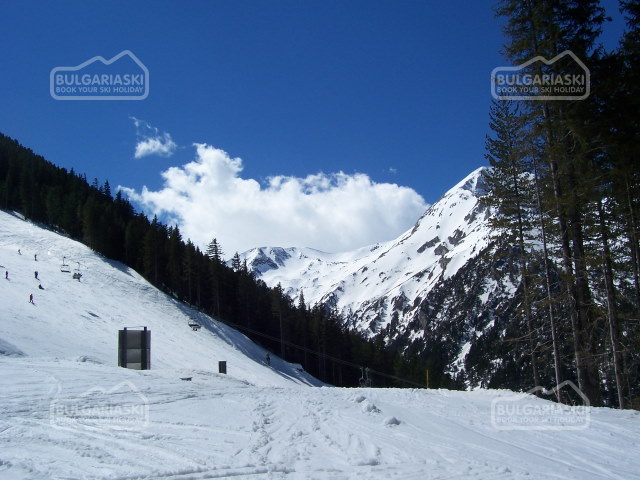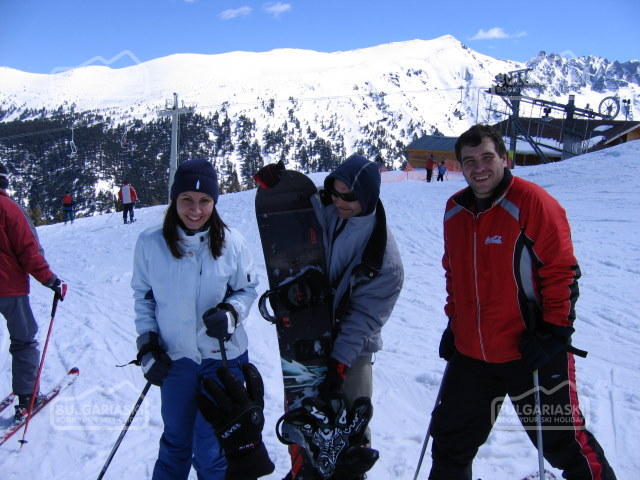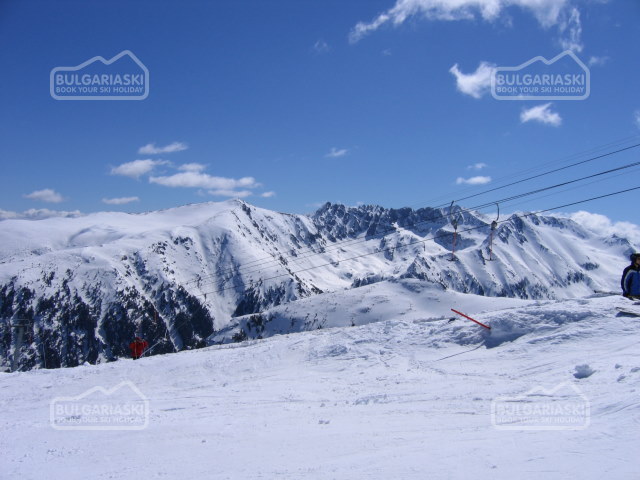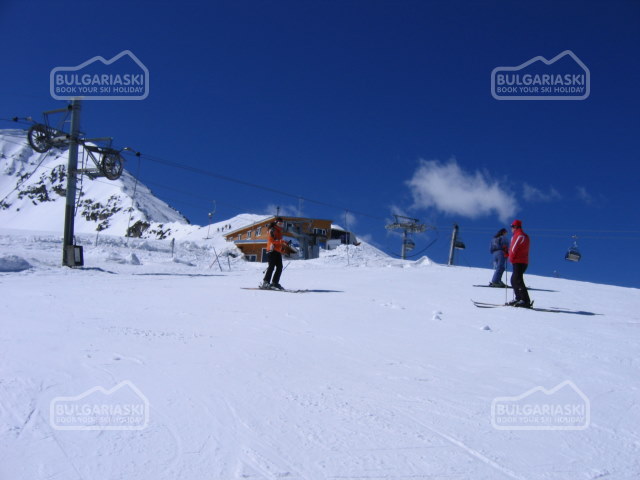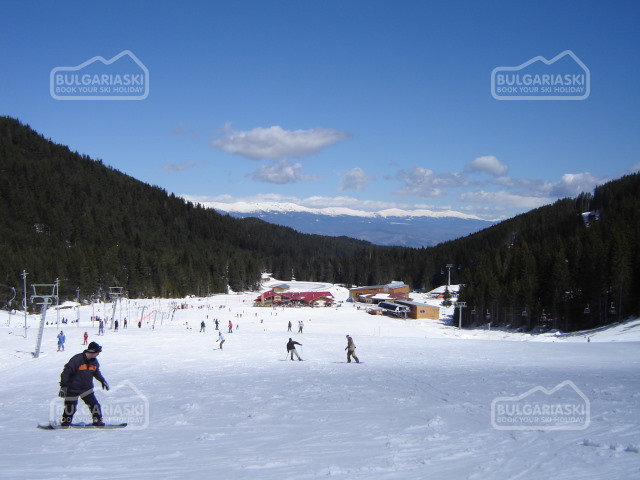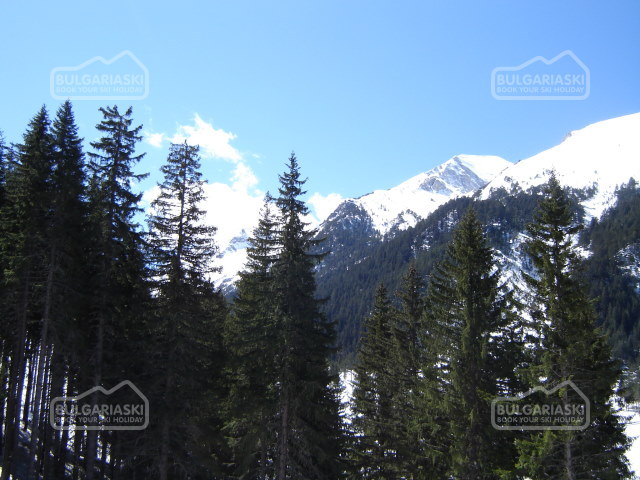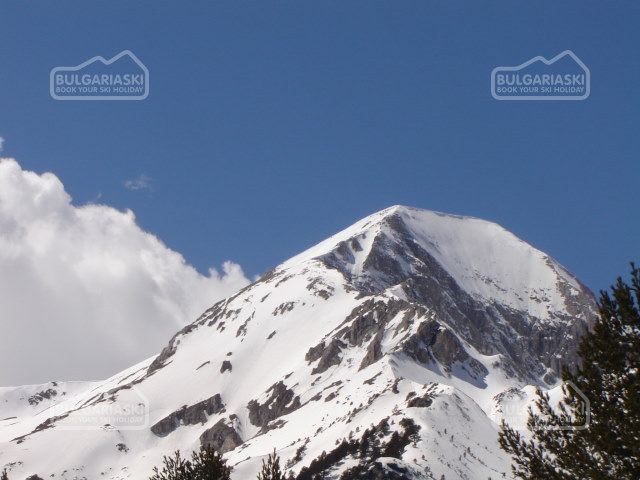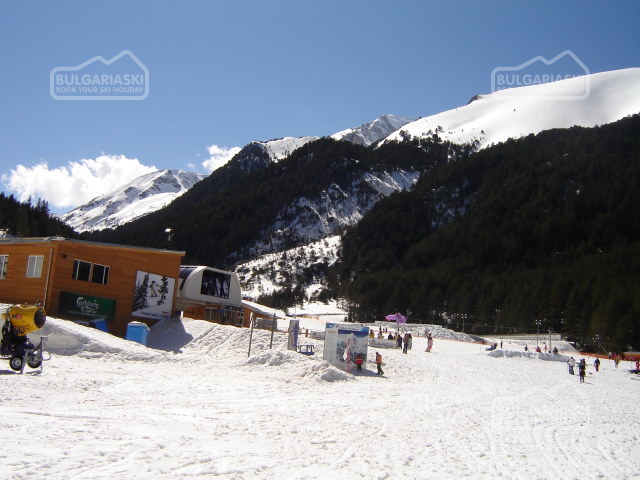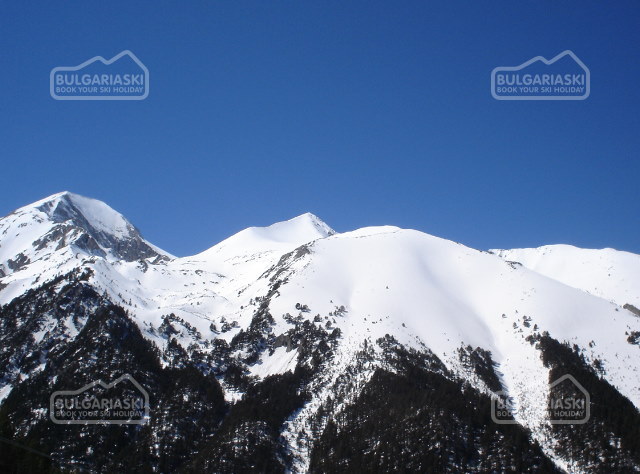 BulgariaSki team went skiing to Bansko on April 1st
The weather was just brilliant and we still carry our sun tan in the office. Saturday early in the morning we headed to the slopes carrying the skies and boards on our shoulders. The sun was already up above the mountain and promised a great day for skiing. %RIMG12We took the unforgettable ride with the gondola. Eight of us got in one cabin, a little fussy at the beginning while crowding before the cabin to load our skies and boards for the ride. Once we stepped in and the ride started we couldn't help but enjoy. And it was really great fun. %LIMG9There it was a 15 minutes ride above the venerable pine trees, magnificent views towards Todorka peak, rising above with a shining snow cap tempting us to take the ride from the top. The time went so fast that we didn't even feel the trip. Once we got on Banderishka polyana there it was- Alberto Tomba rising up the hill, skiers riding down with great speed. This was definitely inspiring for us as intermediate skiers. %RIMG7 We got on the skies and boards and went to the seated lift. The snow was just perfect. I can still hear the sound of the snow rustling under the skies while we were riding along the Stara pista to finally end up on the light Bansko piste and finish back to Banderishka polyana. It is so exhilarating to feel the wind blowing in your hair, to feel the tension in your knees that makes you tremble, to feel so brave like you are "The Queen of the mountain". And just what a mountain it is? Gorgeous and proud, covered with extremely white snow for more than 4 months every year. %LIMG8And there is enough for everyone! Perfectly maintained slopes, comfortable equipment- you can get to the top of Todorka peak by lift, a team of professional assistance will help you even if you are complete beginner. We are still dreaming for another ski event and the snow cover report is very tempting. One thing is for sure skiing in April is the real thing. The sun is caressing everyone on the slopes and the slopes are still perfect. So if you still wonder where to go in April, have in mind that Bansko is the right choice.
Please, post a comment on BulgariaSki team went skiing to Bansko on April 1st.
We will greatly appreciate this. It will help us improve the content of this website, so other people know what they can expect.