Bansko Opera Festival 2010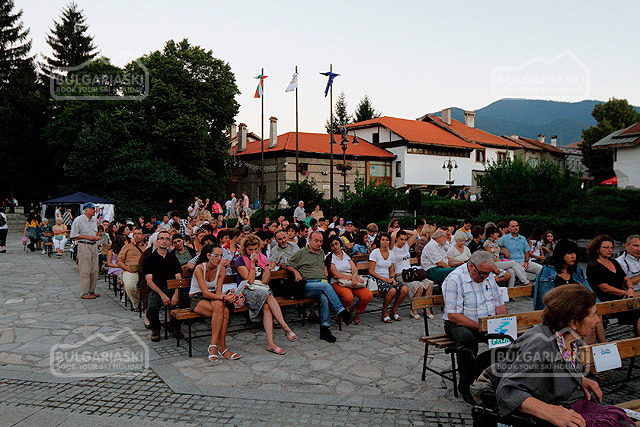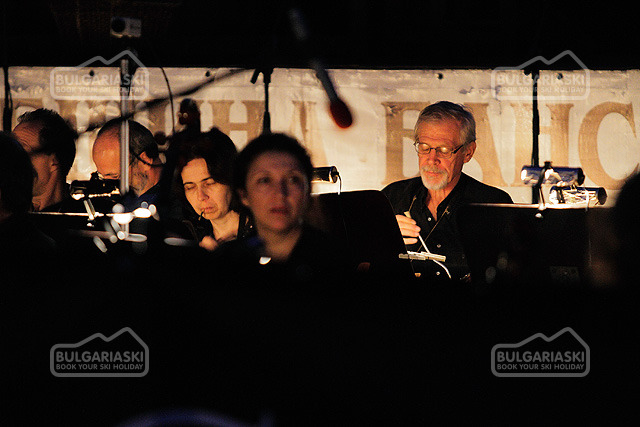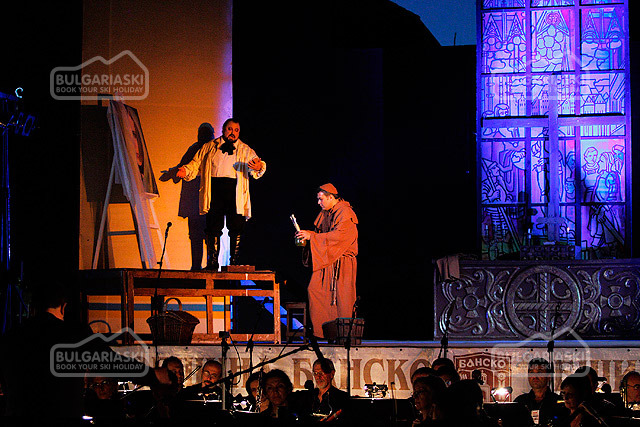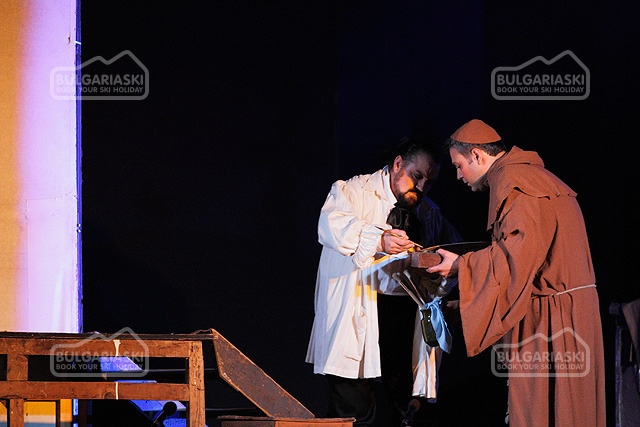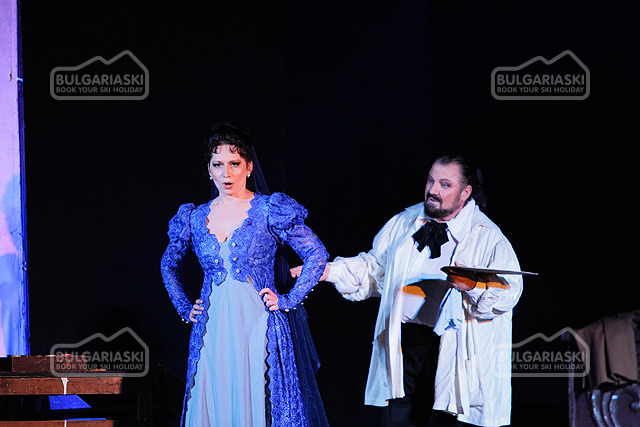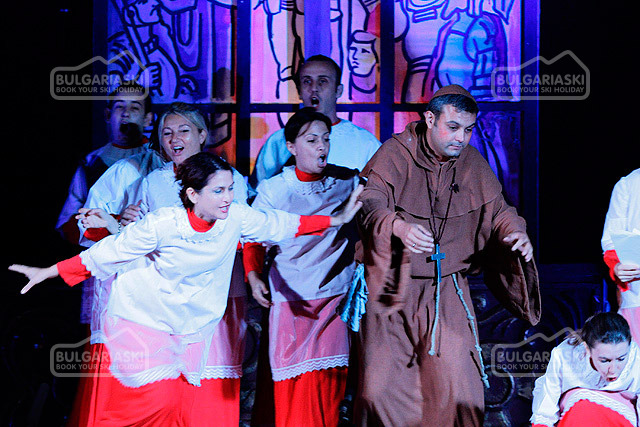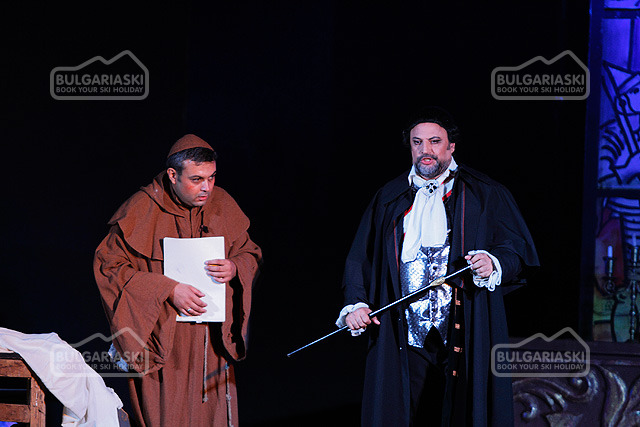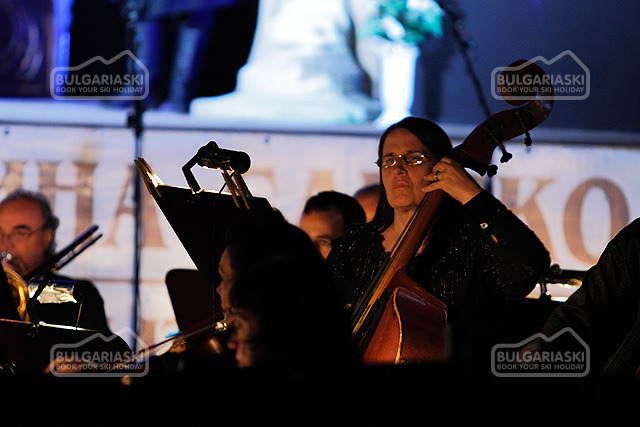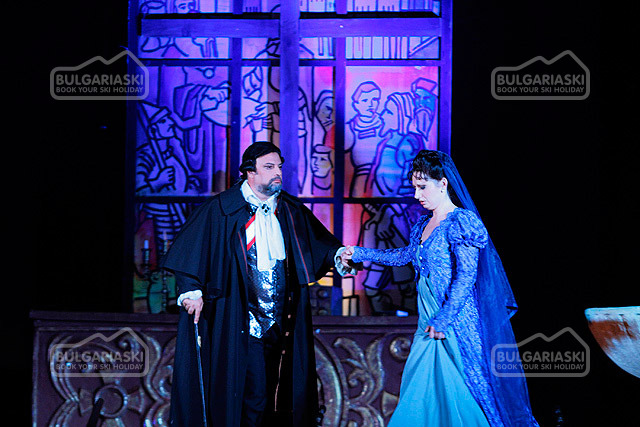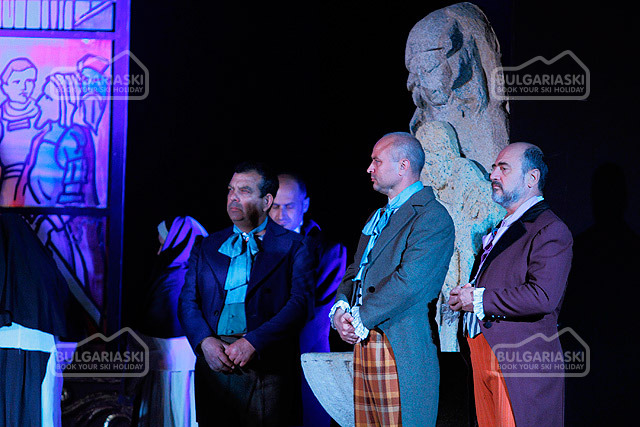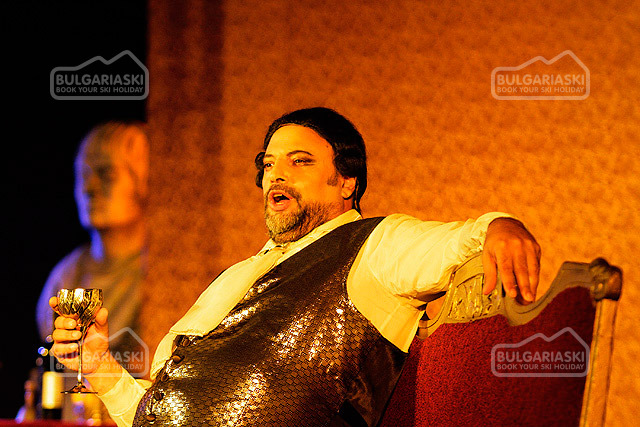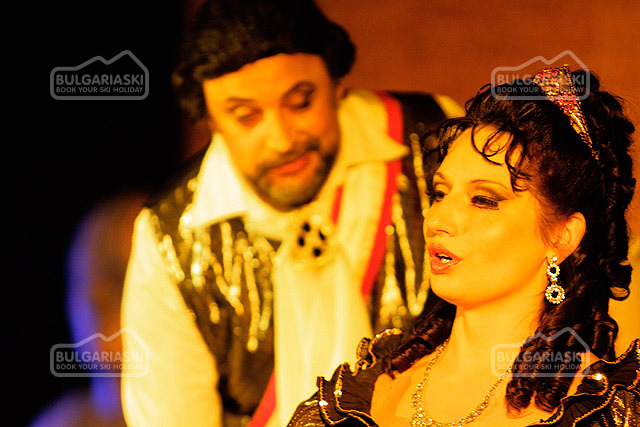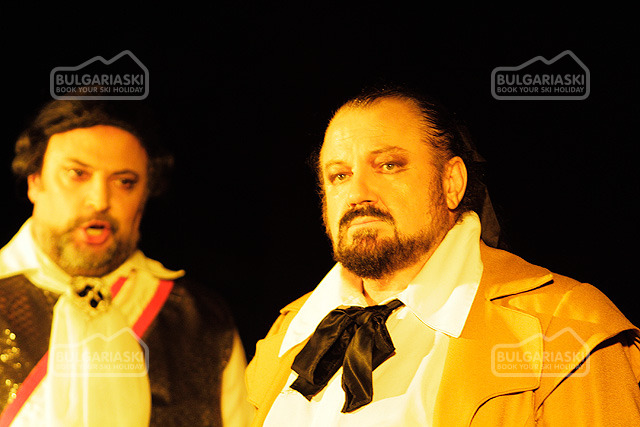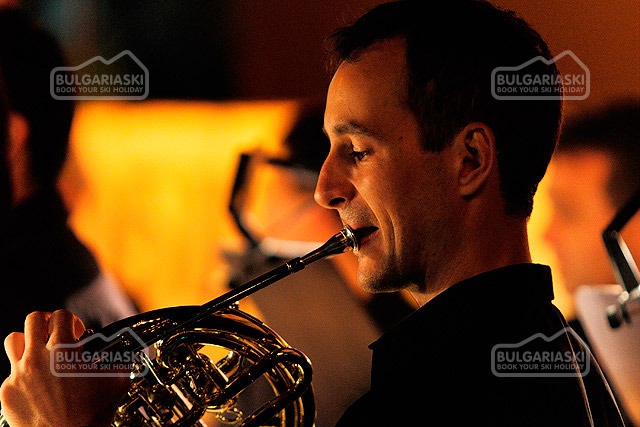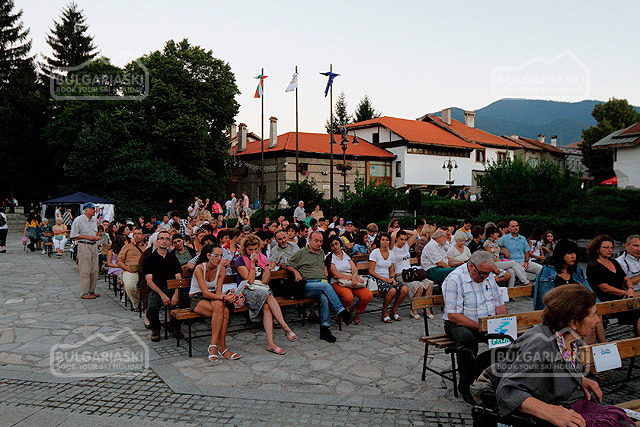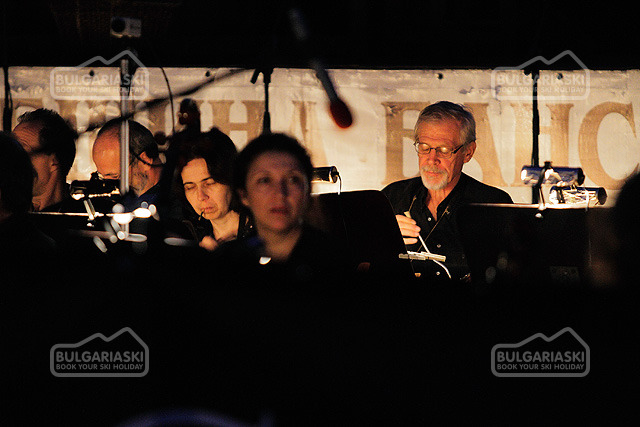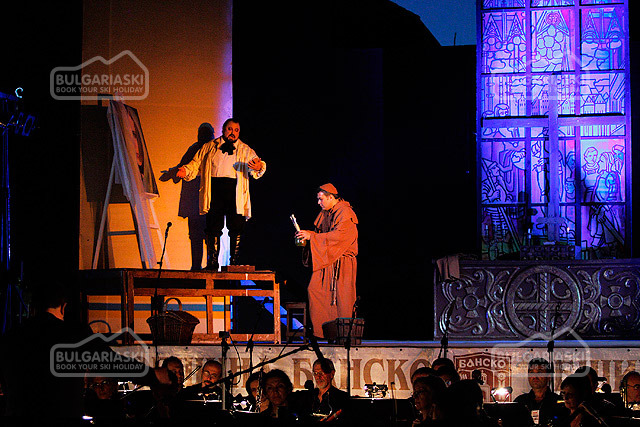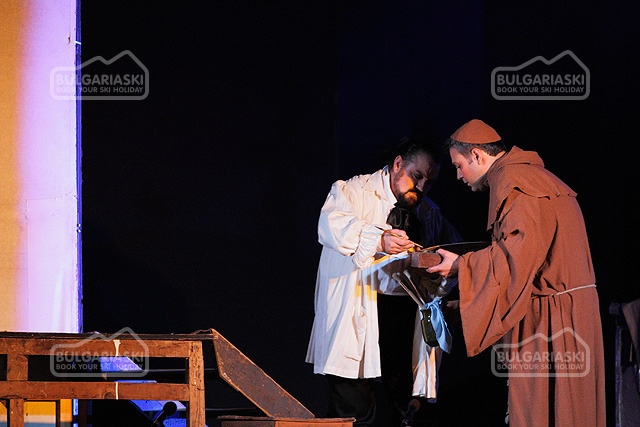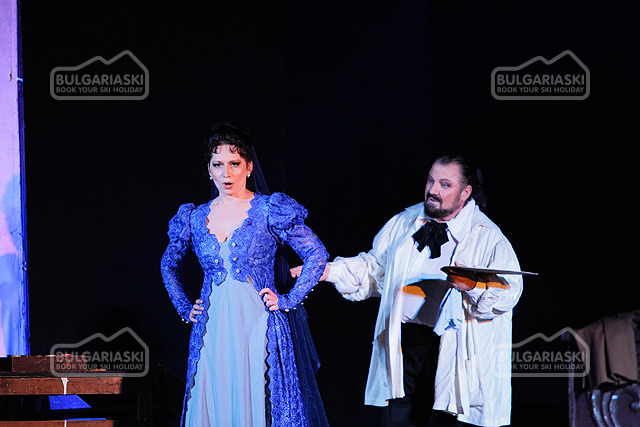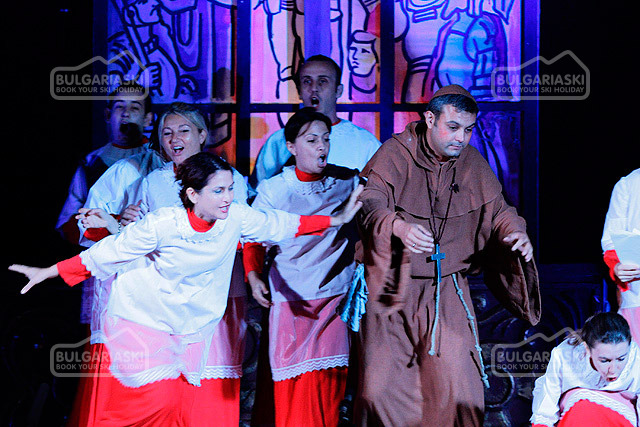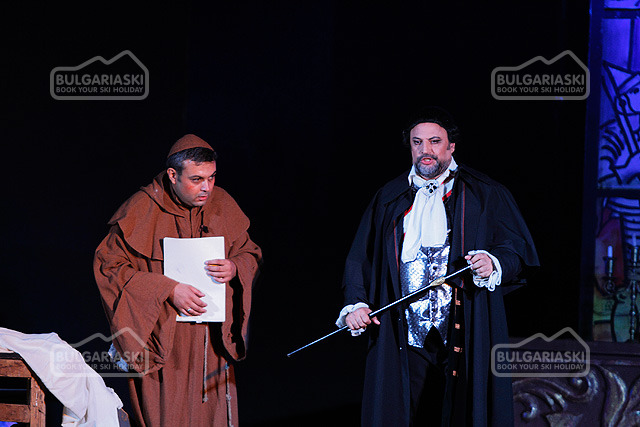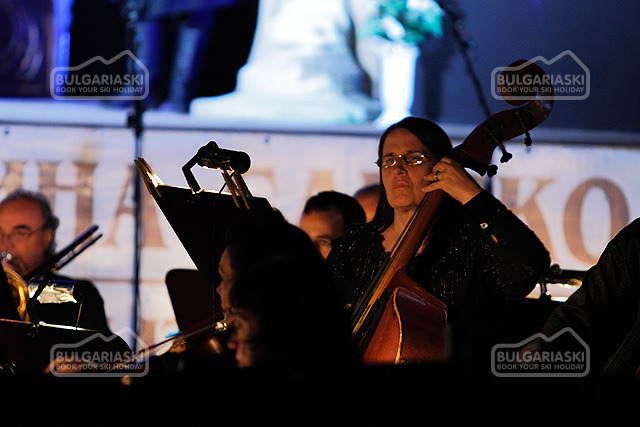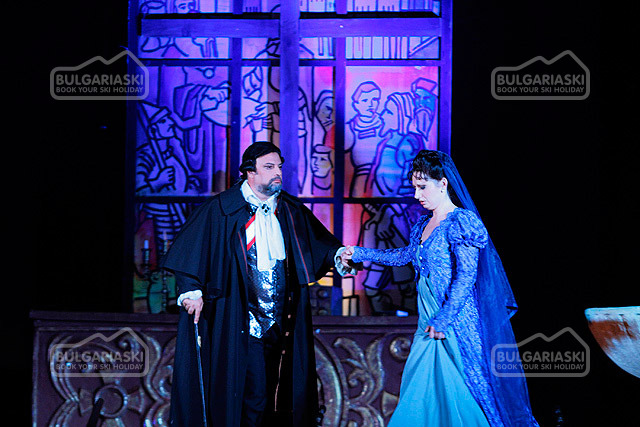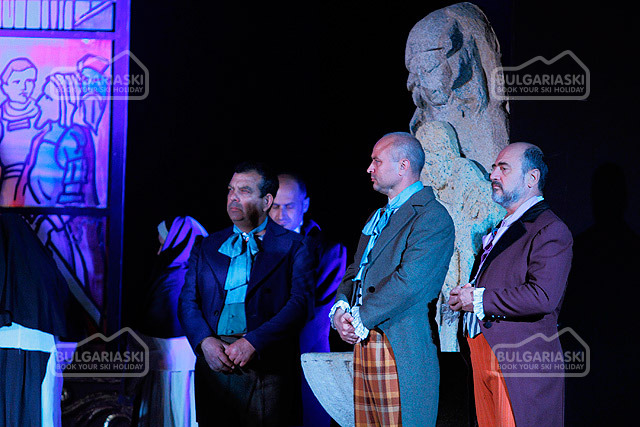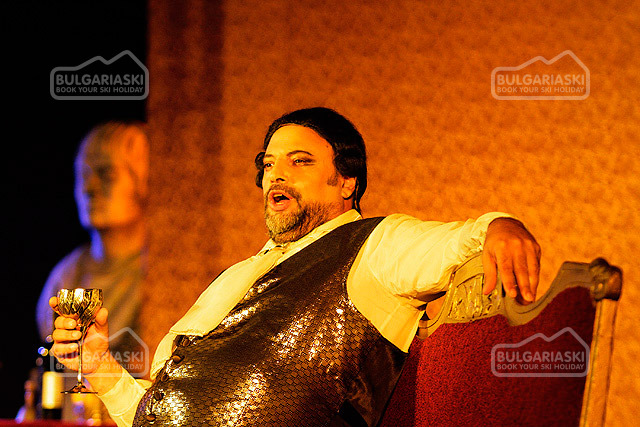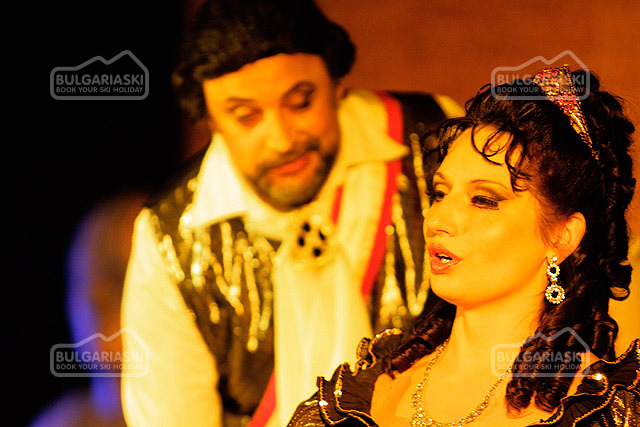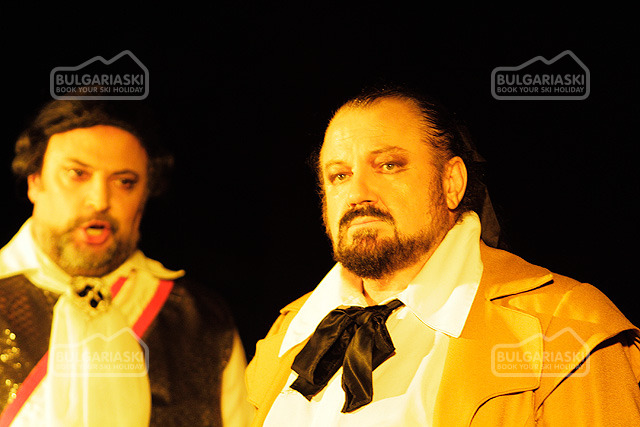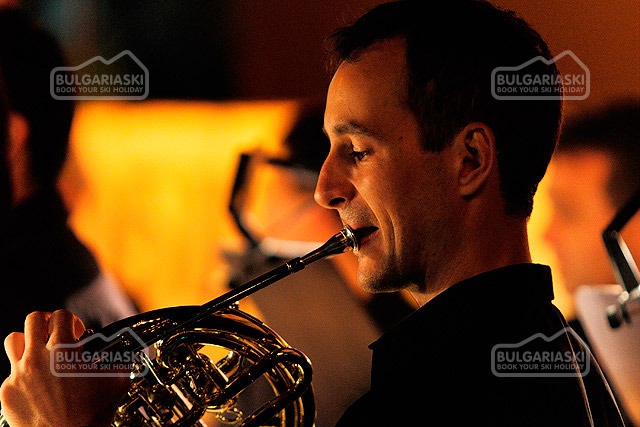 Bansko Opera Festival 2010
The first open-air opera festival in Bansko was held on 27th and 28th of August 2010 at the foot of Pirin mountain. The ambition of the organizers – Bansko municipality, Tourist Association - Bansko and the prestigious Kempinski Grand Arena Hotel is to turn the cultural event into an annual event. The festival program was prepared by Plovdiv Opera and the prominent artist Kaludi Kaludov. Guests and residents of Bansko enjoyed the "Tosca" (Puccini), conducted by Luciano Di Martino, during the first night of the festival. Famous singers and young talented artists performed at the megaconcert that was held on 28th of August 2010. The inspiring program of the festival that lead to a new cultural world with Chaikovsky's masterpieces, Puccini's Turandot, Verdi's Traviata and many others.
Please, post a comment on Bansko Opera Festival 2010.
We will greatly appreciate this. It will help us improve the content of this website, so other people know what they can expect.