Photo Report from Bansko Ski Season Opening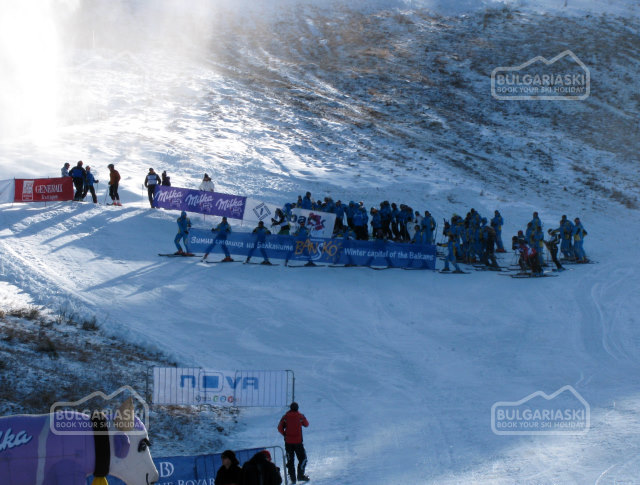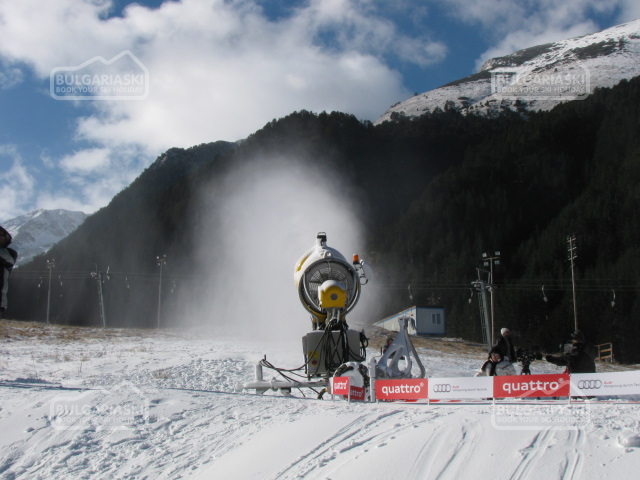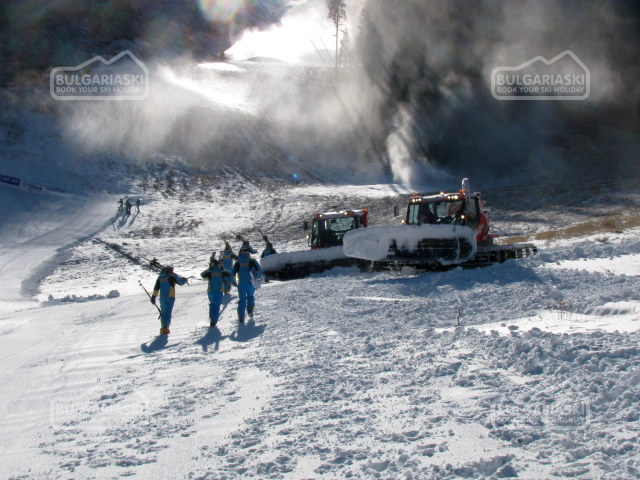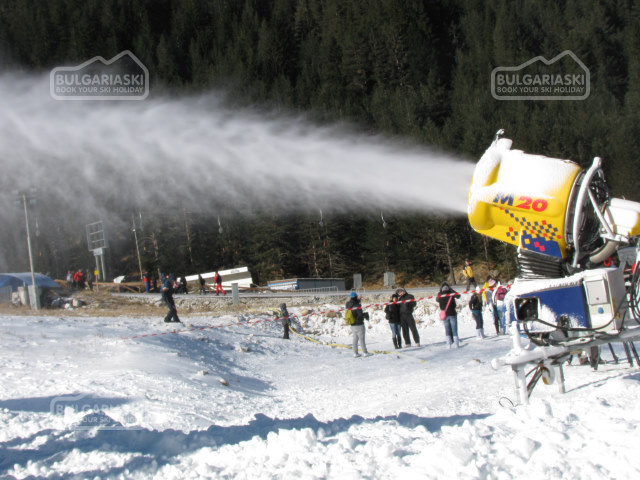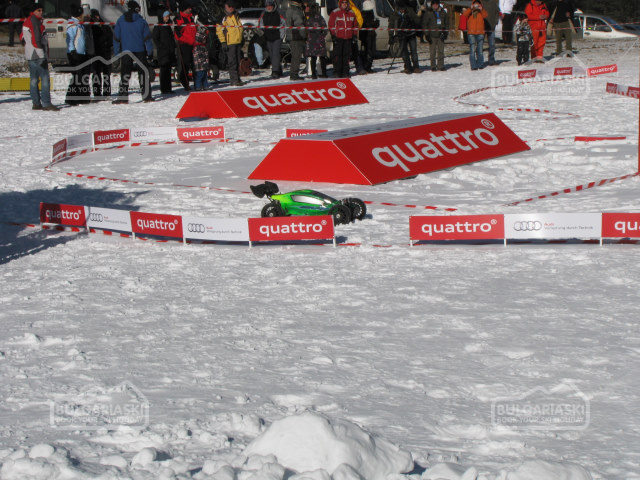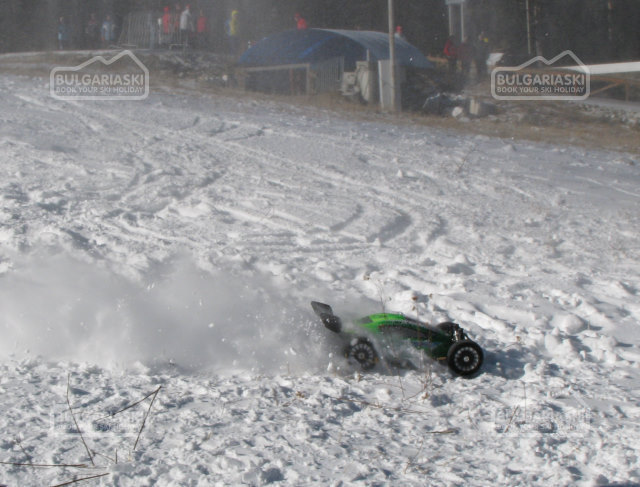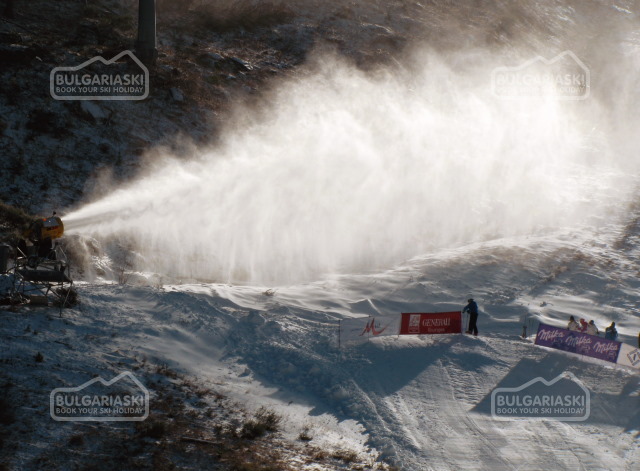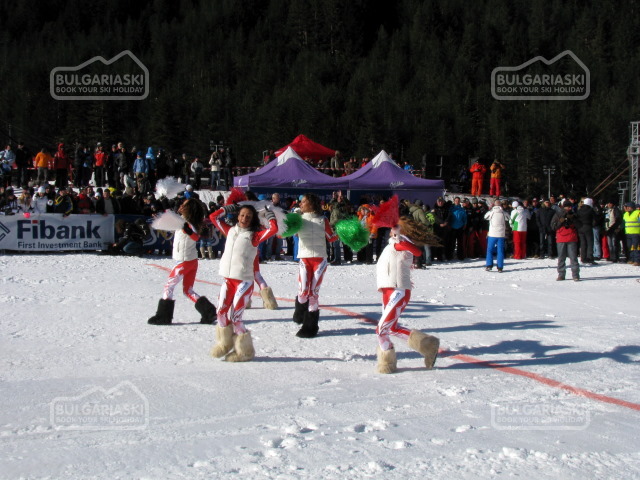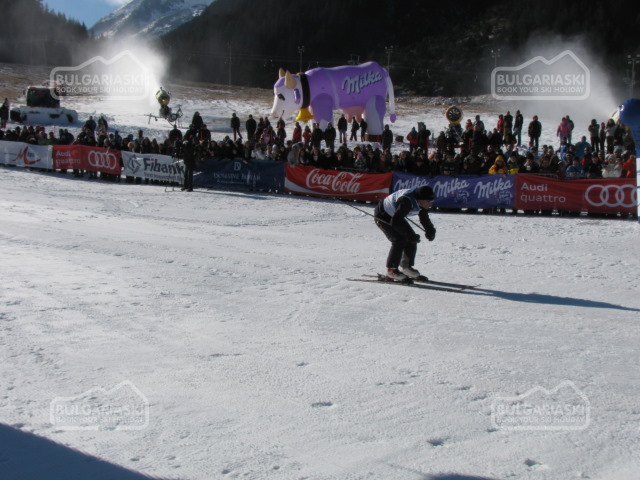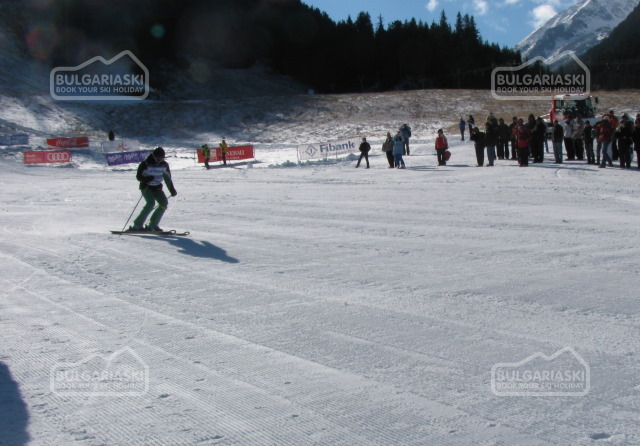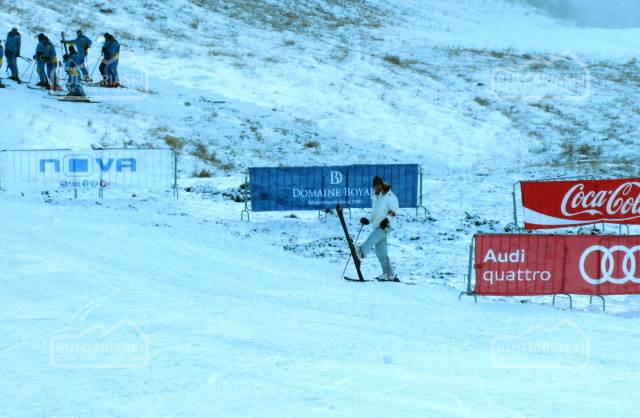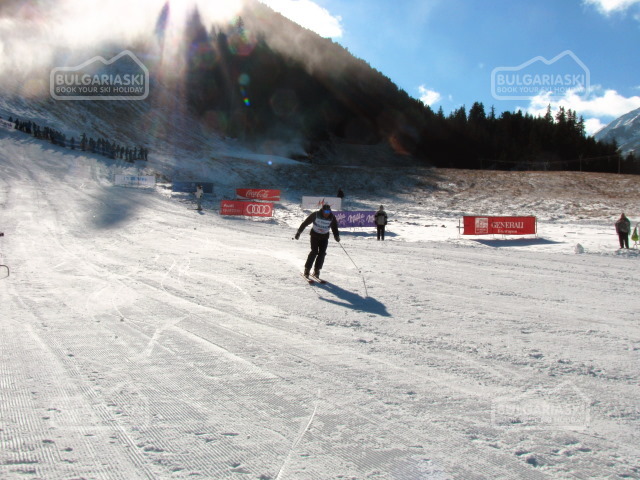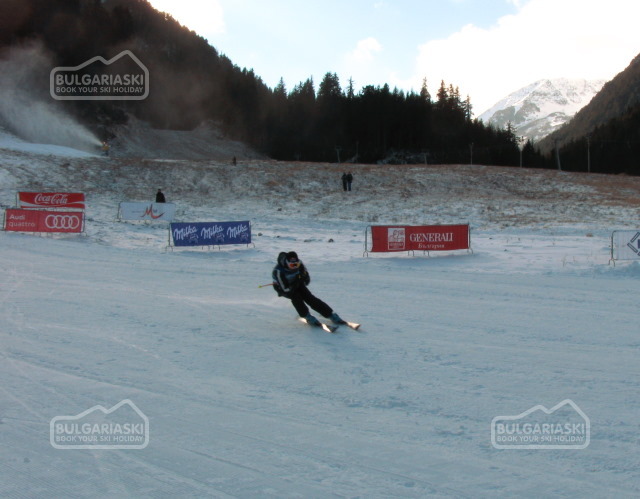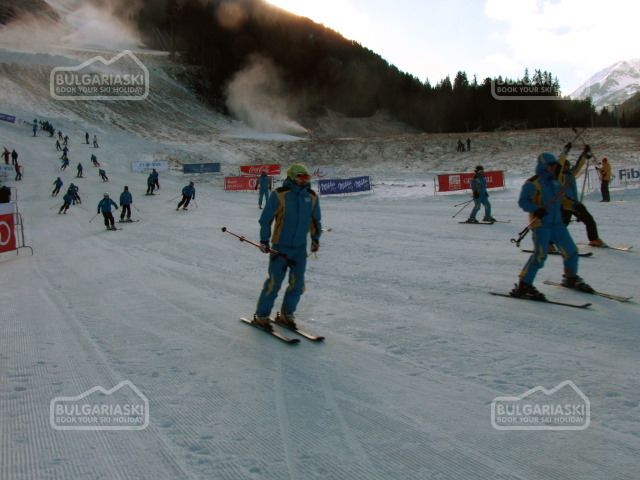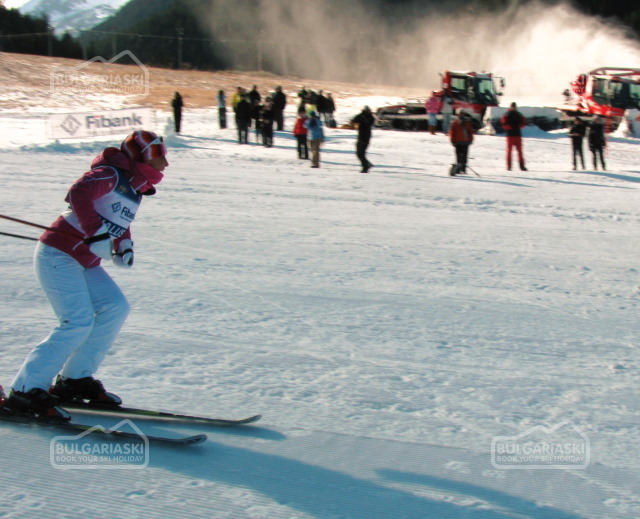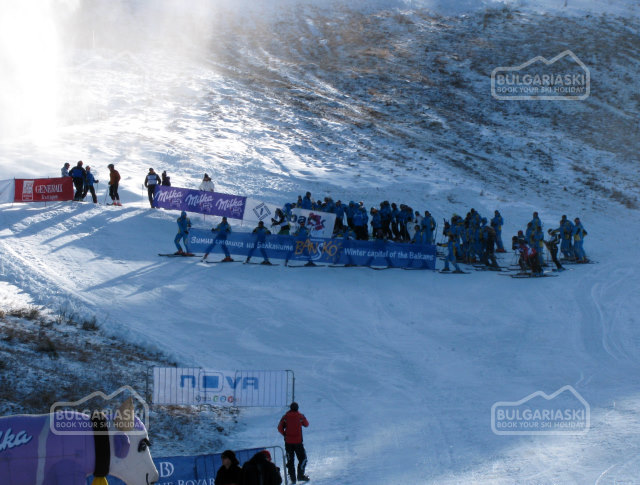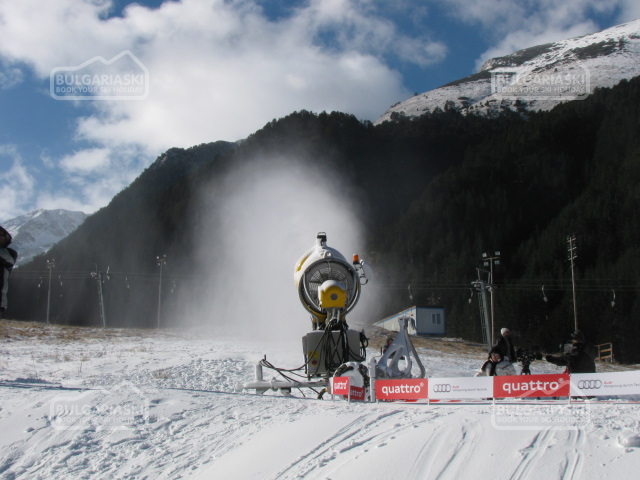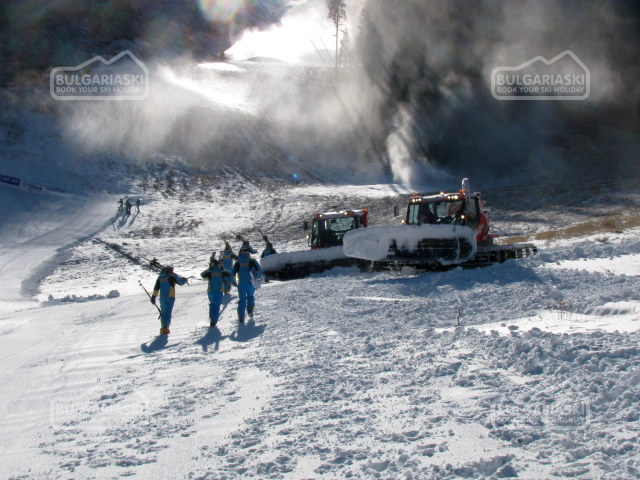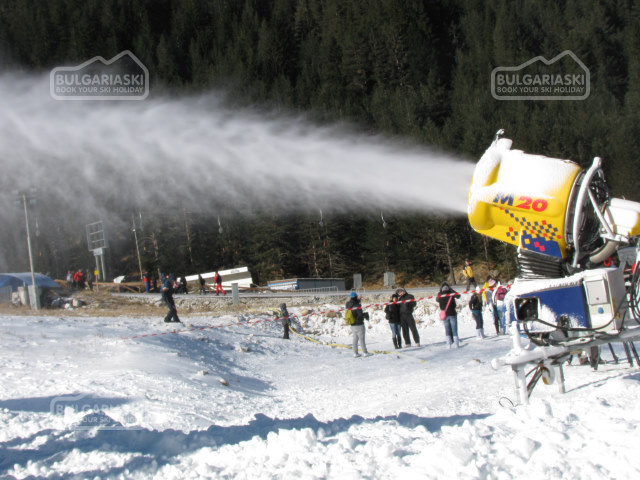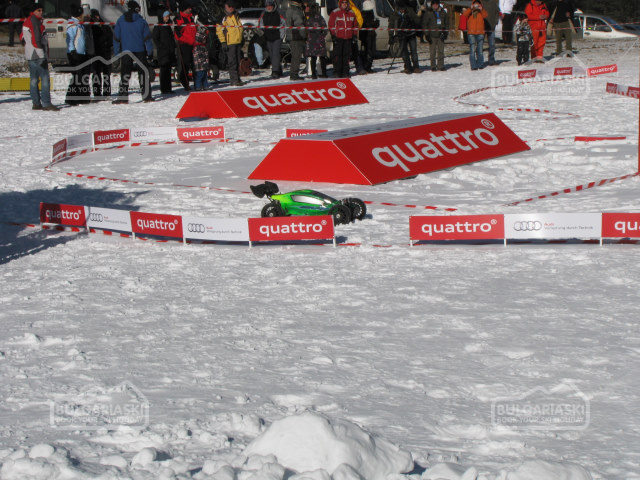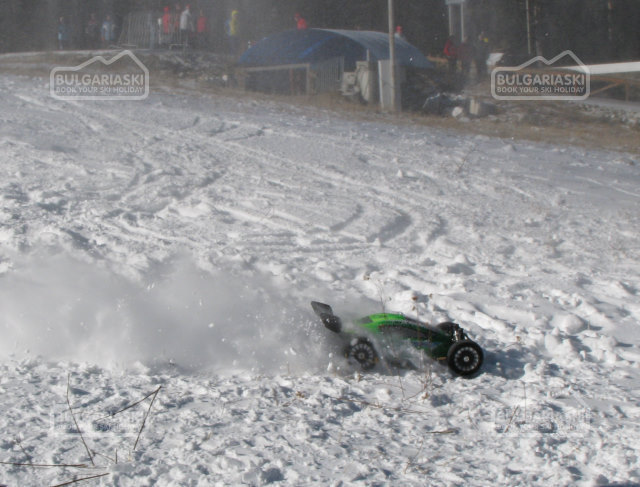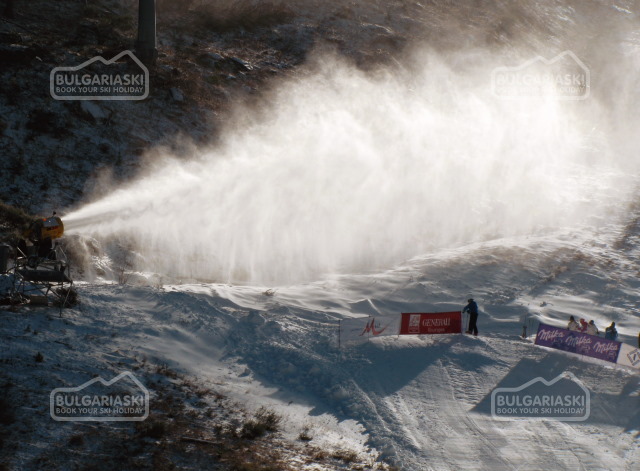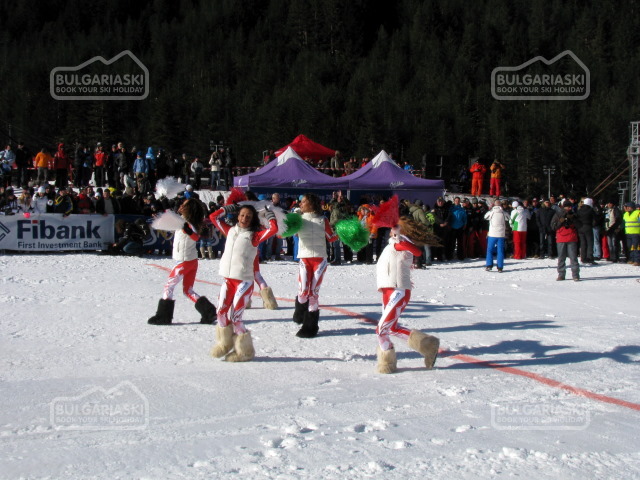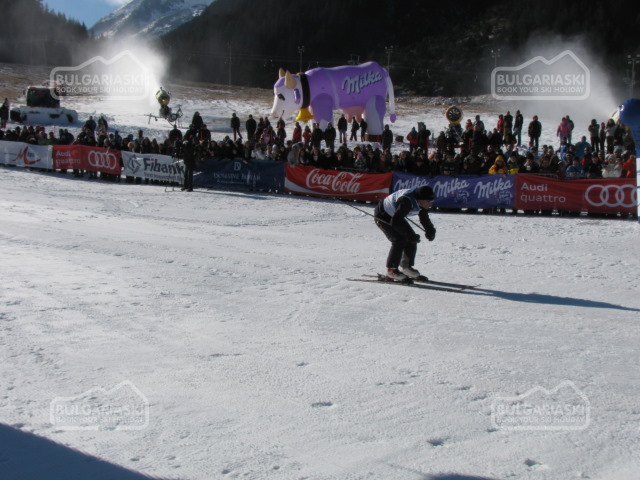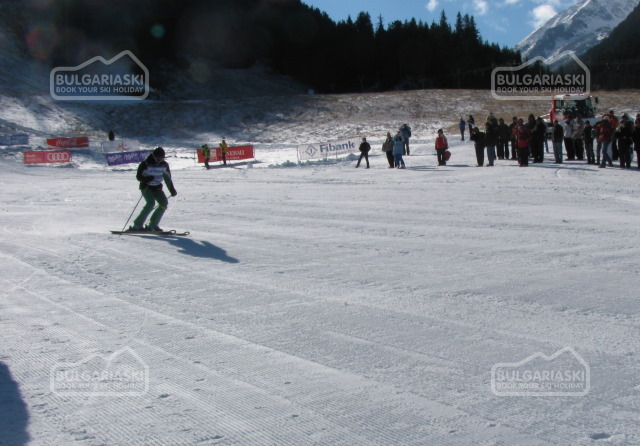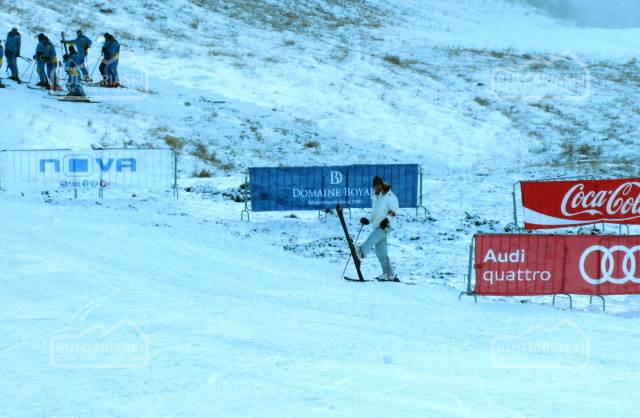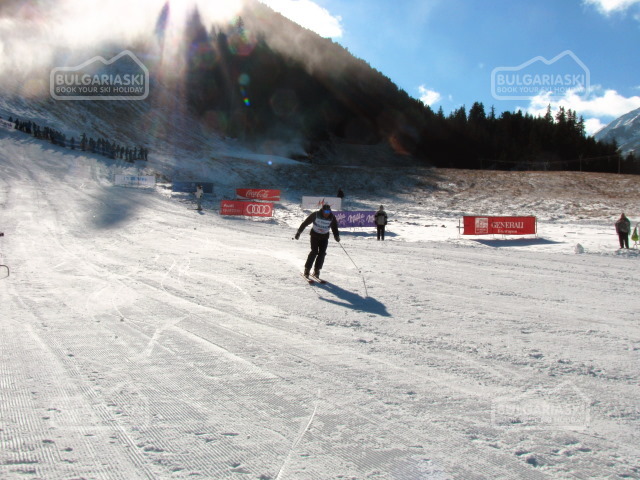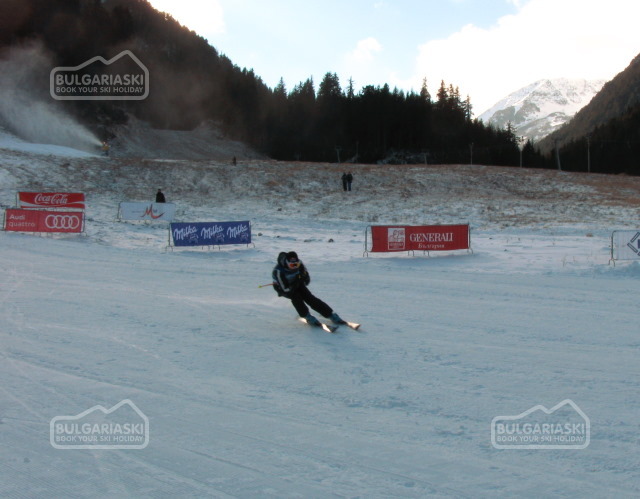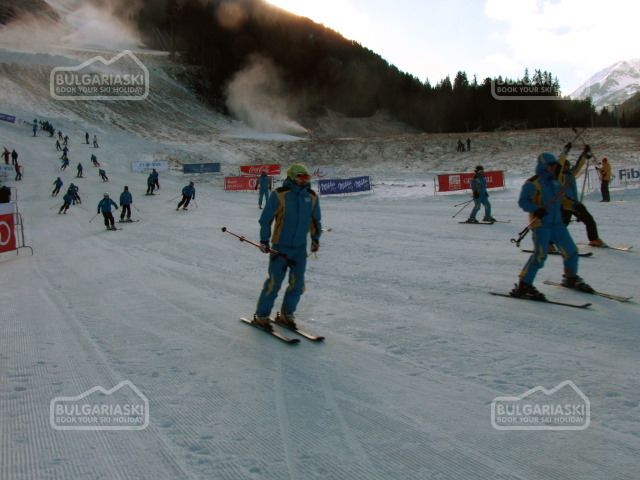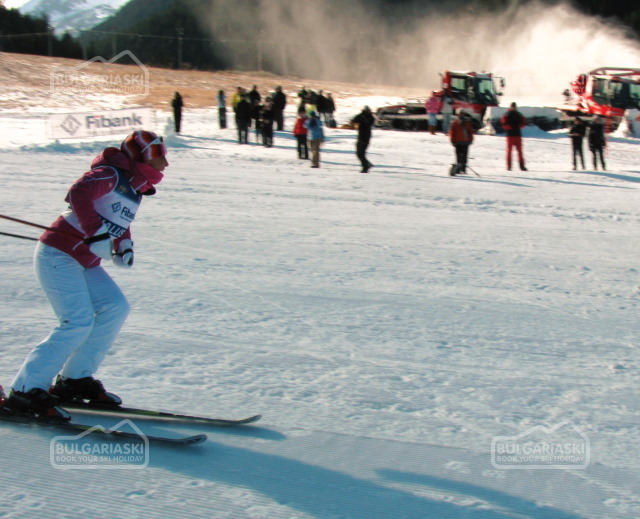 Photo Report from Bansko Ski Season Opening
BulgariaSki team attended the official opening of Bansko ski season, to bring you all the latest news from the Winter Capital on the Balkans. As usual the resort representatives prepared a grandiose show with 8 of the top ski champions, lots of music and dances on Banderishka polyana in Bansko ski zone. The celebrations were held for three days from Friday to Sunday and all guests and residents of Bansko were part of the festive fiesta. The good news now is that it is already snowing in the Pirin mountain and meterologists forecast lots of snow in the mountains by the end of the week. We have prepared a special photo report with the most interesting moments from the event.
Please, post a comment on Bansko Winter Season Opening.
We will greatly appreciate this. It will help us improve the content of this website, so other people know what they can expect.