Photo report from Todorka Peak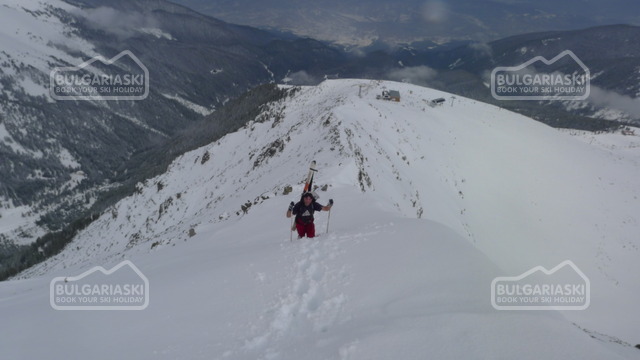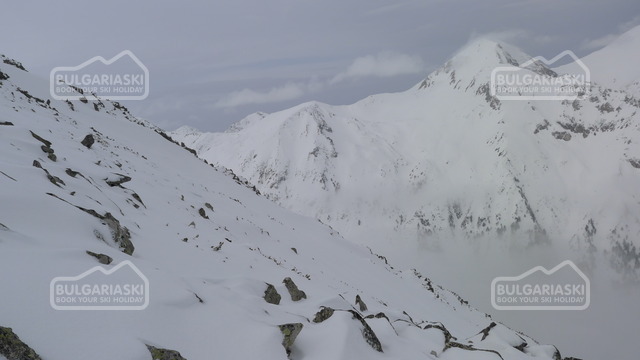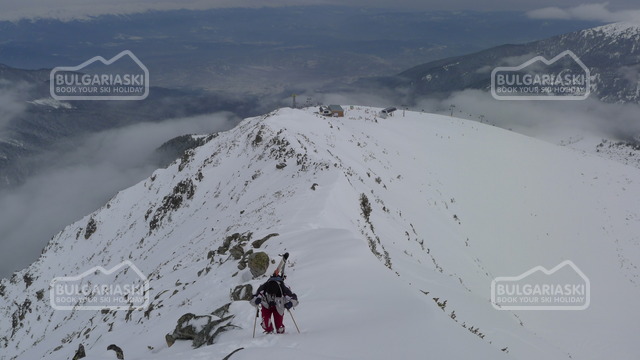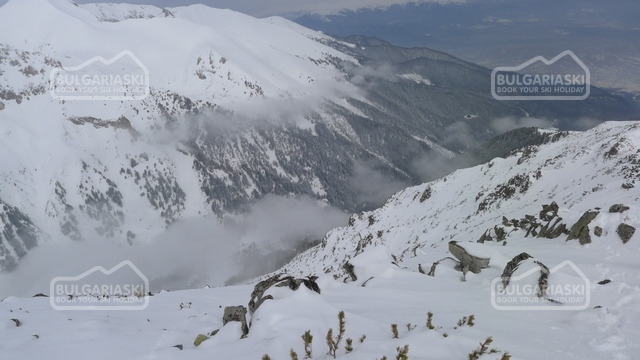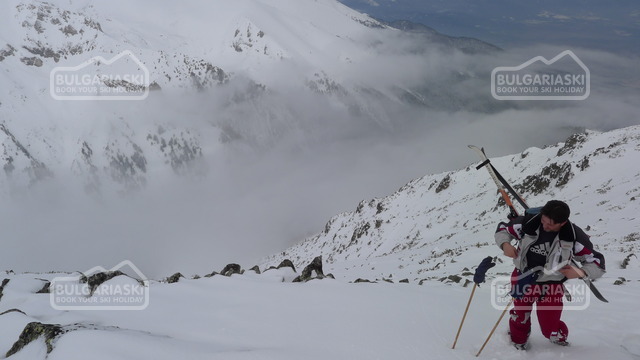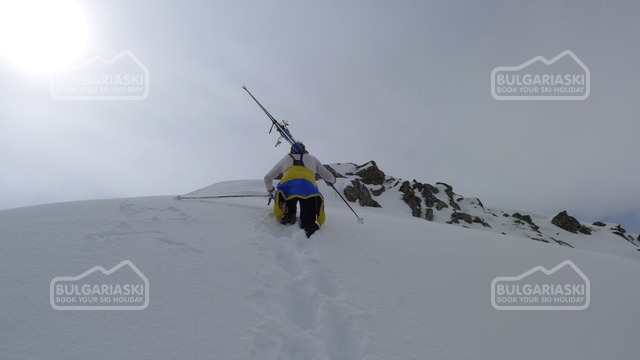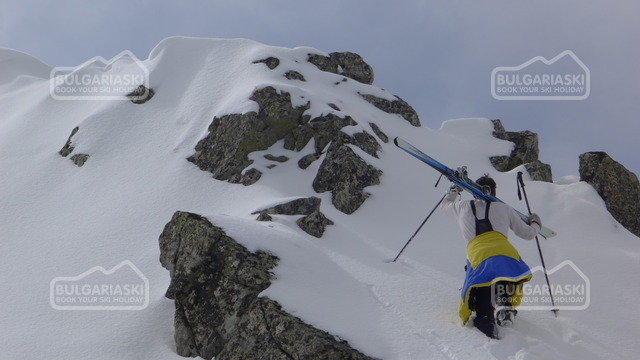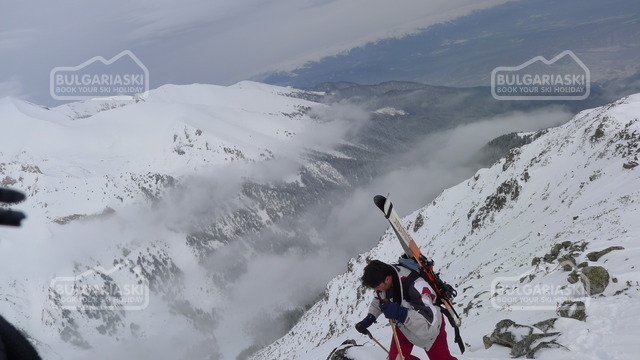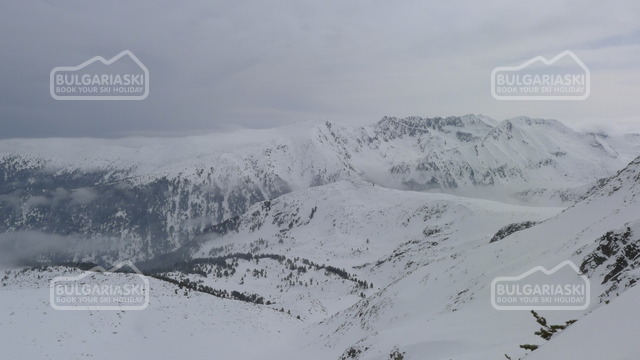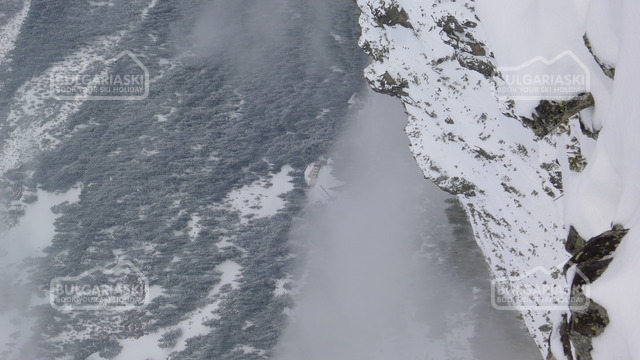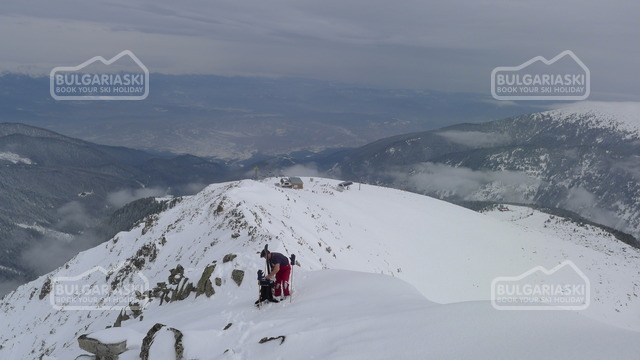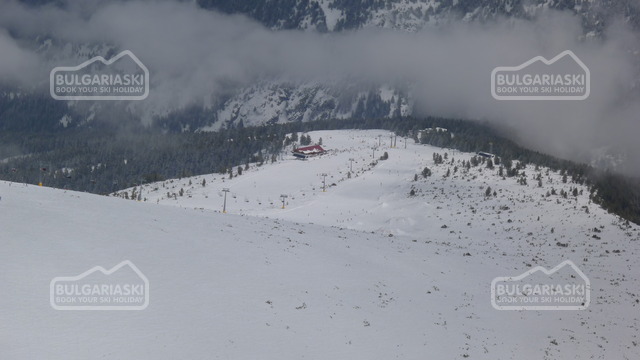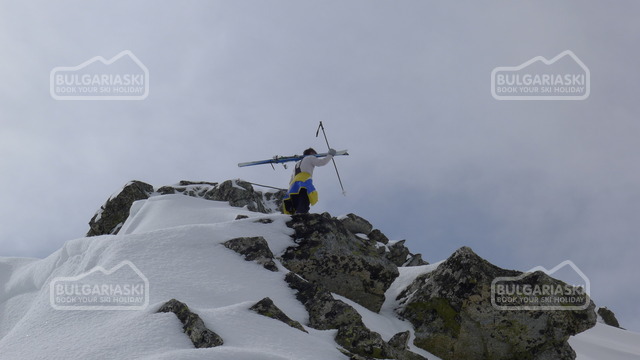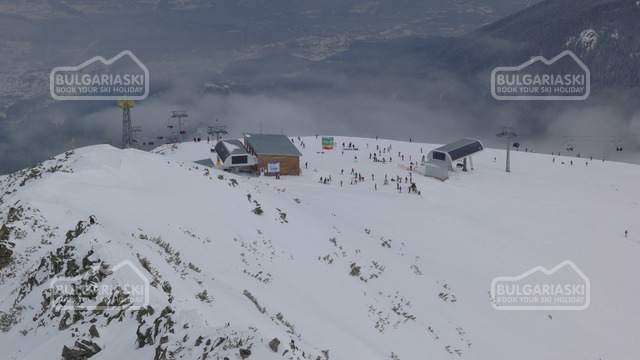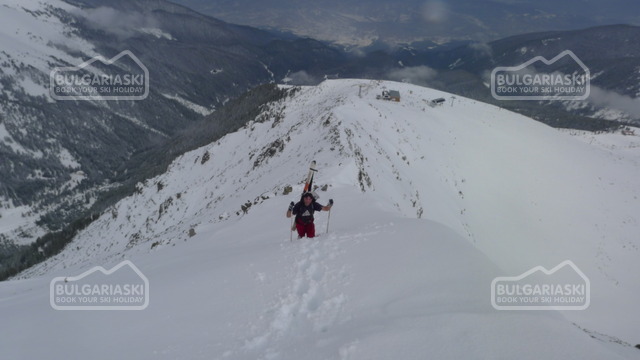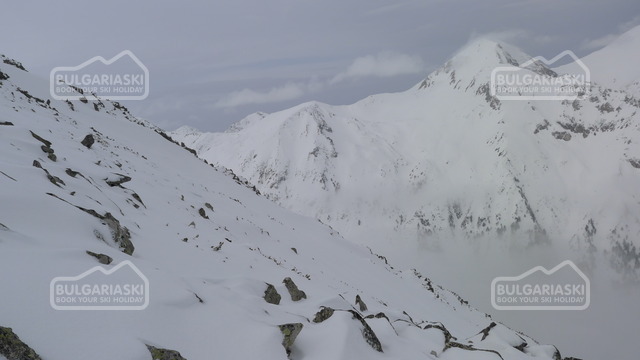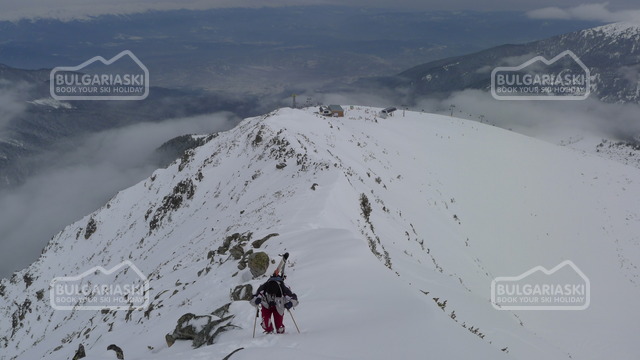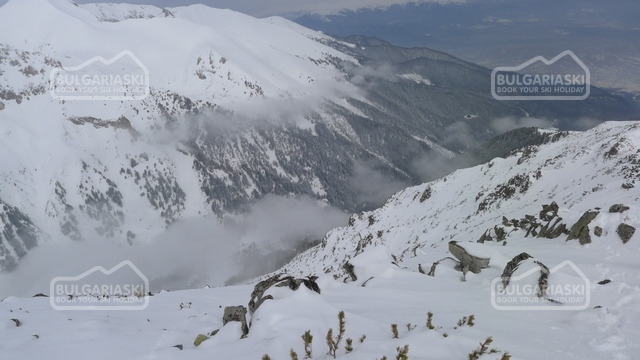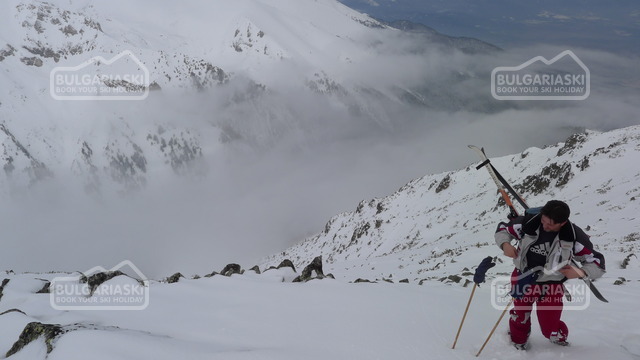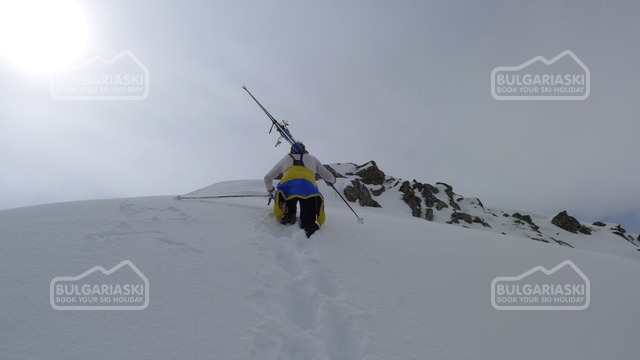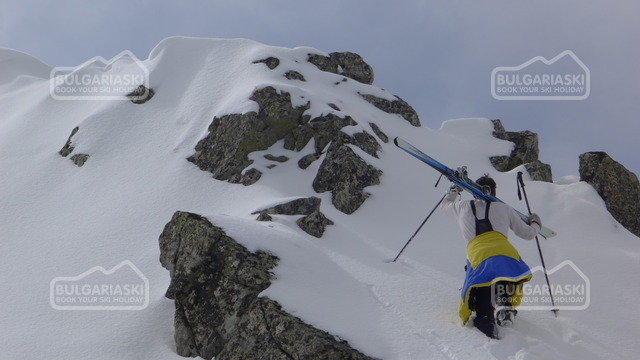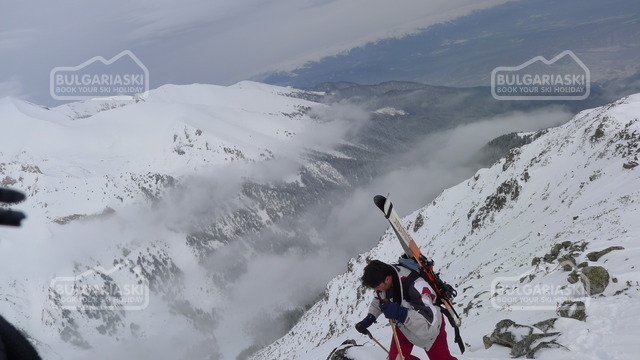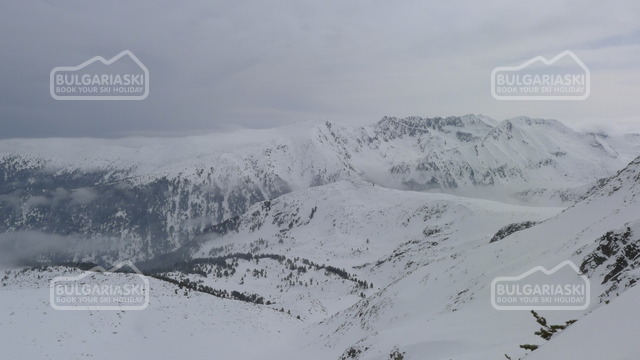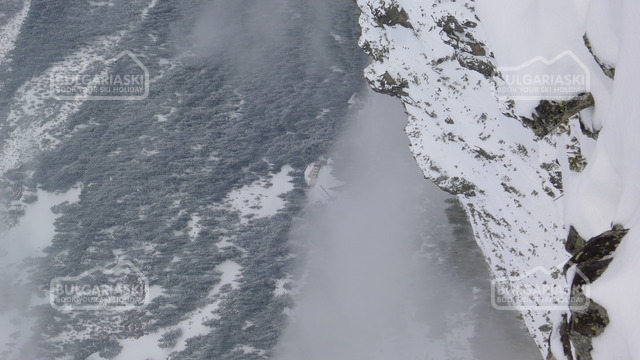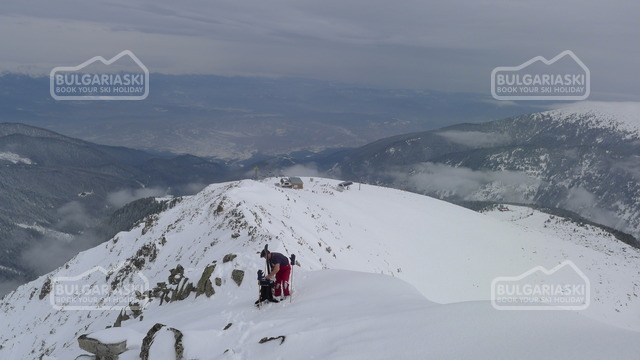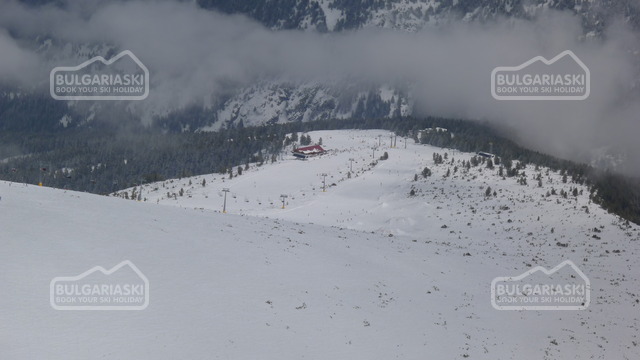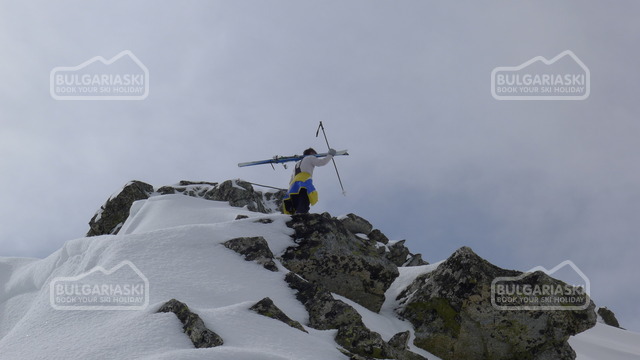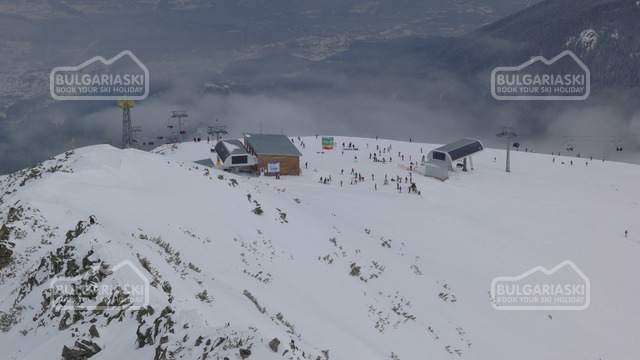 Photo report from Todorka Peak
Photo report from Todorka Peak
BulgariaSki.com, 11.03.2012
Bansko is not only a world famous ski centre attracting thousand of visitors ans keen skiers. We have prepared a unique photo report form Todorka Peak over the ski centre in the resort, proving, that Bansko is also an ideal site for adrenaline seekers. Bansko is an excellent centre for ski training, expert mountain climbing and sports climbing, horse tours and other out-doors activities. The Pirin mountain provides excellent terrains for high mountain tourism, ski tours and training of various ski techniques.
Please, post a comment on Photo Report from Todorka Peak.
We will greatly appreciate this. It will help us improve the content of this website, so other people know what they can expect.