Linsey Vonn is the winner in the World cup super-G in Bansko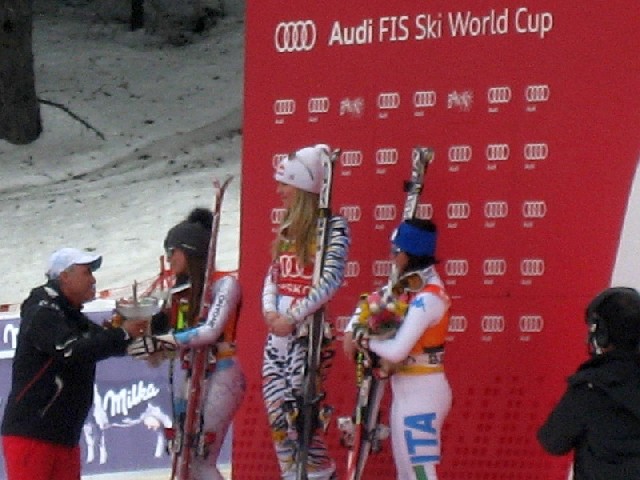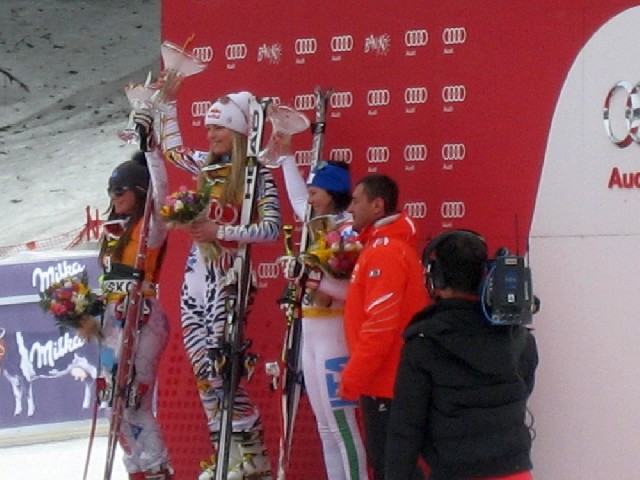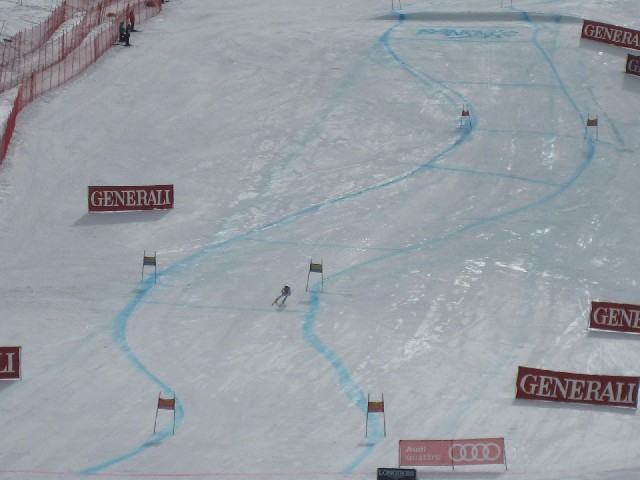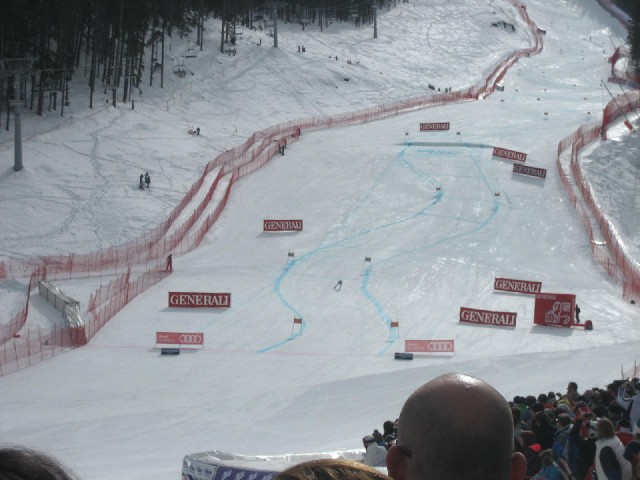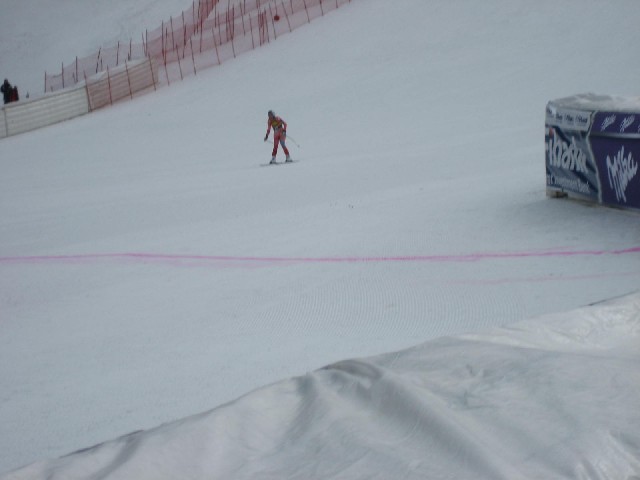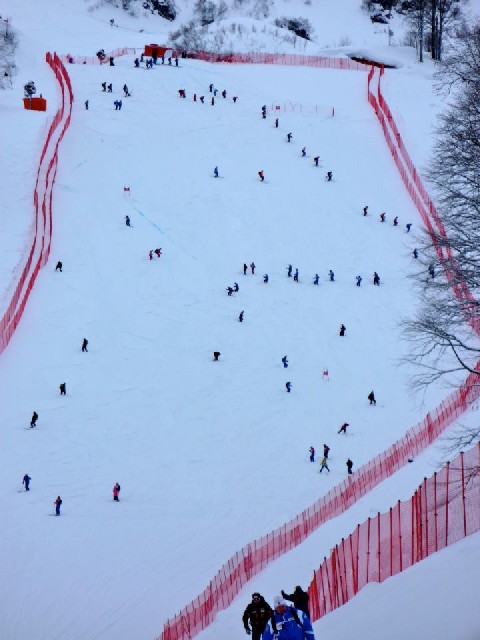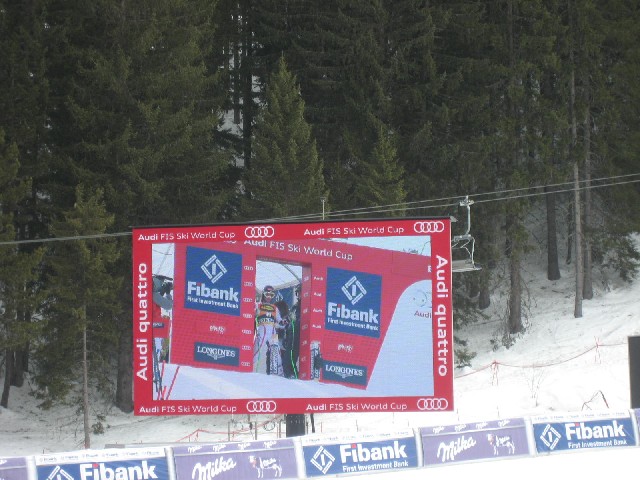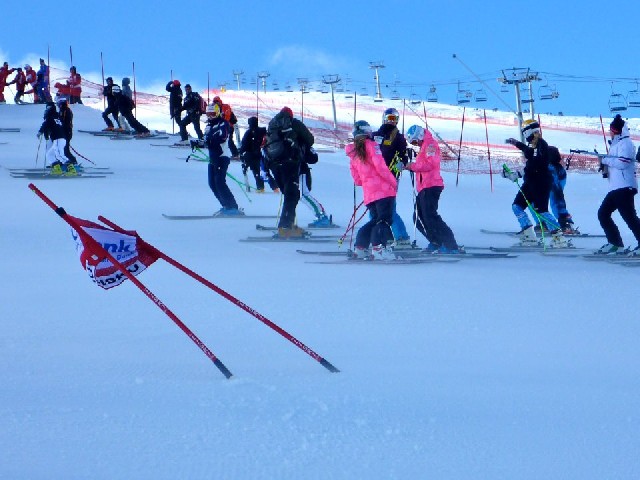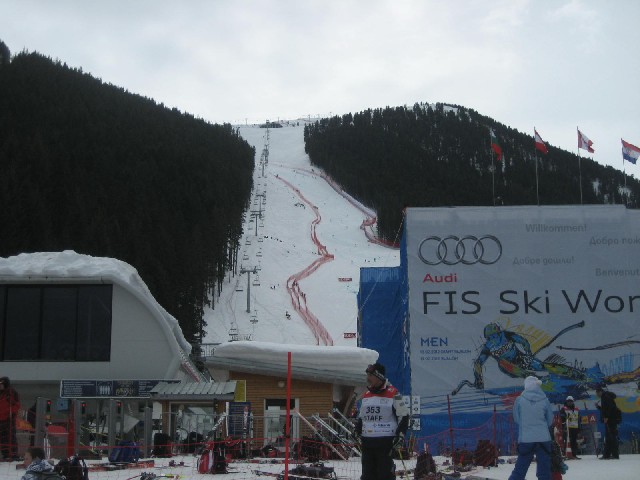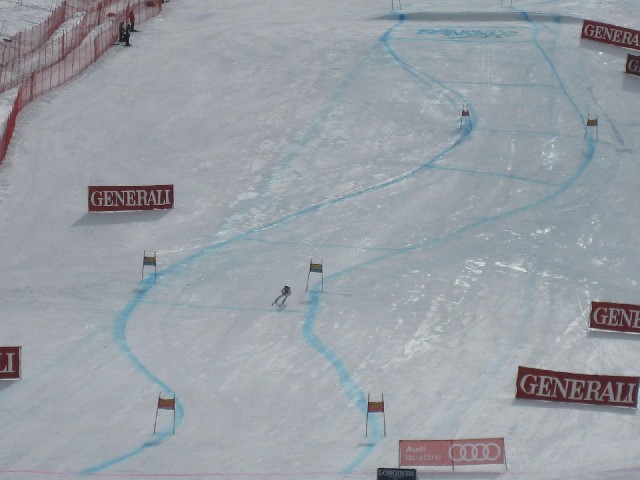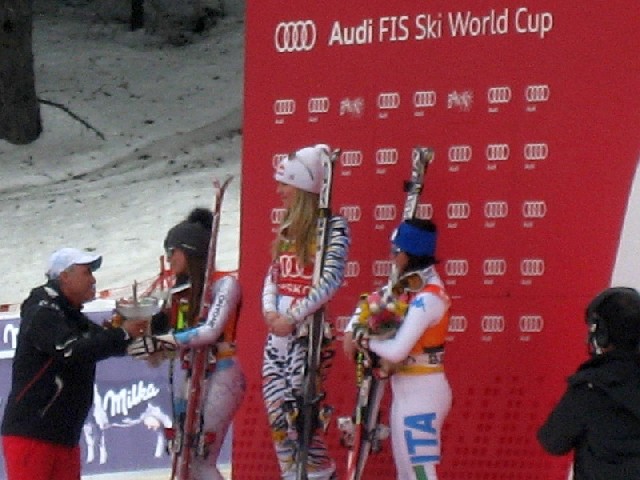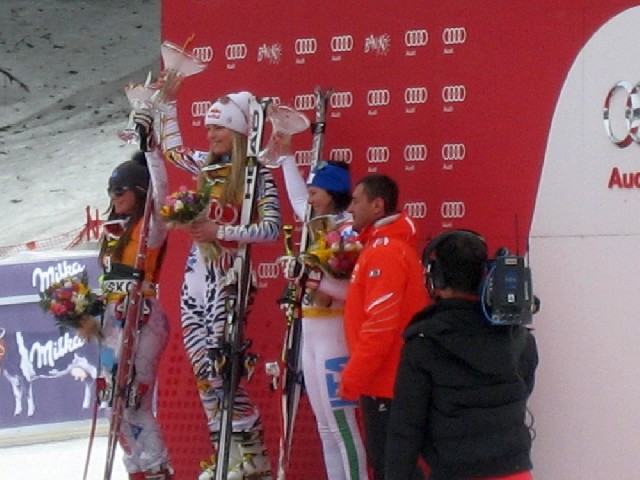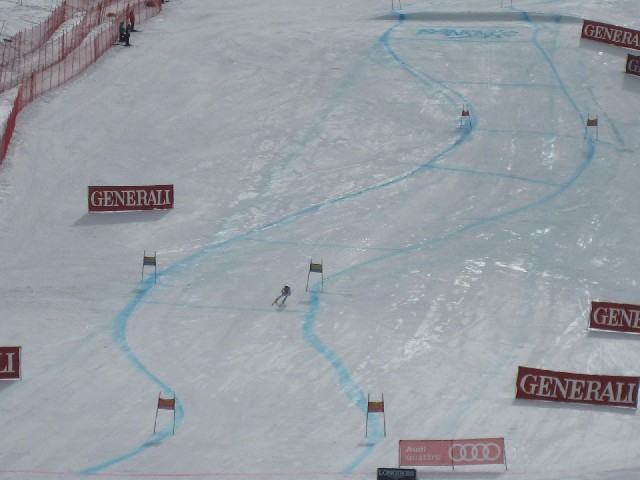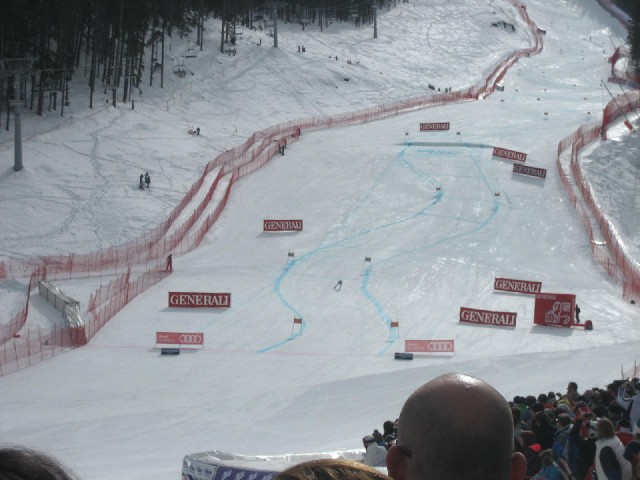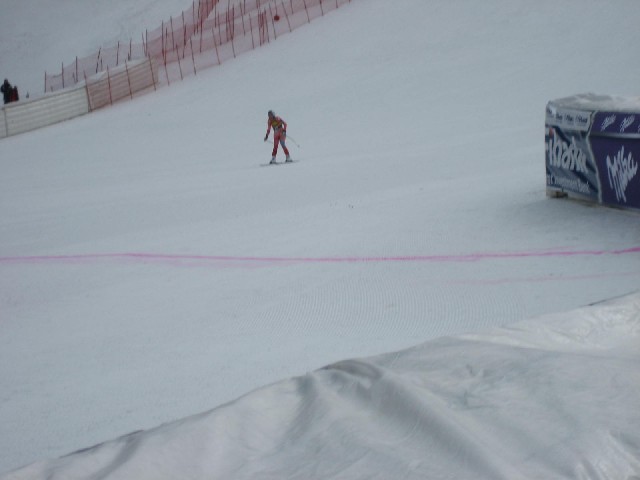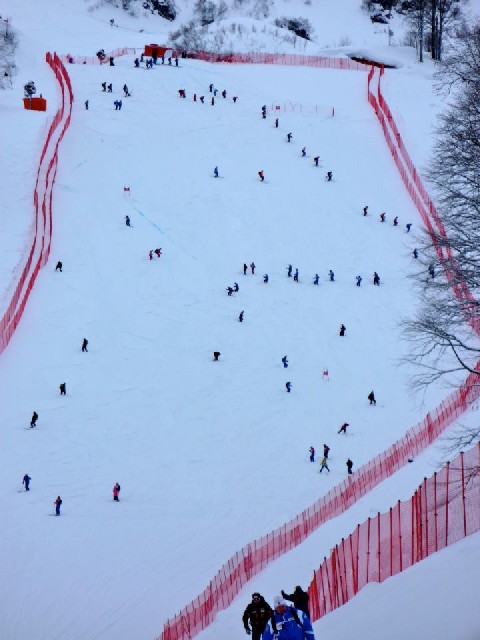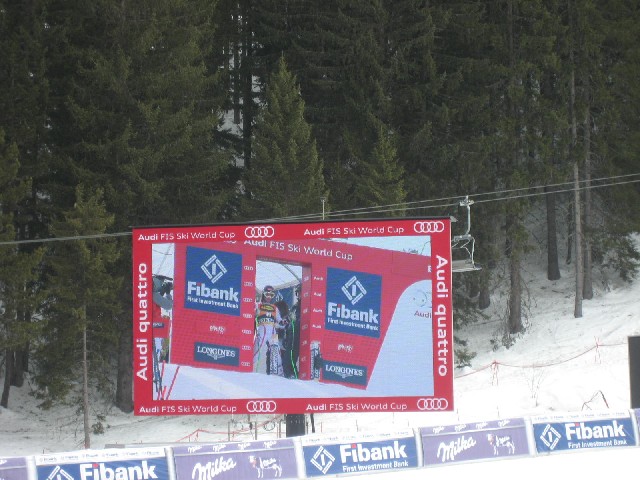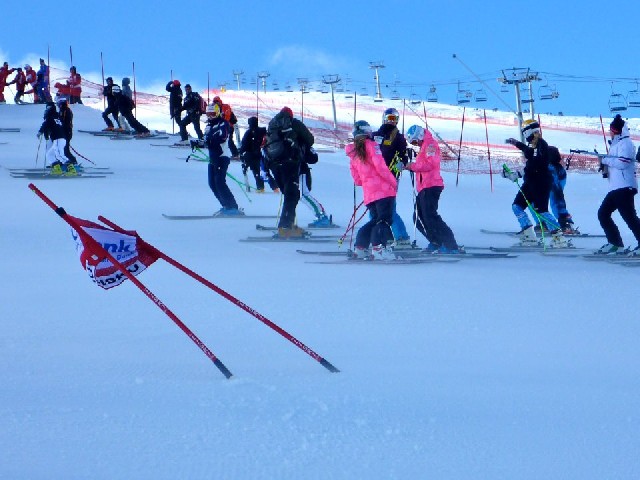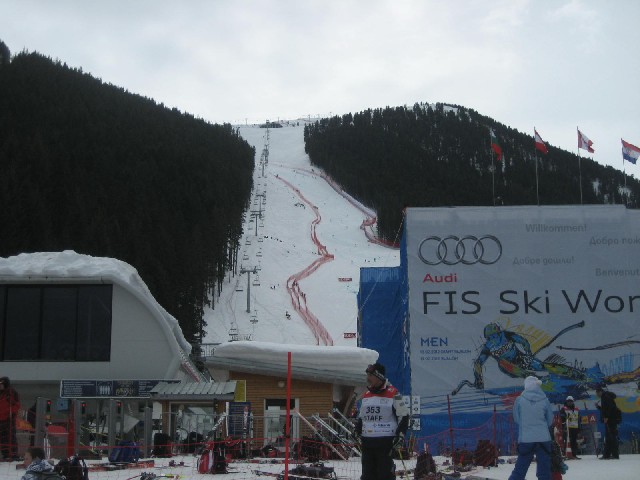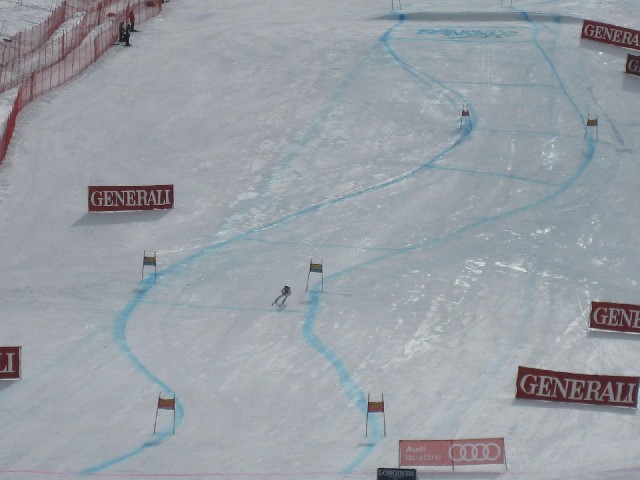 Linsey Vonn is the winner in the World cup super-G in Bansko
Linsey Von became the World cup career leader in the super-G, after a demanding competition in Bansko. Linsey scored her 10th World cup victory this season and 51st of her career in Bansko this weekend. I made a mistake in the middle of the course, but in the final part I raised the speed and managed to catch up," she said. Second, 5 hundredths behind, was Tina Weirather from Lichtenstein; third became Daniela Merigetti (Italy.) In the World Cup ranking, Lindsay Vonn leads with 1602 points, followed by Slovenian Tina Maze with 1074 pts (who finished fourth in Bansko), and Maria Hoefl-Riesch (who finished sixth in Bansko).
Please, post a comment on Linsey Vonn is the winner in the World cup super-G in Bansko.
We will greatly appreciate this. It will help us improve the content of this website, so other people know what they can expect.