The Opening of the Ski Season 2007/08 in Bansko – Where the Winter Party Starts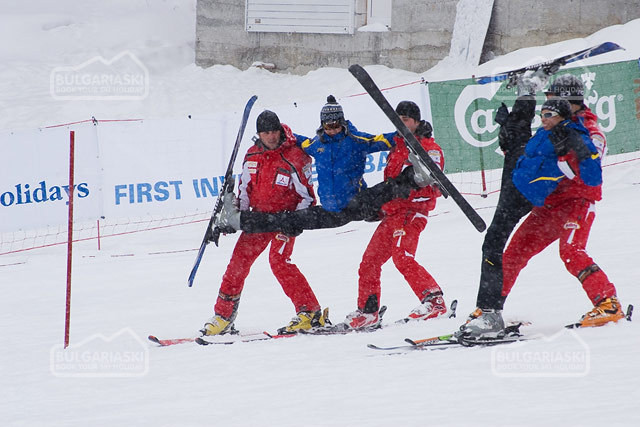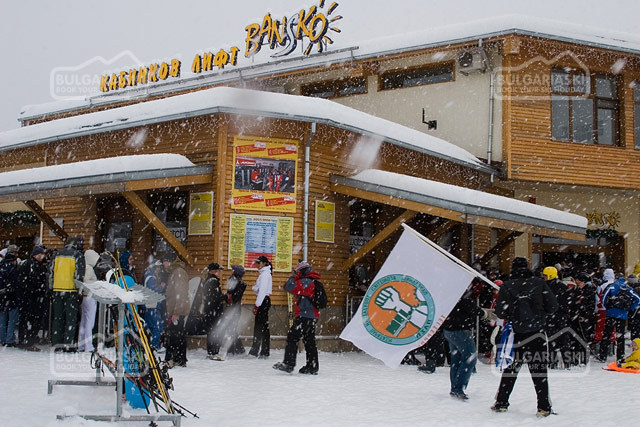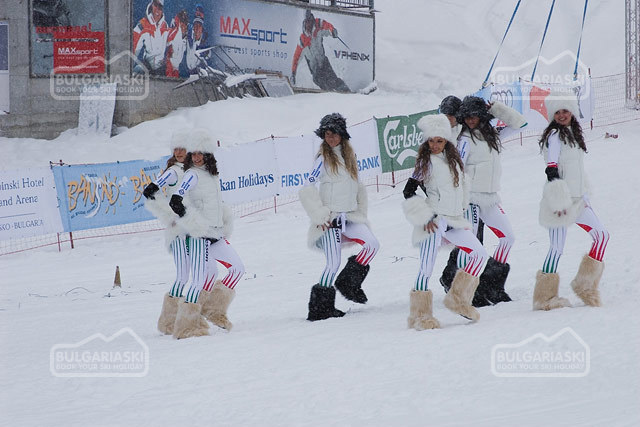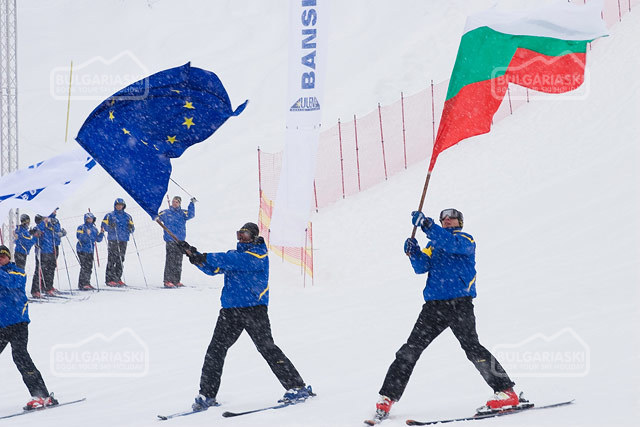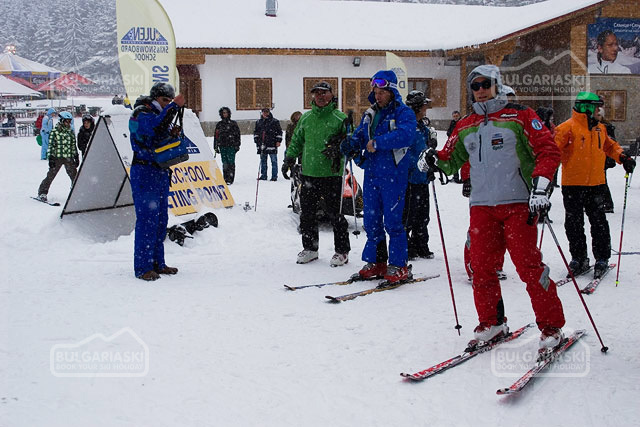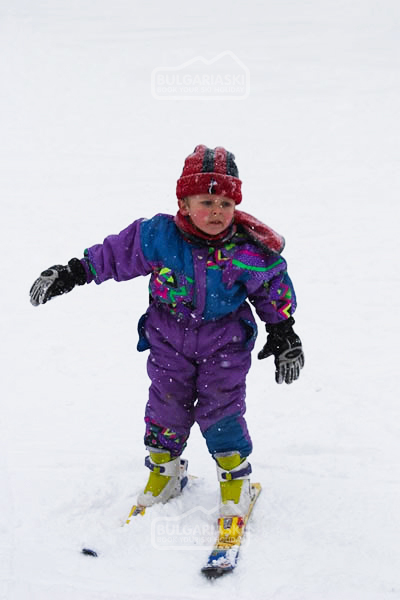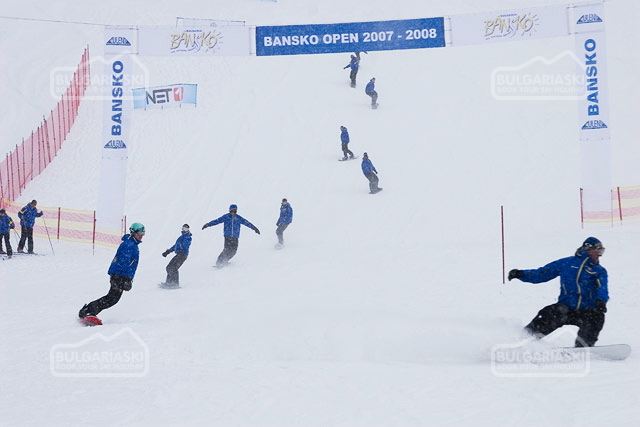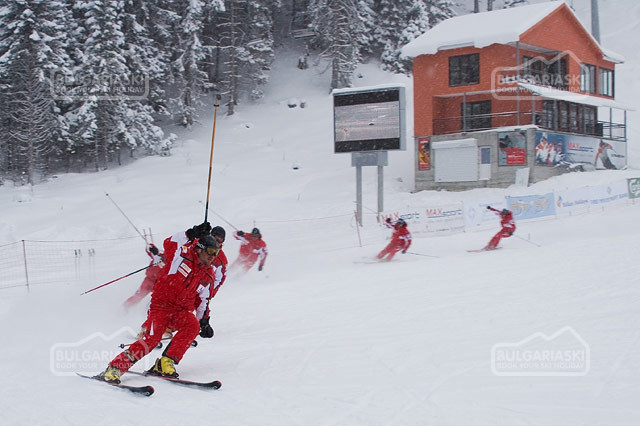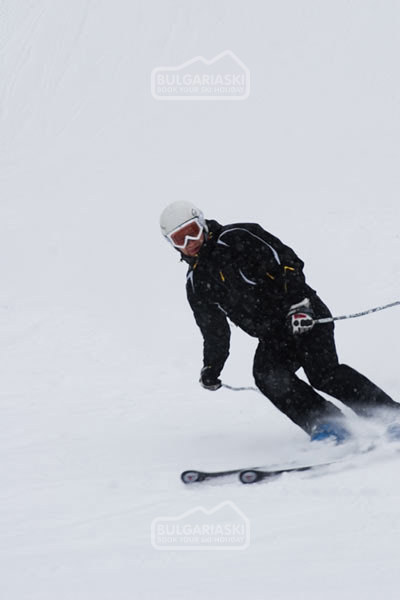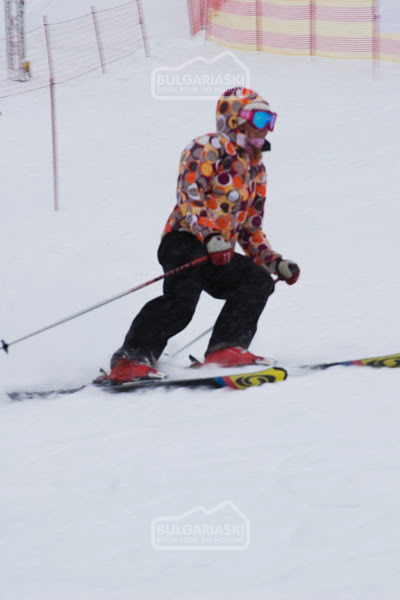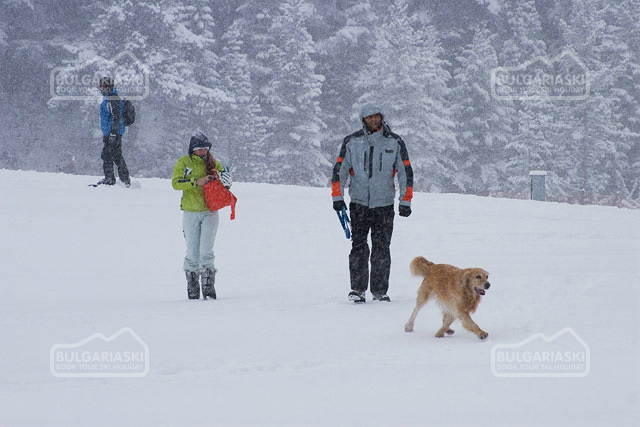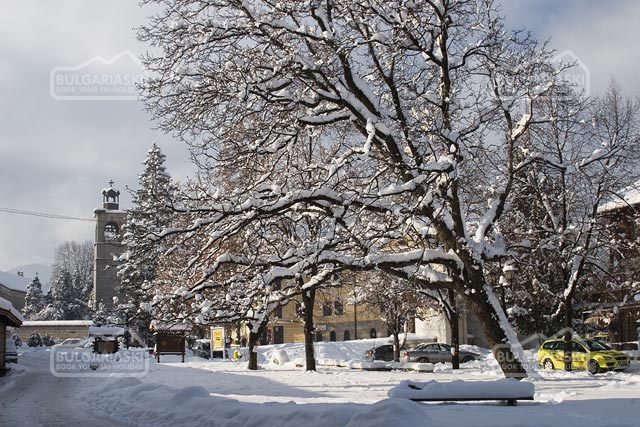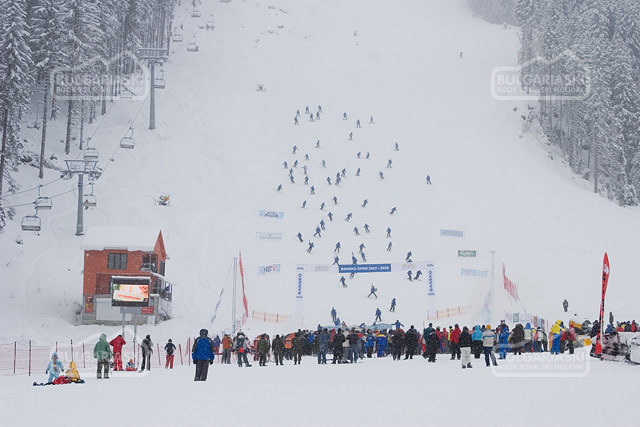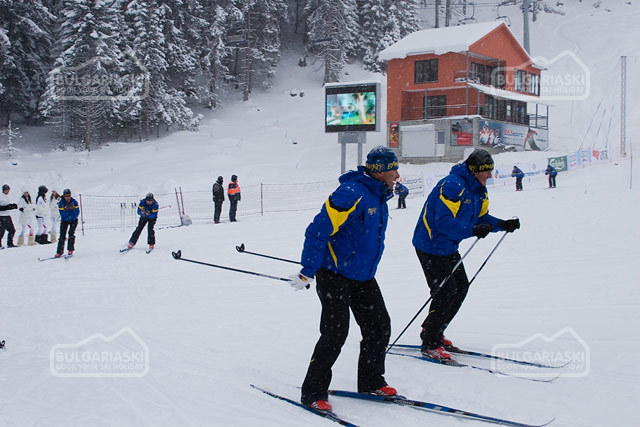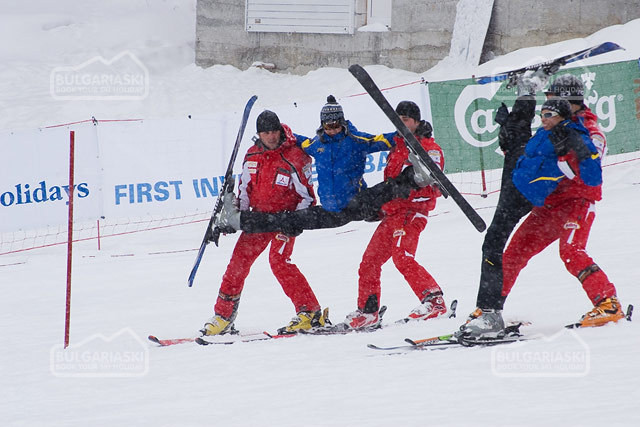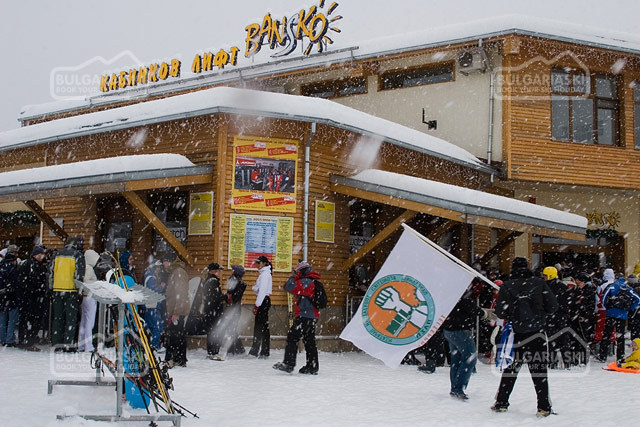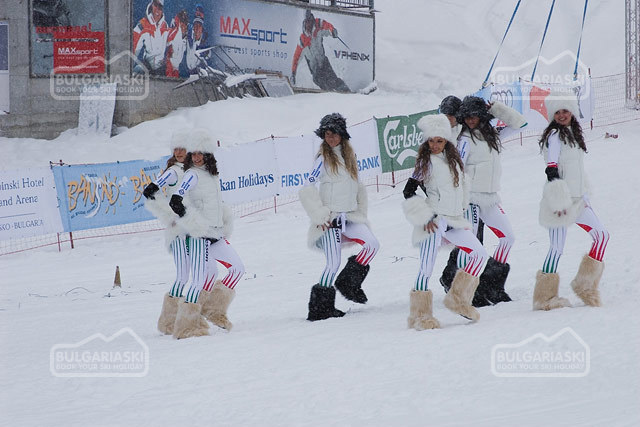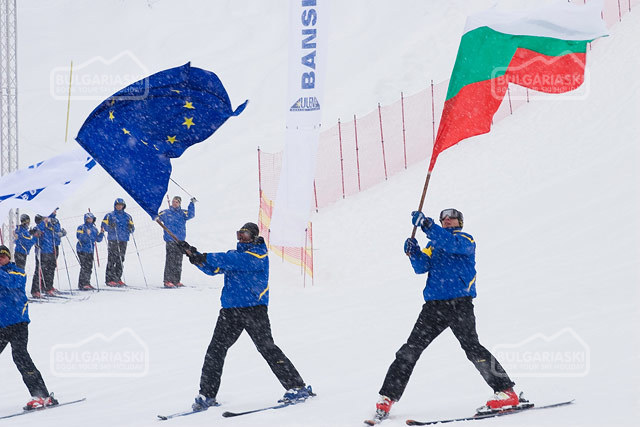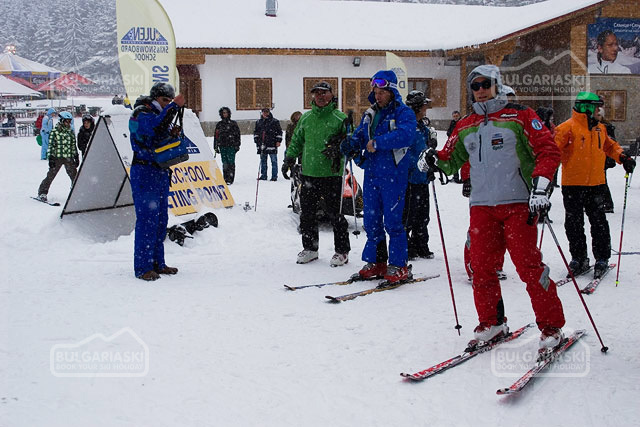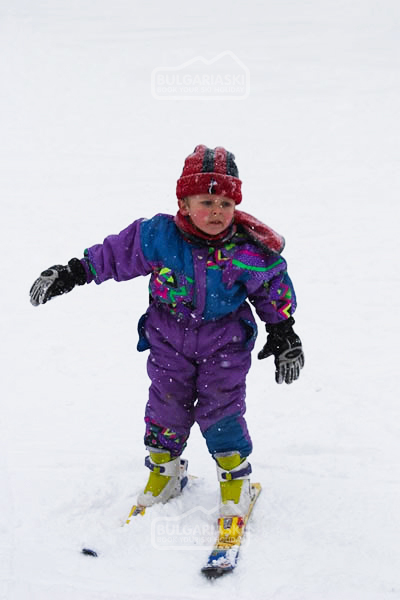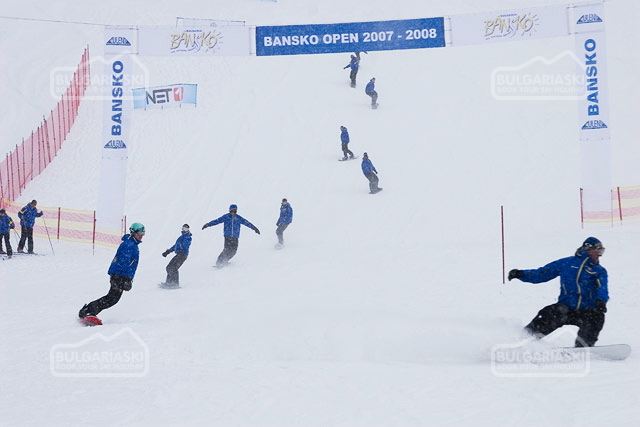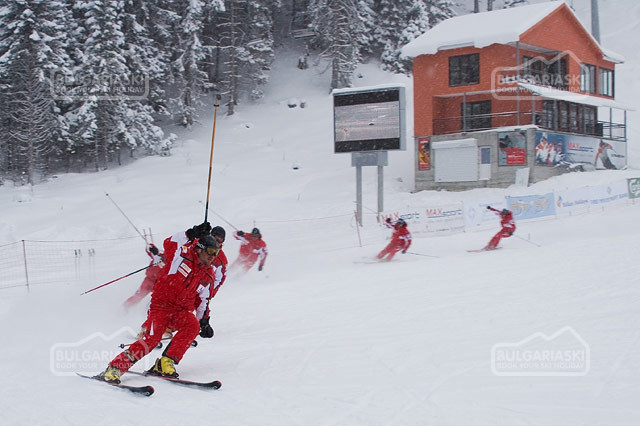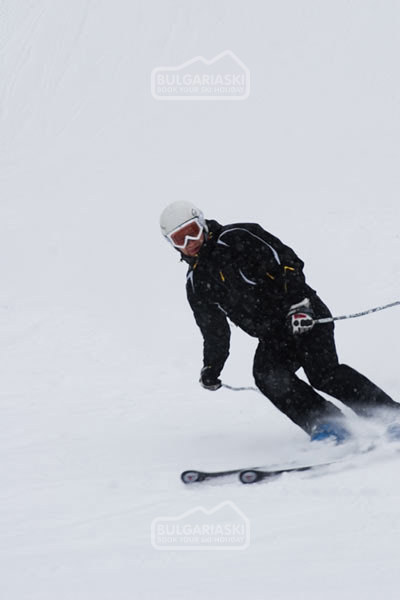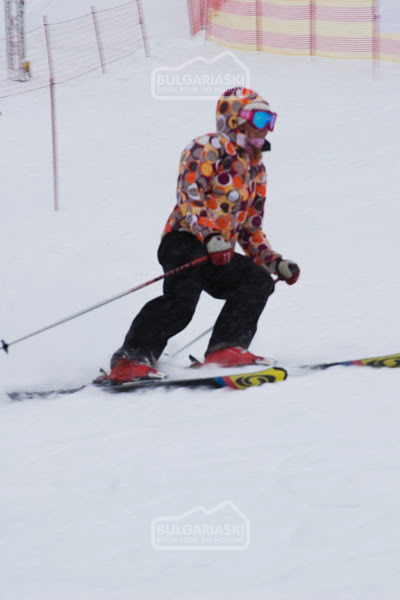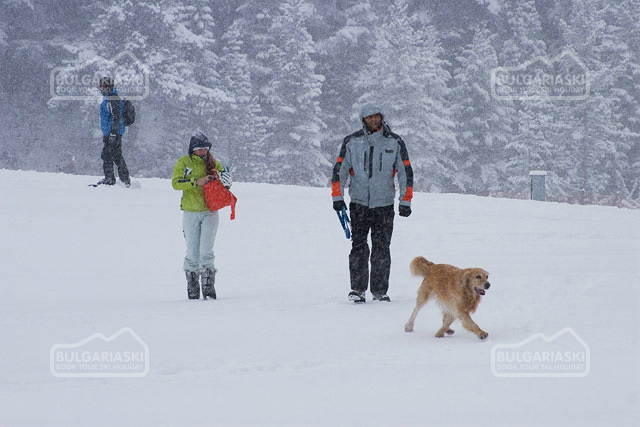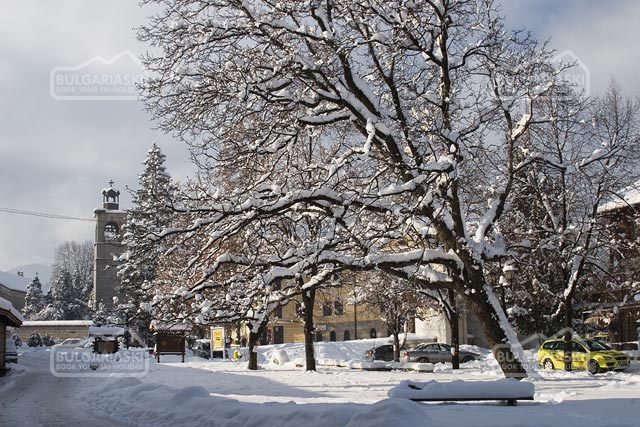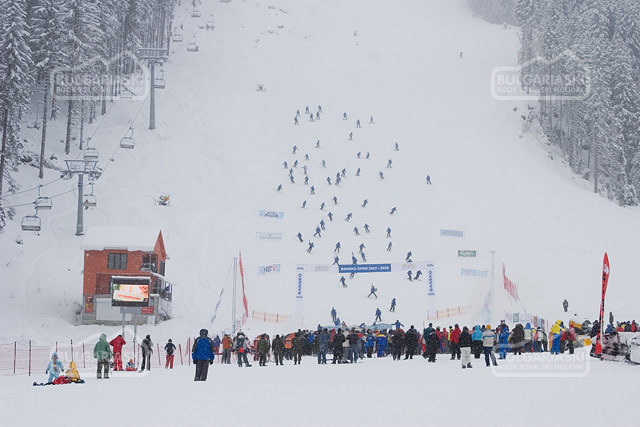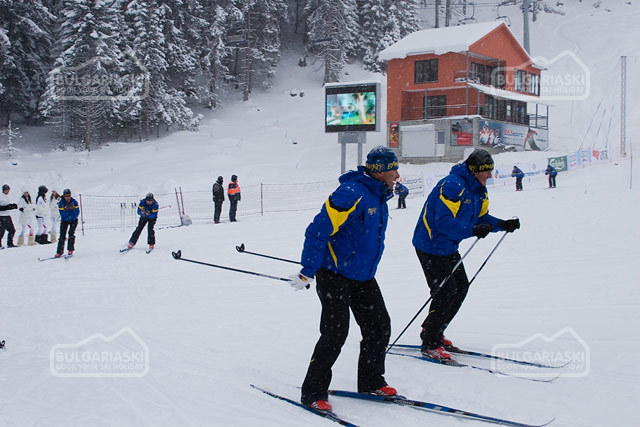 The Opening of the Ski Season 2007/08 in Bansko – Where the Winter Party Starts
Bansko didn't disappoint the winter sports lovers again. The start of the new 2007/08 ski season was officially given at Bunderishka polyana site on the 15th of December. The event was accompanied with a heavy snow fall, which was a perfect precondition for a long lasting and high spirits winter season. Traditionally the ski and snowboard instructors showed their skills on the "Alberto Tomba" piste. The four-time Olympic champion Kjetil Andre Aamodt performed a real show program downhill the piste. In the finals he stopped sharply in front of the audience covering the spectators with a snow curtain. He was delighted by the atmosphere in Bansko and he said that a world-class resort was created in Pirin Mountain for a very short time. %RIMG1The six-time Olympic and five-time world ski champion Janica Kostelic was the other ski star whose presence entertained the audience. The ski legend Marc Girardelli proved that Bansko is not only his favourite resort but also one of the best sites for winter sports n Europe. The event ended with a mass downhill, remarkable firework and snow dances, performed by the charming dancers of Diva ballet. The cold weather and the heavy snowfall made the guests to take shelter in the Apres ski bar where the old acquaintances were renovated a the new ones were started. And everybody was talking about the perfect conditions for a great ski season. %LIMG2The show program continued with a concert on the stage next to the first station of the cabin lift. This is how the official opening of the winter season 2007/08 in Bansko went off. Meanwhile - the pistes are renovated and the the number of the snow cannons has doubled. The atmosphere of a real fairy tale reigns in Bansko. The chimneys of the numerous taverns are dimming and spreading the unique scent of the local specialties. And this is all for you – the thousand guests of ski centre Bansko.
See previous photo report from Bansko here!
Please, post a comment on Ski season in Bansko opening.
We will greatly appreciate this. It will help us improve the content of this website, so other people know what they can expect.