New facilities planned in Bulgaria's planned in Bulgaria's Bansko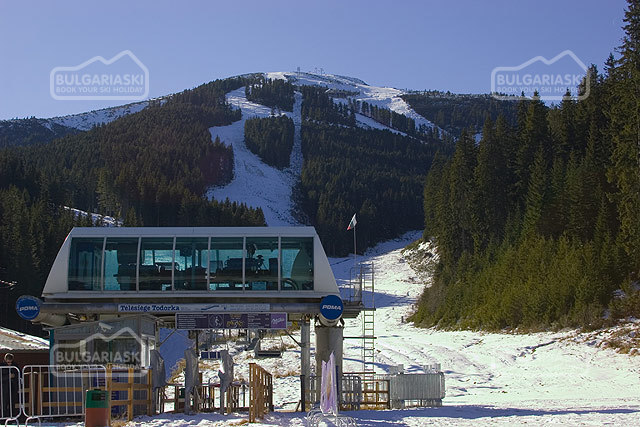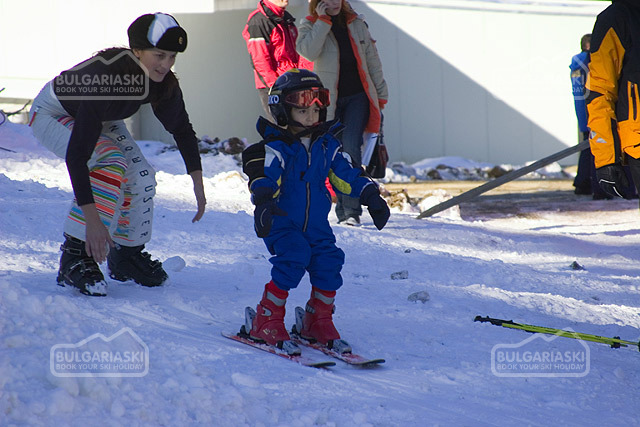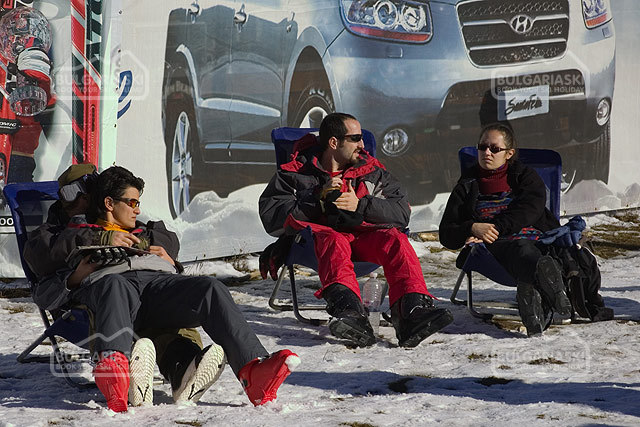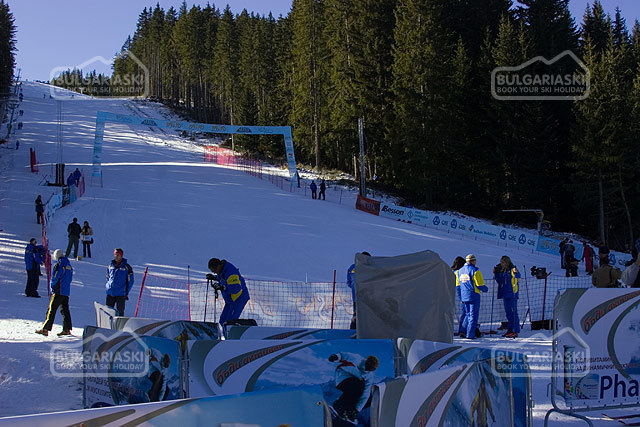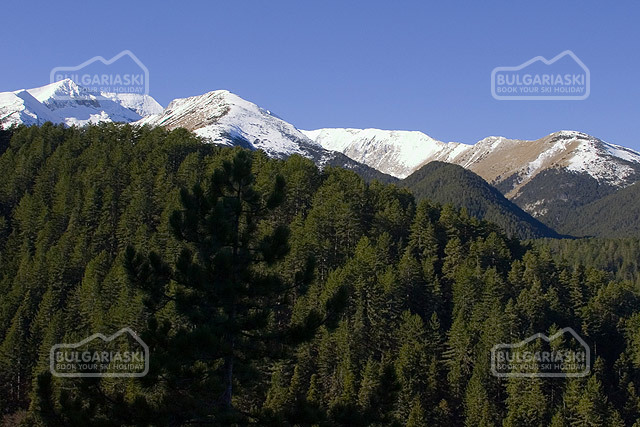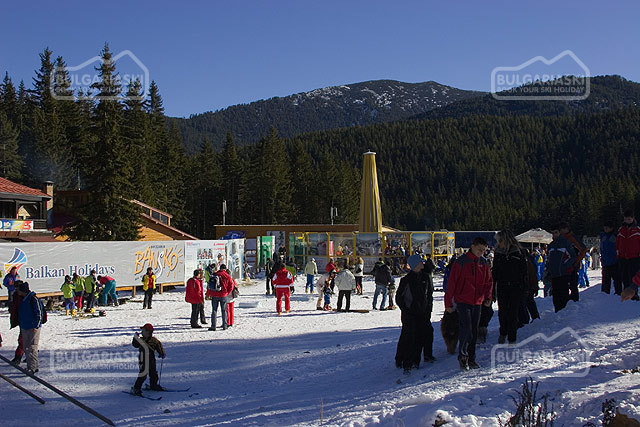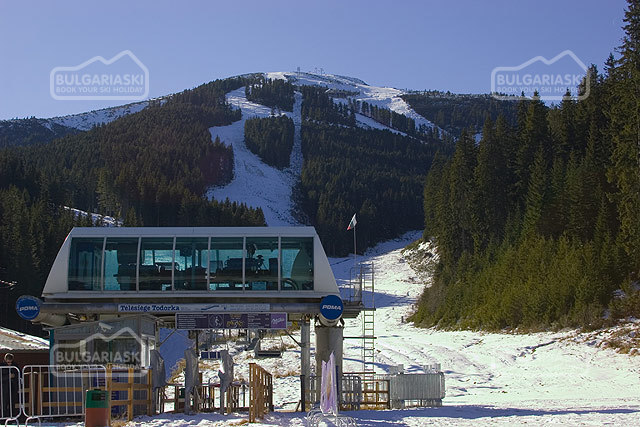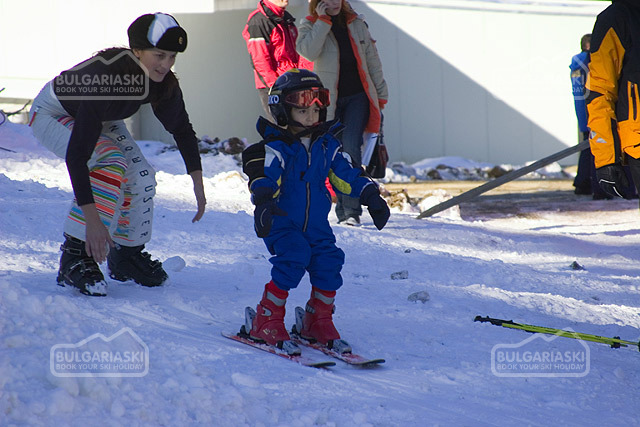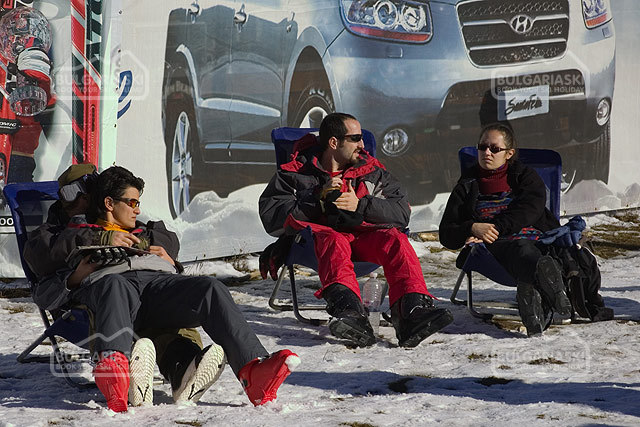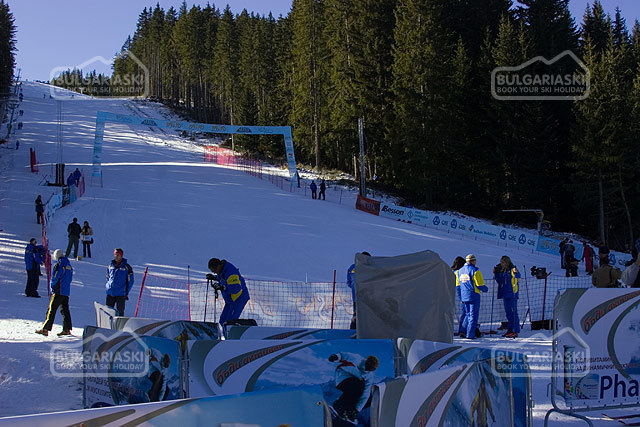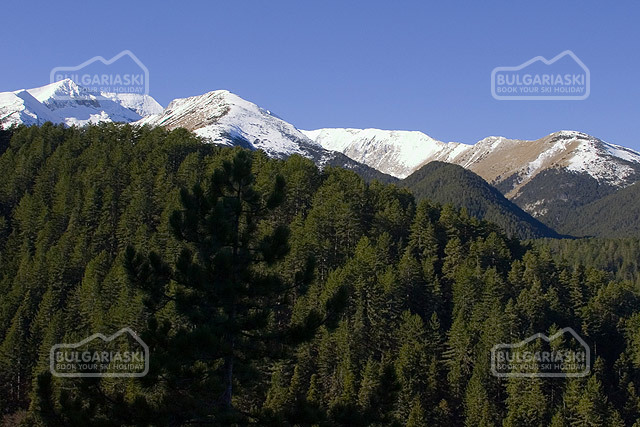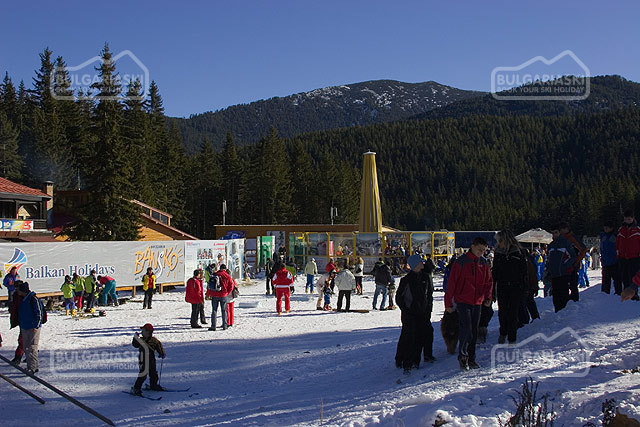 New facilities planned in Bulgaria's planned in Bulgaria's Bansko
New facilities planned in Bulgaria's Bansko
Improvement of Bansko's infrastructure and facilities base is to continue before the coming season. All new projects will be carried out taking into consideration environmental concerns, Ulen executive director Maya Hristoskova said. Ulen is the company holding on concession Bansko's ski area. Bansko skiing area marketing director Ivan Obreikov said that the resort will soon have an avalanche control system. Avalanche control included intentional triggering of avalanches, Bulgarian news agency BTA reported. The triggering causes frequent but small avalanches to prevent major once from occurring, By the end of February Bansko is also to have a skating rink, Bansko mayor Alexander Kravarov said. Ulen is behind this project, as well. Kravarov said that the resort is to also have four new sports facilities and a sports hall. The projects are in the planning phase, said Kravarov.
Please, post a comment on New facilities planned in Bulgaria's Bansko.
We will greatly appreciate this. It will help us improve the content of this website, so other people know what they can expect.