Best Ski and Snowboard Photos for Season 2006/2007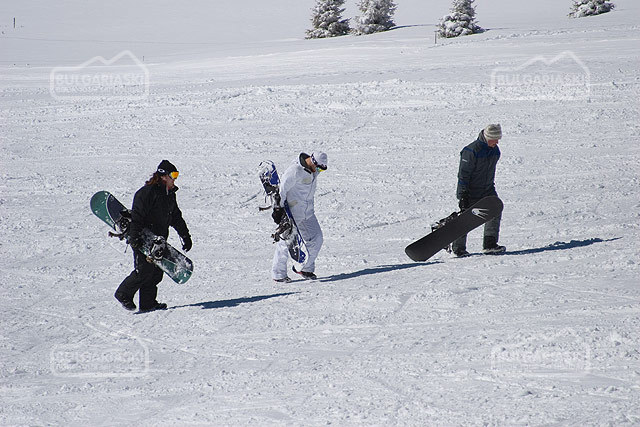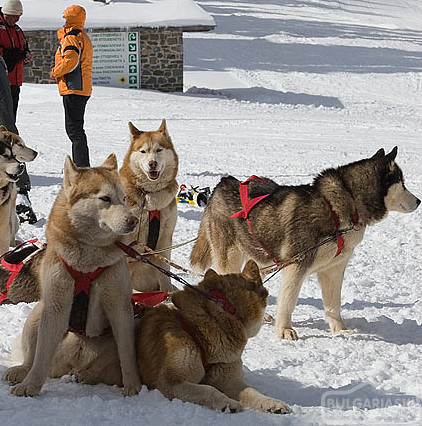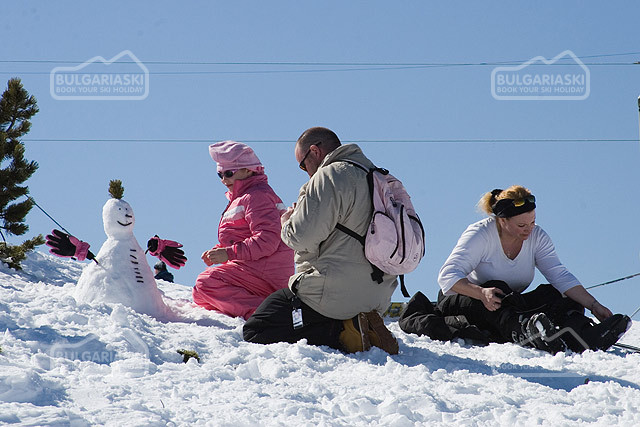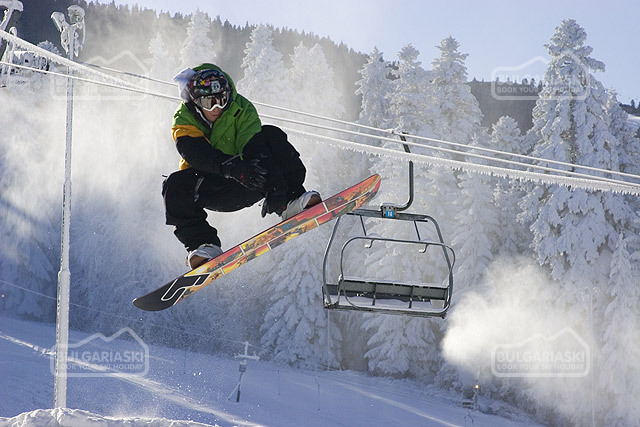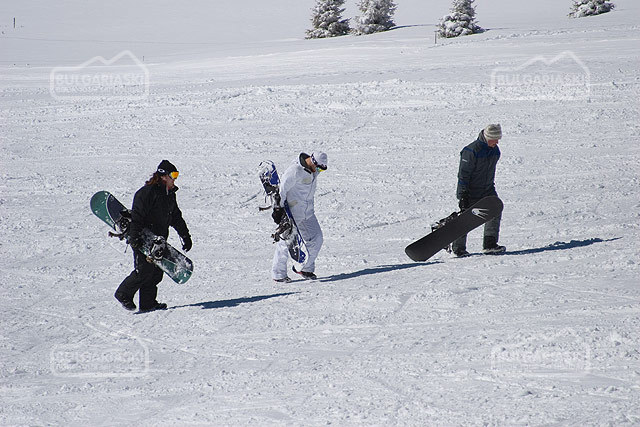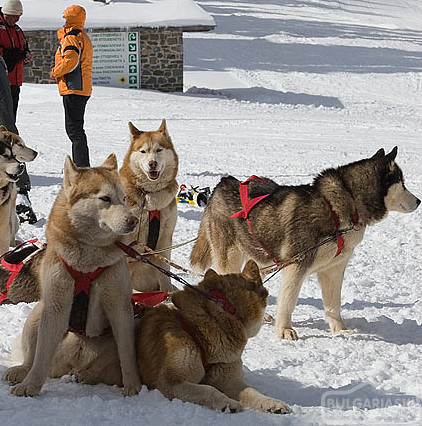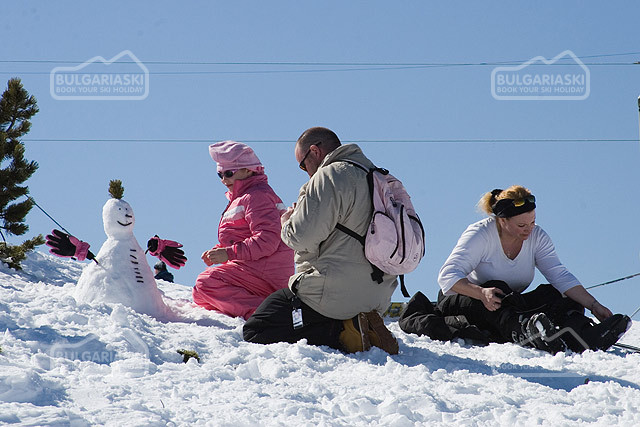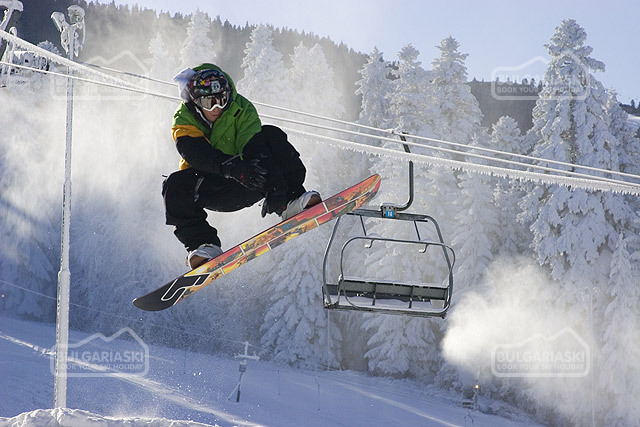 Best Ski and Snowboard Photos for Season 2006/2007
Best Ski and Snowboard Photos for Season 2006/2007
Best pictures, made on the Bulgarian mountains in the last winter season will be exposed in ???Murgash' gallery in Sofia, starting from June 5 till June 12. The photos are selected by the 3rd annual competition for winter picture, organized by Bulgarian Extreem and Free Ski Association (BEFSA). In this year edition of the contest participated 45 amateur photographers, with a total of 114 pictures, divided in 3 categories: freeride, freestyle and winter landscapes. In ???Murgash' gallery could be also seen photos from the passed winter ski expeditions, organized by BEFSA, and the best pictures from the previous two editions of the contest.
Please, post a comment on Best Winter Photos.
We will greatly appreciate this. It will help us improve the content of this website, so other people know what they can expect.