Musicians from 16 countries will jazz in Bansko in August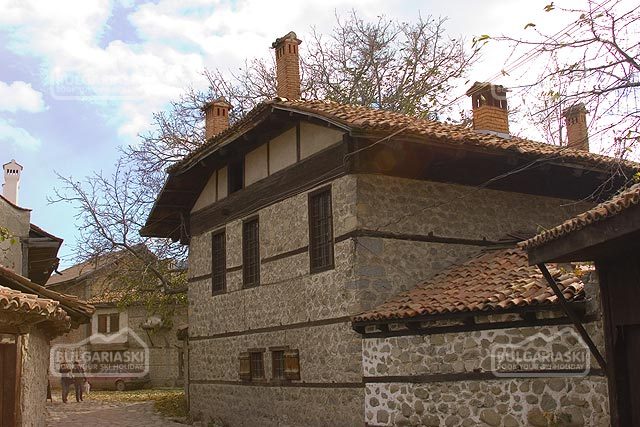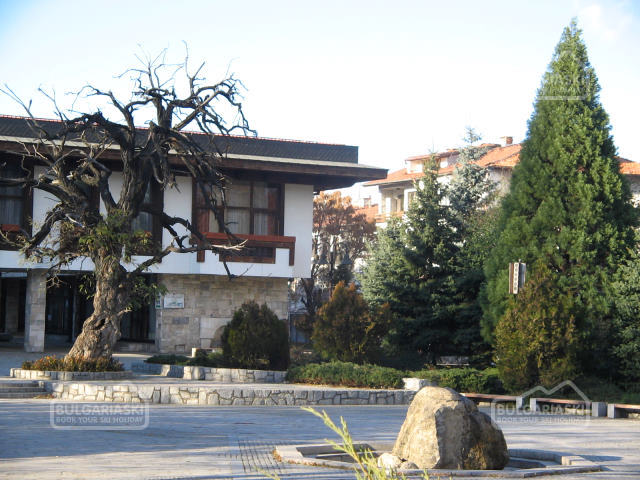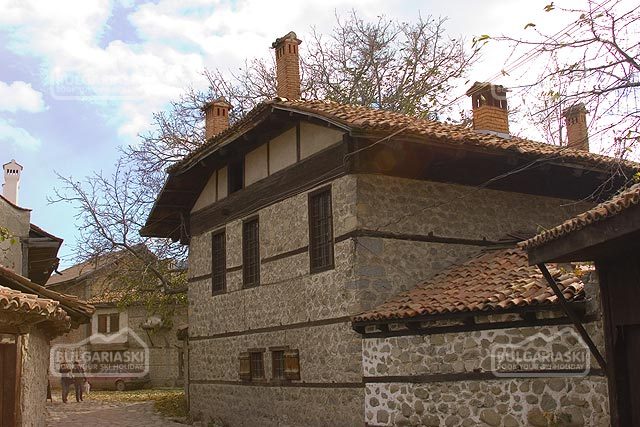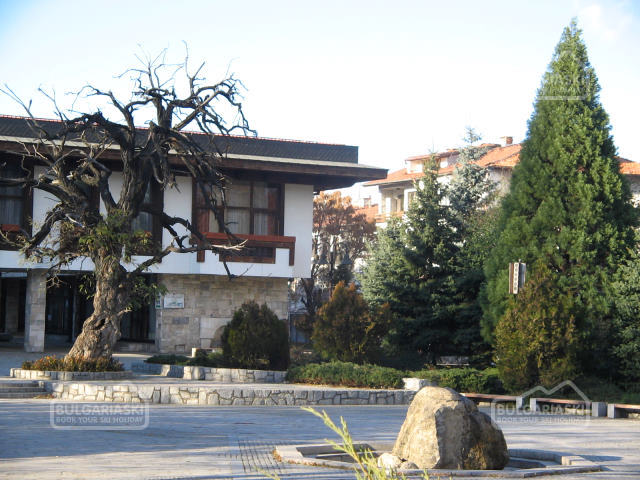 Musicians from 16 countries will jazz in Bansko in August
Musicians from 16 countries will jazz in Bansko in August
Performers from 16 countries and three continents will jazz in the centre of Bansko again this year from 8 – 13th August. The tenth anniversary of the popular music forum at the foot of the Pirin Mountain will offer a diverse program. The fest will be officially opened by the bend of BNR with soloist - the prima of the Jazz from the Niederlands – Denis Djana. They will be followed by Milcho Leviev who will accompany the Greek singer Vikki Almazidu, the British blues singer Papa George, the American gospel, blues and jazz singer Janis Harrington. %LIMG1During the next five festival evenings all guests and residents of Bansko will be able to enjoy the buggy woggy fury Kristov Steinbach from Austria, the fire flamenco group El Macareno from Spain, the Czech guitar star Pavel Riba, the melodic gipsy jazz quartet of Francesco Buzzuro from Italy as well as the polish trio of Vlodek Pavlik. The audience will have the chance to enjoy fusion formation number one in Hungary – "Jabe". Nona Yotova and her band will also entertain the audience during the last day of the festival. The night will round off with the Bulgarian "Grammy" winner Teodosii Spasov and the Switzerland group "Phoenix". This year again the party will continue with jam sessions and dances around the pubs in Bansko.
Please, post a comment on Musicians from 16 countries will jazz in Bansko in August.
We will greatly appreciate this. It will help us improve the content of this website, so other people know what they can expect.