Kostelich, Aamod and Ghirardelli in Bansko for the Beginning of the New Skiing Season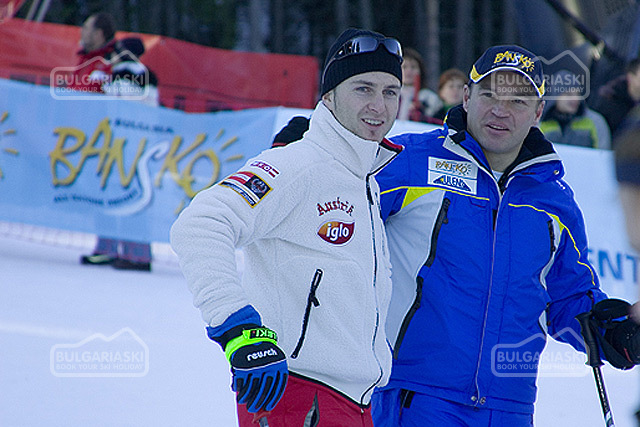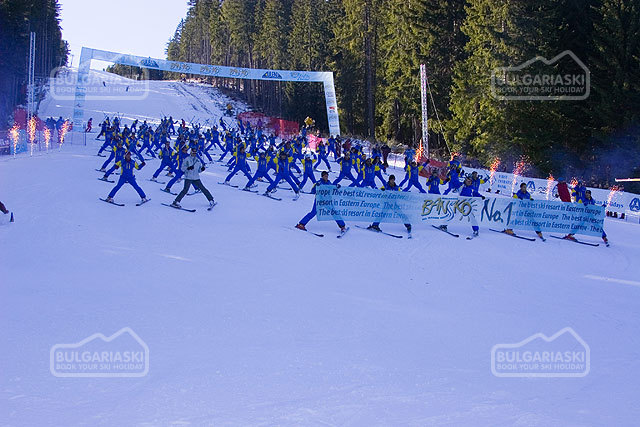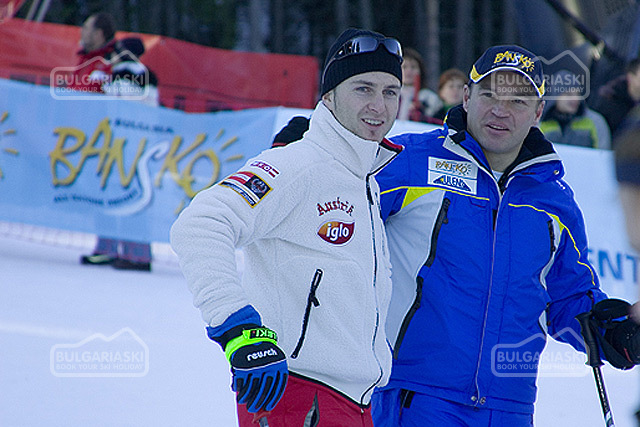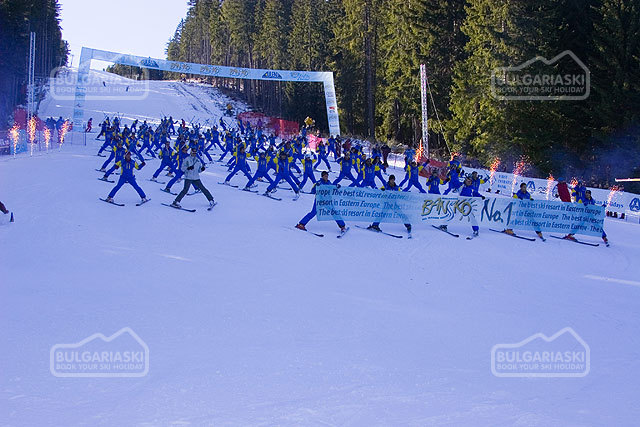 Kostelich, Aamod and Ghirardelli in Bansko for the Beginning of the New Skiing Season
Kostelich, Aamod and Ghirardelli in Bansko for the Beginning of the New Skiing Season
The megastars of the alpine ski Yanitsa Kostelich, Kjetil Andrй Aamodt and Marc Ghirardelli will be among the special guests for the opening ceremony of the new skiing season in Bansko on 15th December. This was announced by the head of the ski zone in Bansko Mr. Ivan Obreikov from the "Ulen" company. The lower zone of the ski centre in the region of Chaloin Valog was renovated for the new skiing season. The two ski slopes were also renovated and equipped with snow canons for artificial snow. A brand new four seat chair lift with a capacity of 2000 persons per hour will service the site. Another drag lift for children and beginners was also constructed in the site. Chaling Valog site will also provide excellent conditions for night skiing. %LIMG1 A brand new installation for artificial snow was installed on the upper zone, close to the Todorka peak. This will guarantee excellent conditions for competitions of higher rank that are expected to take place in Bansko this winter. The total length of the ski slopes in the resort this year will be 70 km. The snow cannons this year will be 160. They are situated along all of the ski slopes and the ski road, which connects the ski centre in the mountain with Bansko. All of the ski slopes were re-cultivated during the summer; this was announced by "Ulen".
Please, post a comment on Kostelich, Aamod and Ghirardelli in Bansko.
We will greatly appreciate this. It will help us improve the content of this website, so other people know what they can expect.