The Great Winter Fiesta under Todorka Peak Starts on December 1st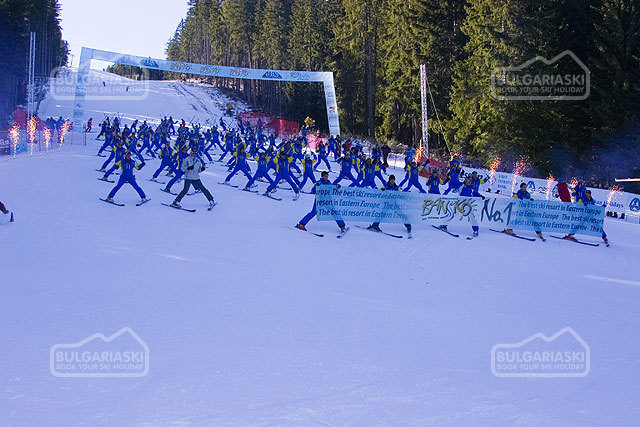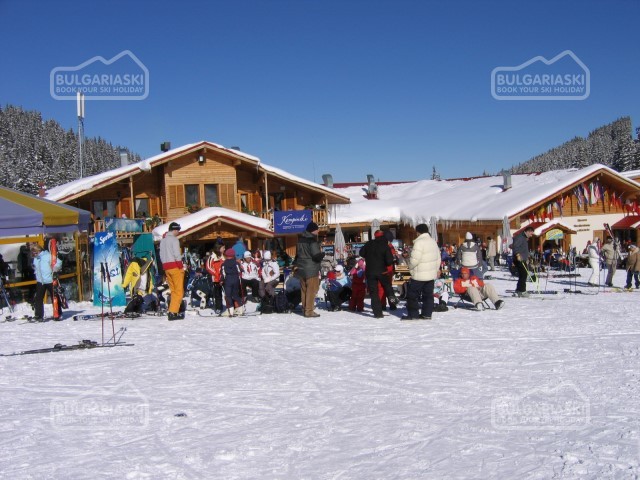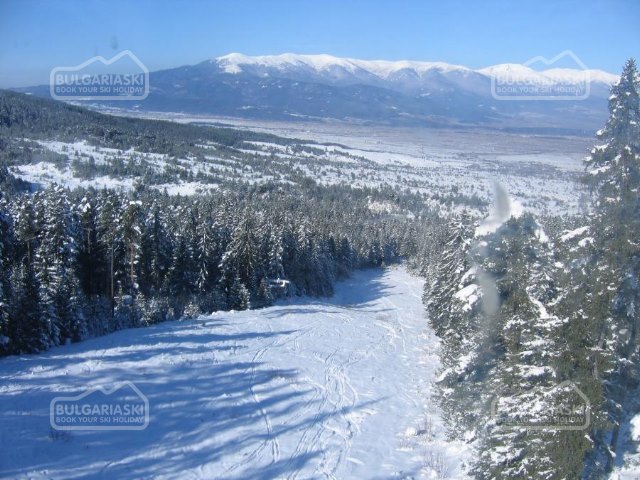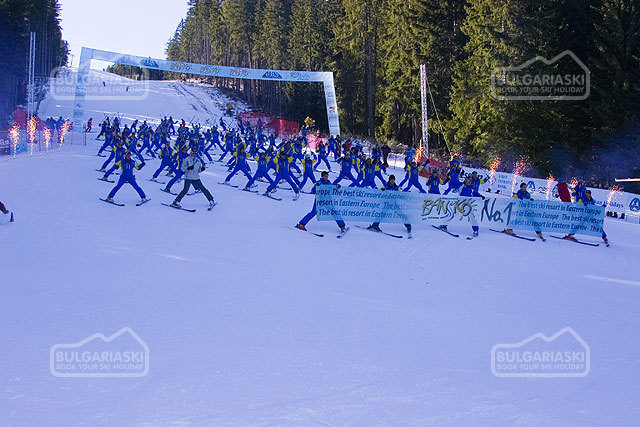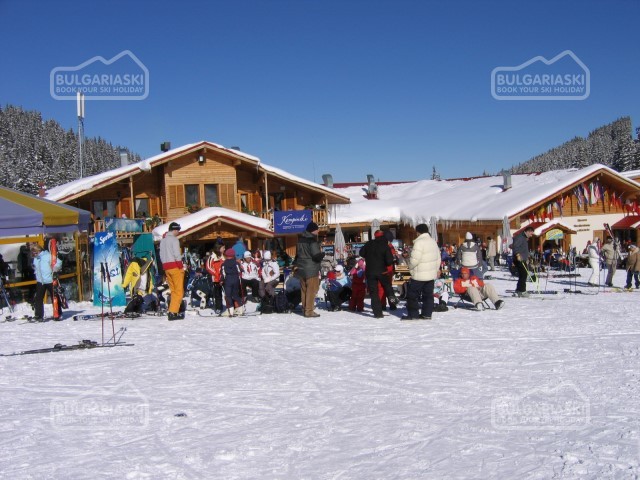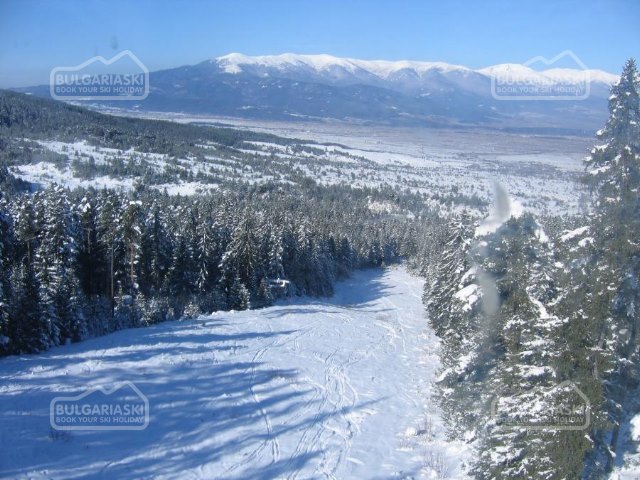 The Great Winter Fiesta under Todorka Peak Starts on December 1st
The Great Winter Fiesta under Todorka Peak Starts on December 1st
The legendary alpinist Rainhold Mesner is coming to Bansko. The ski season will be opened on 15th Deceber by Yanitsa Kostelich, Kjetil Aamot and Marc Ghirardelli.
The ski season in Bansko will start on 1st December. All of the ski slopes will be opened and all of the equipment will be fully functional, announced the head of the ski zone Ms Maya Hristoskova. The world famous German alpinist Reinhold Messner, the first man that conquered all 14 peaks over 8 000, situated in the Himalayas and the Karakoram Mountains, will visit Bansko by the end of November. Messner will visit the ski centre Bansko before the official opening of the ski season. He will also participate in the jury of the Festival of the Alpine Film. Messner is the first alpinists who conquered the highest peak on the planet Earth – Everest, alone and with no oxygen mask in 1980. During the 90s of the last century Messner and his partner Toni Habeler made revolution in the alpine expeditions, conquering 10 of the highest peaks on the planet Earth with minimal equipment. %RIMG2The new skiing season in Bansko will be officially opened on 15th Dcember 2007 by the famous alpine competitors Yanitsa Kostelich, Kjetil Aamot and Marc Ghirardeli. The ski slopes will be 5 km longer and now the total length of the ski slopes in the resort is 70 km. The number of cannons for artificial snow situated along the ski slopes is 160 km. The lower part of the ski slopes in %LIMG1Chalin Valog over Bansko were renovated. A brand new four person detachable chairlift will service the ski zone as well as children's drag lift for the youngest ski lovers. The new installation for artificial snow is constructed on the ski slope under the Todorka peak and is serviced by Schlema lift. At the moment the snow cover under Todorka peak is 20 sm and it is expected to increase.
Please, post a comment on Bansko Ski Season 2007/ 2008 Opening .
We will greatly appreciate this. It will help us improve the content of this website, so other people know what they can expect.