Development of tourism in Bansko - the most preferred winter destination in Bulgaria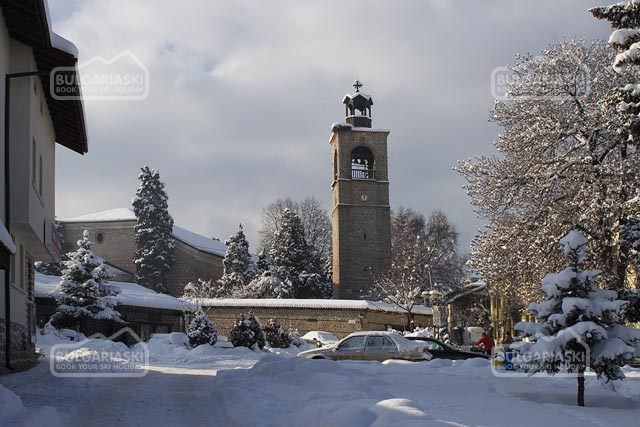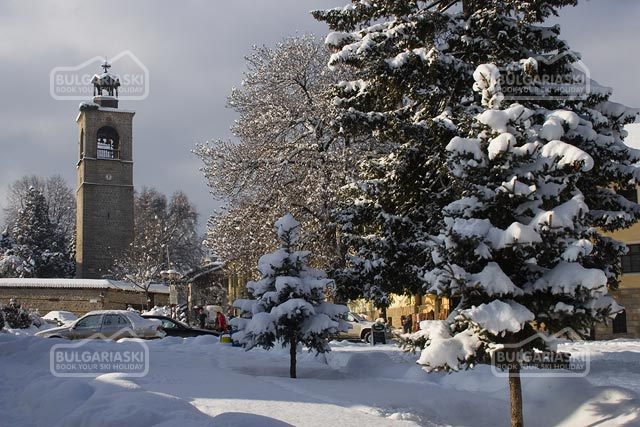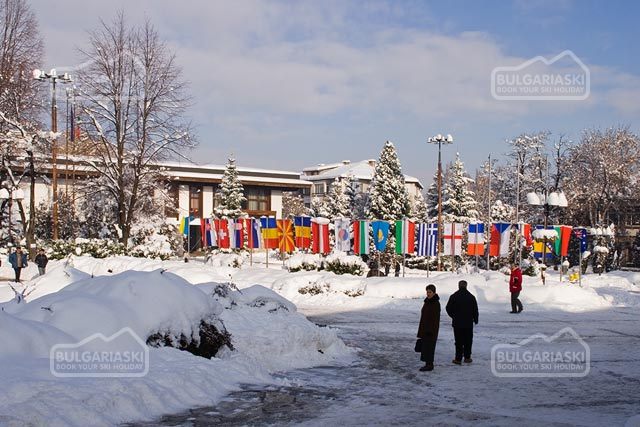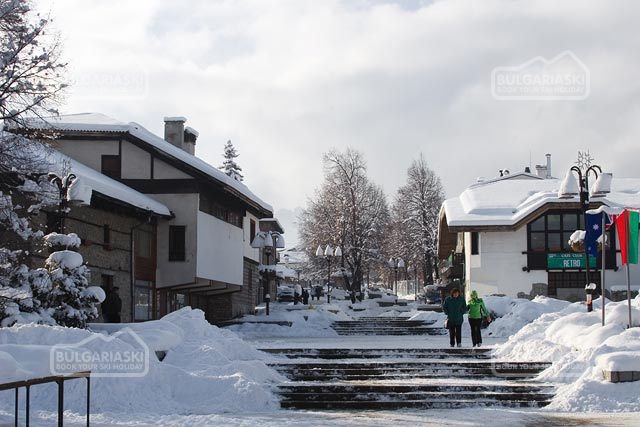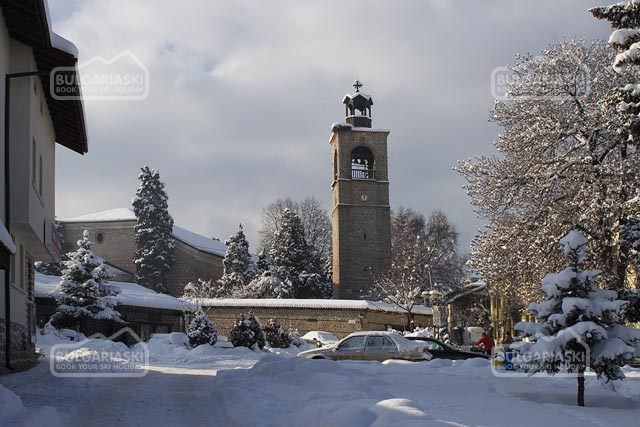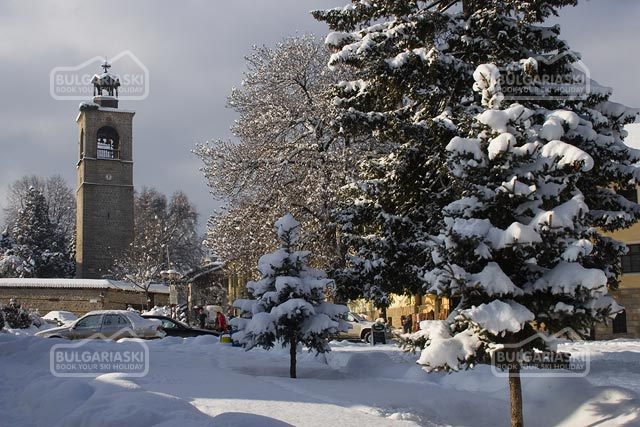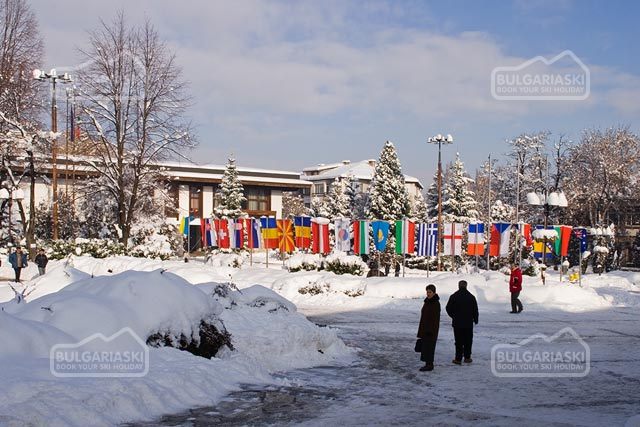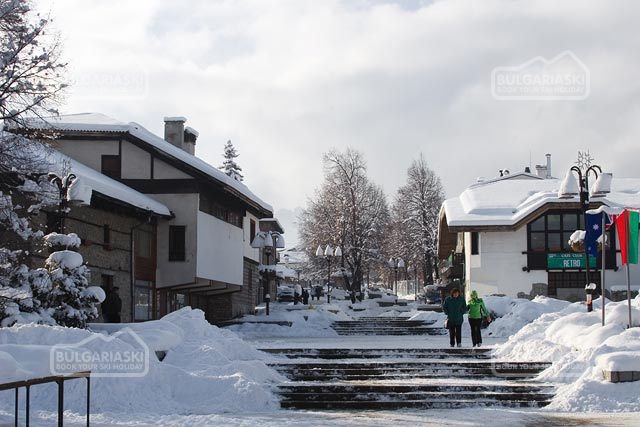 Development of tourism in Bansko - the most preferred winter destination in Bulgaria
%LIMG1
Development of tourism in Bansko - the most preferred winter destination in Bulgaria
Over 70 km ski slopes, cabin lift, 23 lifts, drug lifts and super hotels, Bansko – № 1 winter resort on the Balkans
%RIMG2197 luxurious clubs and 11 500 beds provide comfort to visitors, the town is an attractive centre The capacity of the cabin lift is 2000 persons per hour. Bansko offers the best conditions for sport and entertainment in Bulgaria, with 70 km perfectly maintained ski slopes and 25 km fast and comfortable lifts net. The ski slopes in the fastest developing winter resort are 19, and the ski zone is serviced by 6 high speed quads, one triple, three T-bars and 10 baby drags. 30 % of the ski slopes in the resort are suitable for beginners, 45% for intermediates and 25% of the slopes offer excellent conditions for advanced skiers. %LIMG3Ski zone Bansko also offers a winter fun park, extreme and paragliding ski, ice rink, cross country and biathlon skiing, ski kindergarten, ski and snowboard school. 160 cannons for artificial snow provide perfect snow cover from early December until the end of April, when necessary. However this year the ski zone offers 2 metres perfect real snow. %RIMG4Except for skiers and snowboarders, Bansko is also a fovourite tourism site for mountaineers, as the town is a starting point for numerous winter and summer tourism tracks in the mountain. The most popular are the routes to "Demyanitsa" chalet, "Banderitsa", "Vihren" and "Sinanitsa" chalets, as well as the shelters nearby the "Tevno lake", "Kazanite", "Koncheto" and the highest peak in Pirin – Vihren. %LIMG5Investors were attracted by the perfect ski zone in Bansko and over 300 brand new hotels emerged in the resort for the past few years. The total number of beds registered in Bansko by January 2008 is 11 500. The official data also shows that the total number of mehanas and restaurants are 197. Dobrinishte ski centre is situated just 15 km away from Bansko. The chalets "Gotse Delchev" and "Bezbog" are serviced by a double chair lift. The ski zone in Dobrinishte offers a six km long ski slope, which is planned to be developed. The terrain is also an attractive site for skiers and snowboarders who prefer an off piste ride in the mountain. Bezbog chalet itself a starting point to Bezbog peak, as well as to Popovo Lake.
Please, post a comment on Development of tourism in Bansko - the most preferred winter destination in Bulgaria.
We will greatly appreciate this. It will help us improve the content of this website, so other people know what they can expect.