Alpine Ski FIS Europa Cup Bansko 2008, Men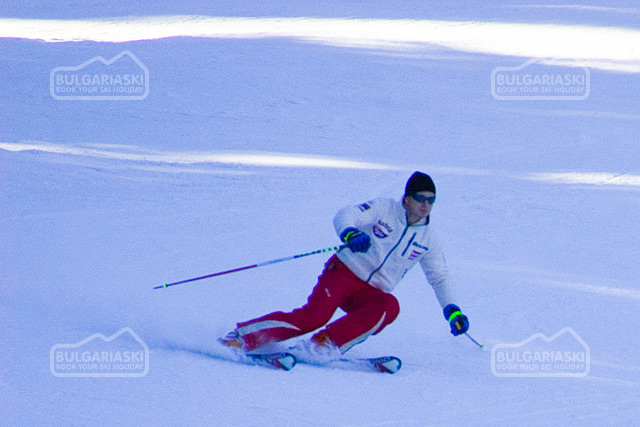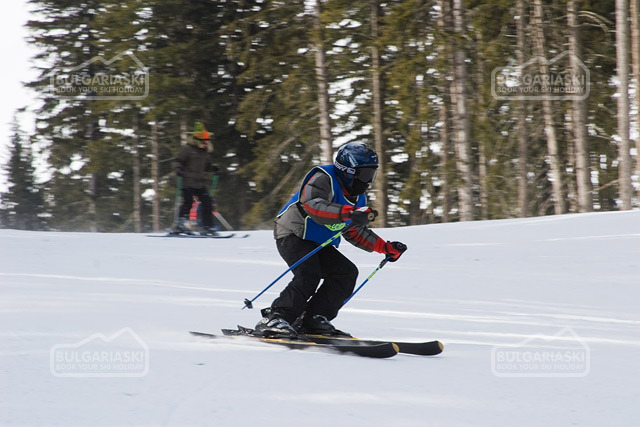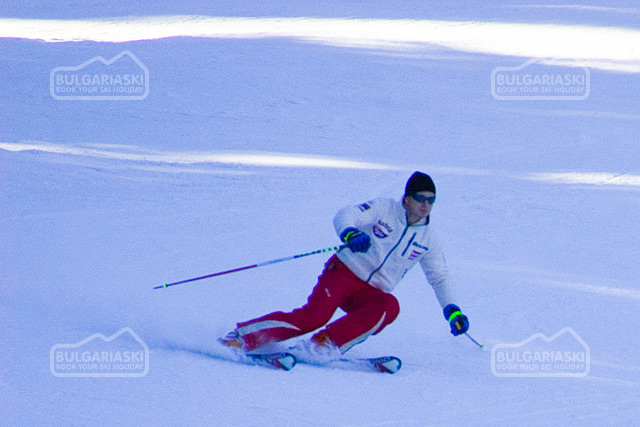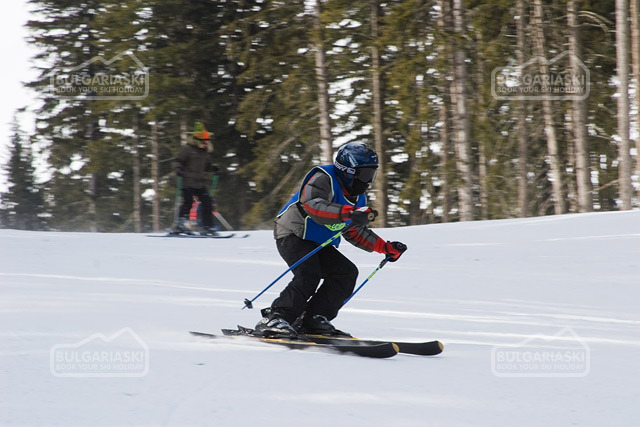 Alpine Ski FIS Europa Cup Bansko 2008, Men
%LIMG1
Alpine Ski FIS Europa Cup Bansko 2008, Men
On the 7-8th of March, the Bansko winter Resort will be the grand arena of one of the most trilling Ski events of the Year – the EUROPA CUP Downhill for Men. The European alpine ski elite are expected to blast furiously down the nearly 3 km long course. Among the stars to be seen in Bansko are the current European Cup leader Stefan Thanei from Italy, who maintains a tiny lead infrond of the the second placed Finn Jukka Leino and Marcel Hirscher from Austria. The participants in the prestigious competition arrived at Sofia Airport on the 3rd of March at 13.30 o'clock. Later on the skiers and their teams took their way to Bansko mountain resort. The trainings will take place on the 5th and 6th of March and the competition will start on the 7th of March at 12 o'clock. For more information, look at the competition program:
Friday, 07.03.2008
12.00 h – Downhill, Banderica + Tomba slopes 20.00 h - Awarding ceremony and Public draw in "Happy End" Apres Ski Bar
Saturday, 08.03.2008
12.00 h - Downhill - Banderica + Tomba slope 14.00 h - Awarding ceremony at Finish area %LIMG2%RIMG3
Please, post a comment on .
We will greatly appreciate this. It will help us improve the content of this website, so other people know what they can expect.