Play Golf in Bansko, Bulgaria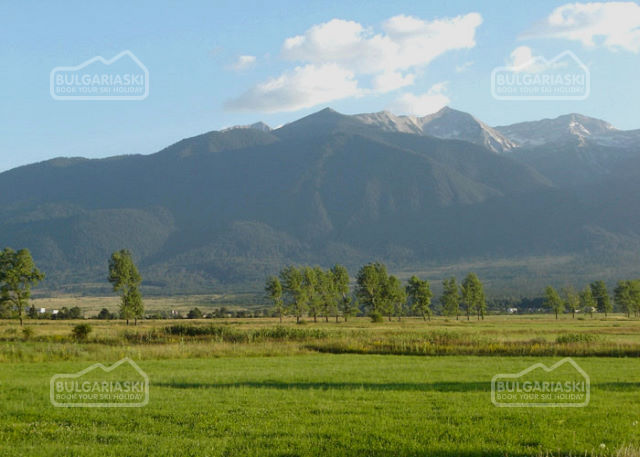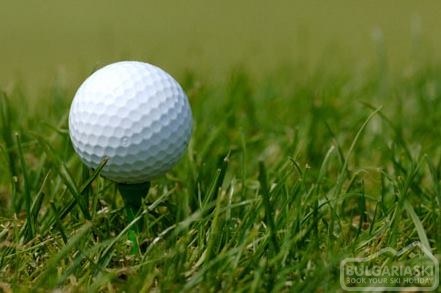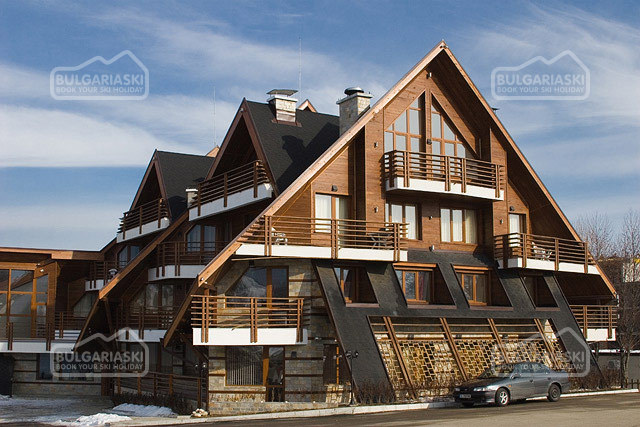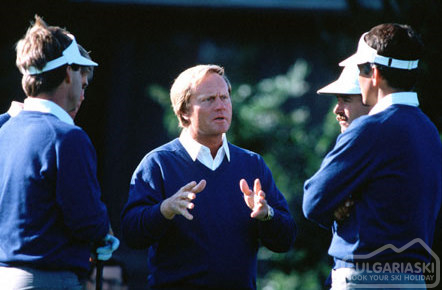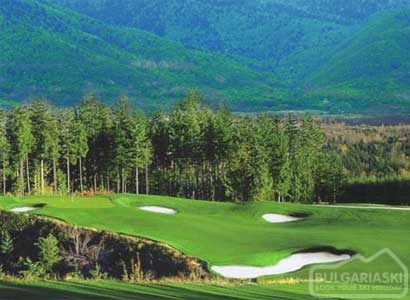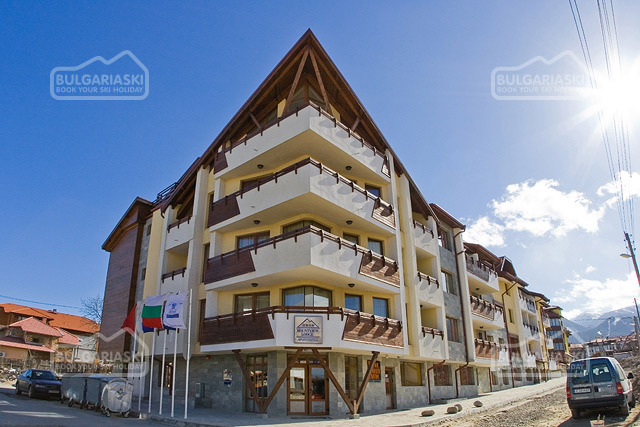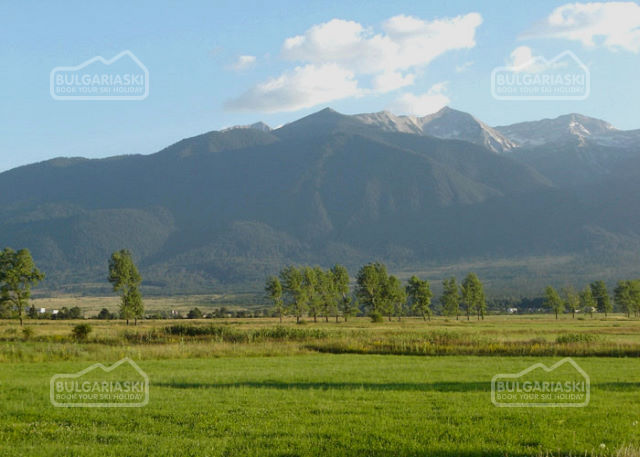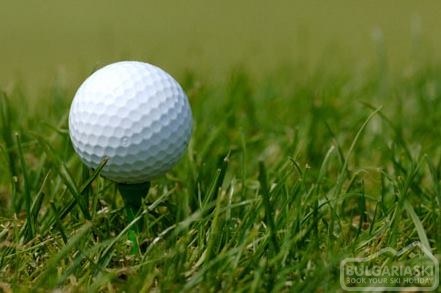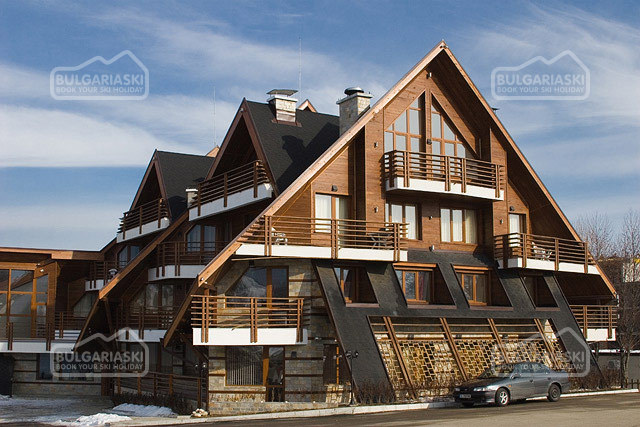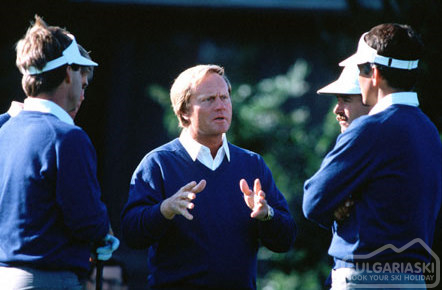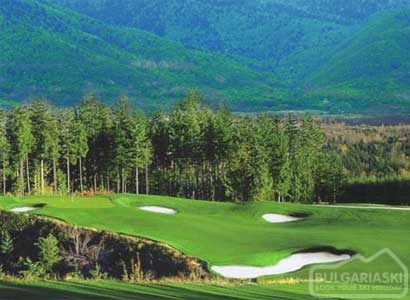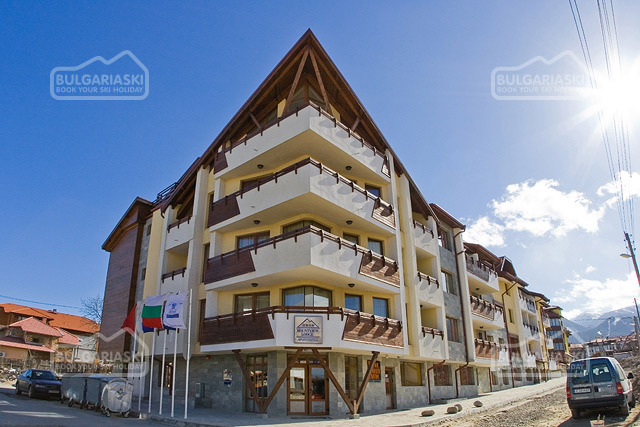 Play Golf in Bansko, Bulgaria
Play Golf in Bansko, Bulgaria Bansko is a great destination for year round travel. You can ski and snowboard in the winter. The spring and summer are a great time to enjoy hiking, picnicking, and other warm weather outdoor activities. Golf in Bansko, Bulgaria is also a great activity to do during the warmer months, especially since the course is located at the foot of the Pirin Mountains.
An Upcoming Sport Golf is a new reality in Bansko, as in Bulgaria it is really at its beginning stages of growth and one of the most prominent golf courses is fairly new. The facility is world class and was designed by Ian Woosman, who has won a lot of golf tournaments and understands how to design great golfing complexes.
Golfing and Real Estate Yes, the mountains are a big draw for the area. But with the addition of the golf course has really turned Bansko into a year round resort. As a result of this popularity, the real estate market in Bansko is also lucrative. If you are interested in golfing and love the mountains, perhaps a property investment in Bansko would be worth your while.
Enjoying the Course Golf in Bansko, Bulgaria is a prime opportunity to spend the day outdoors in a mountainous area engaging in a sport that you love. Imagine spending the day with your friends and family enjoying both the mountain air and the game. The 18 hole course is sprawled over plenty of land. There are almost 300 acres on the entire property. And the course diversity makes for an enjoyable outing. There are the standard challenges, such as water and rolling hills so even experienced golfers will find it challenging.
Planning your Golfing Vacation Have you decided to spend your vacation playing golf in Bansko, Bulgaria? Summer is ideal. The weather is great and the mountains are clear and in view. You can experience the flora of the area while playing a sport you love. The first thing you will need to do is find out what is needed to play on the golf course. Do you need a special membership? How many days would you like to play? How much does it cost? Next, you'll need to outline exactly when you will go. Is it a last minute trip or will you have time to plan it properly? This will determine where you will stay and how you will get there. %LIMG5In terms of lodging there are plenty of hotels, apartments, and vacation apartments throughout Bansko and the surrounding area. There are some apartment complexes that have recently been built. You may want to check if any of the owners are renting them out or not. Otherwise, the hotels vary from family owned to ones that are a lot larger. Families coming from places throughout Europe can drive, take the train, or fly in. If you are coming from other destinations such as the United States, you will need to fly, unless you are taking an extended vacation in Europe and can drive or take the train.
Spending your vacation playing golf in Bansko, Bulgaria is an excellent choice if you are passionate about the sport and the mountains. The course provides a great challenge in a beautiful setting. When you aren't golfing you can also hike and do other mountain related activities. Or, visit one of the many taverns or restaurants.
Please, post a comment on Bansko Golf.
We will greatly appreciate this. It will help us improve the content of this website, so other people know what they can expect.