Municipal involvement to jump-start Perelik ski resort project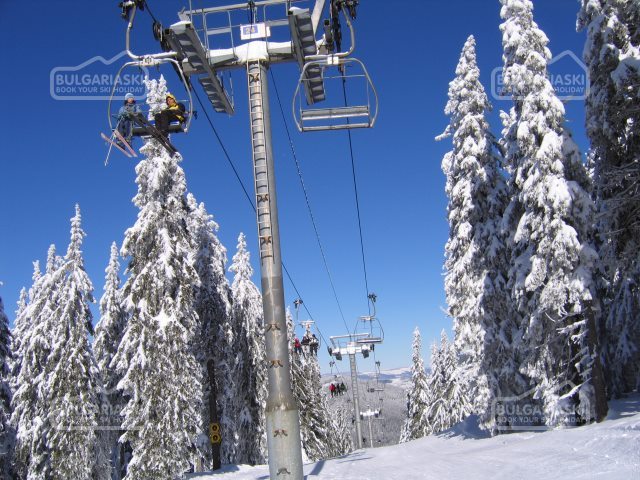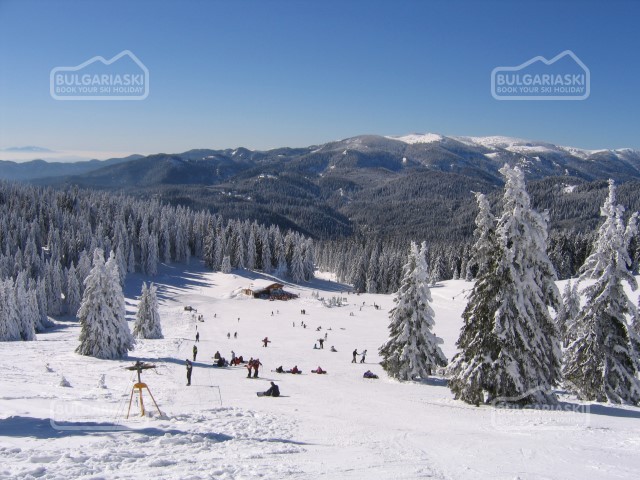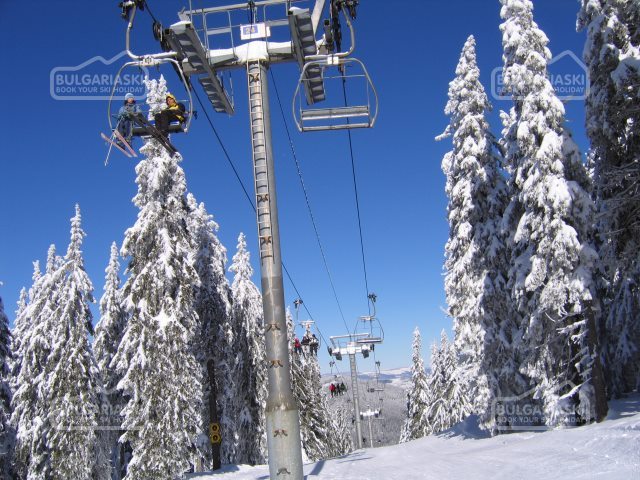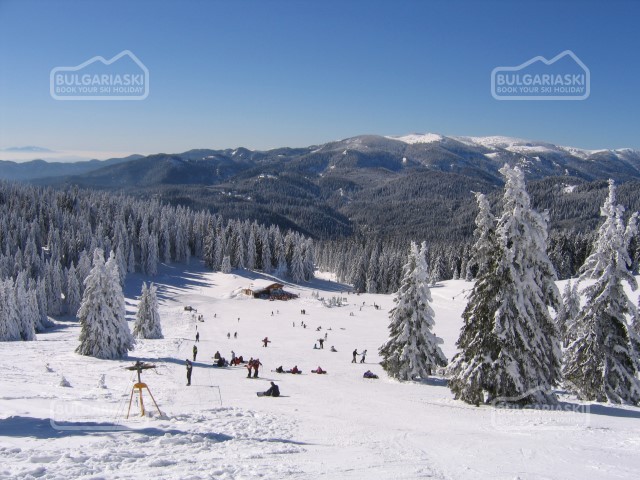 Municipal involvement to jump-start Perelik ski resort project
Municipal involvement to jump-start Perelik ski resort project
The Smolyan municipality will join the project for the Perelik tourism and sports complex and thus have the opportunity to safeguard the relevant public interests. %RIMG1The municipality will swap 1,000 ha of municipal woodland for 800 ha state-owned forests, a transaction that will likely be approved by the state forestry authority. The swapped properties will entitle the municipality to a 25% plus one share in the Perelik project, said project manager Kiril Asenov. The deal removes the last major obstacle before the launch of the project. 'This will be the most successful private public partnership which will greatly benefit the future of the municipality. This is a unique undertaking that will be a boost to the quality of life of this region with such limited livelihood opportunities,' said Smolyan mayor Dora Yankova. %LIMG2The forest land that the municipality will contribute to the project will be designated as a buffer zone between the mountain and the planned ski runs. One the land properties are swapped, the investor in the project, Tourism and Sports Center Perelik, and the municipality will co-create a new company, Perelik Infrastructure Company. The first phase of the project, which has an environmental impact assessment, will get underway once it is cleared under the Natura program. It will deliver 64 km of ski runs and 21 ski lifts. This phase should be completed in five to six years. The cost of the project was initially announced at 160 mln euro but will top that figure due to the increase in resource prices.
Please, post a comment on Municipal involvement to jump-start Perelik ski resort project .
We will greatly appreciate this. It will help us improve the content of this website, so other people know what they can expect.