Bansko Jazz Fest 2009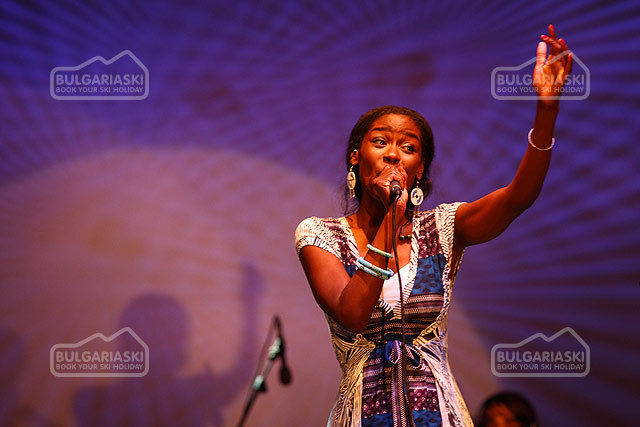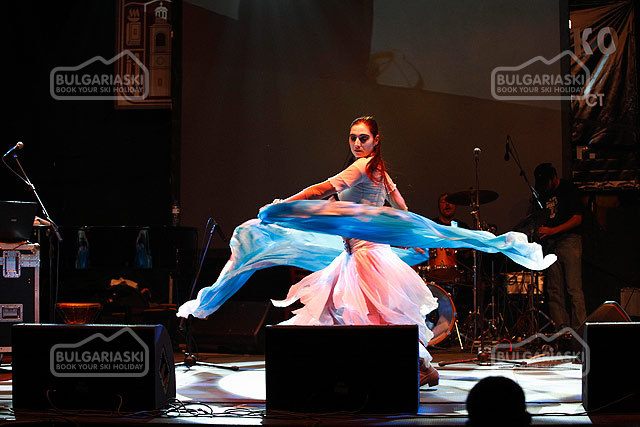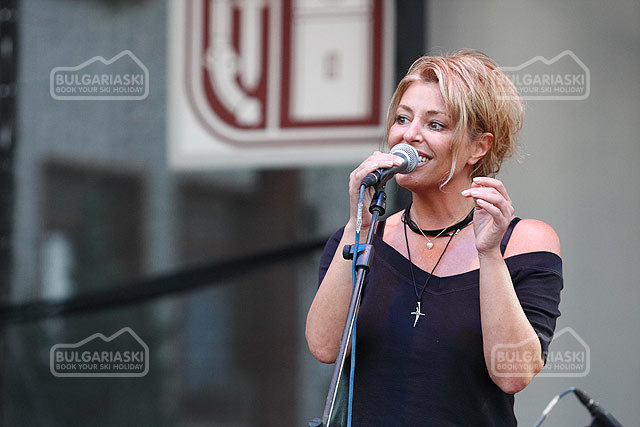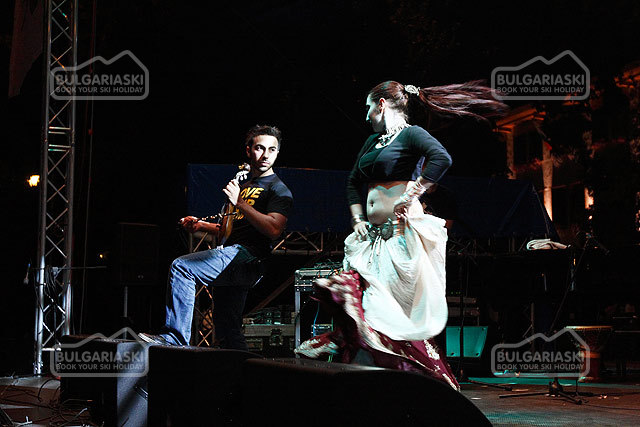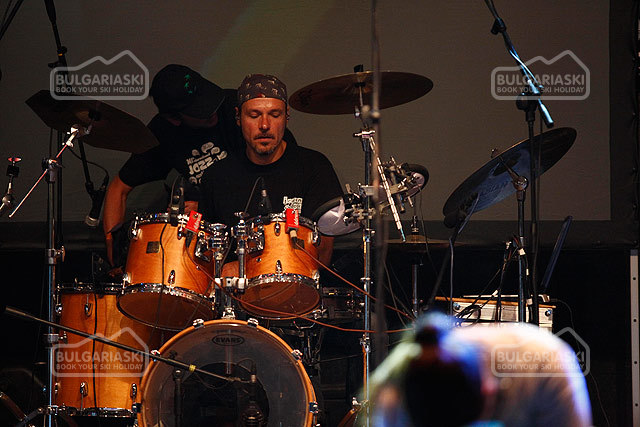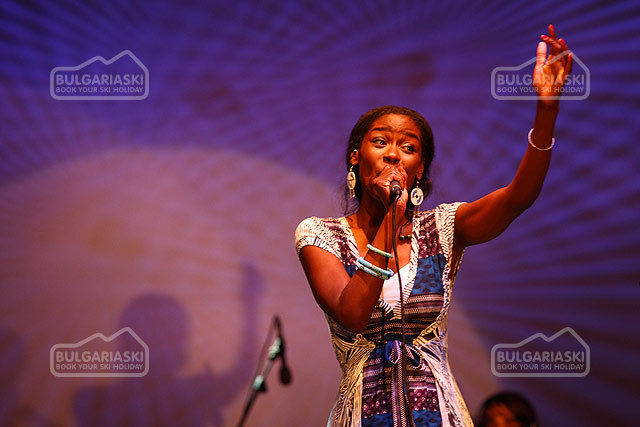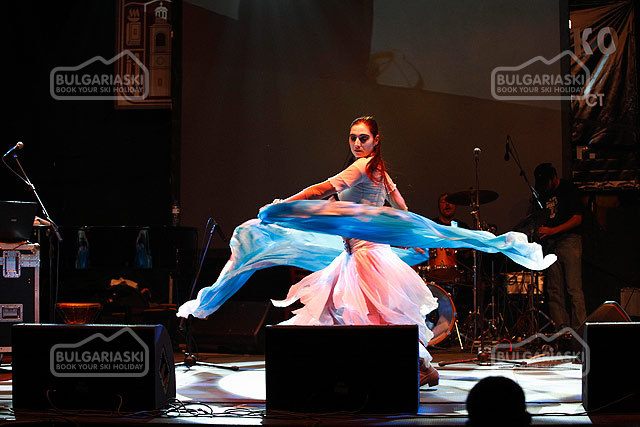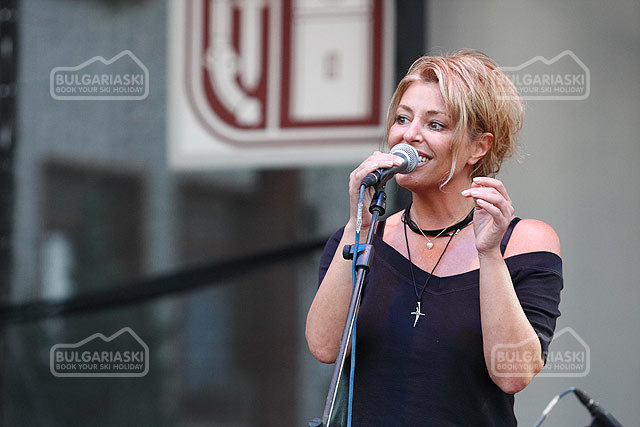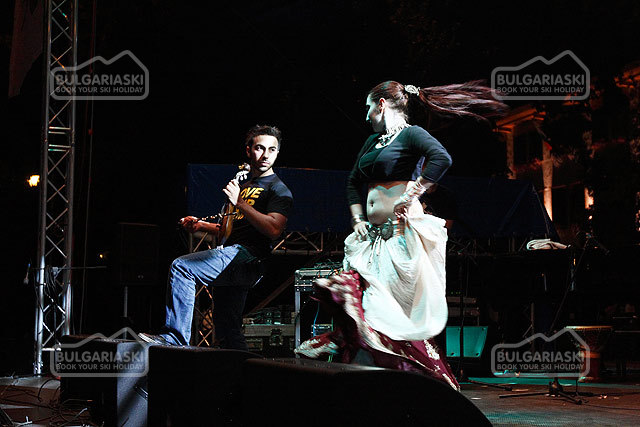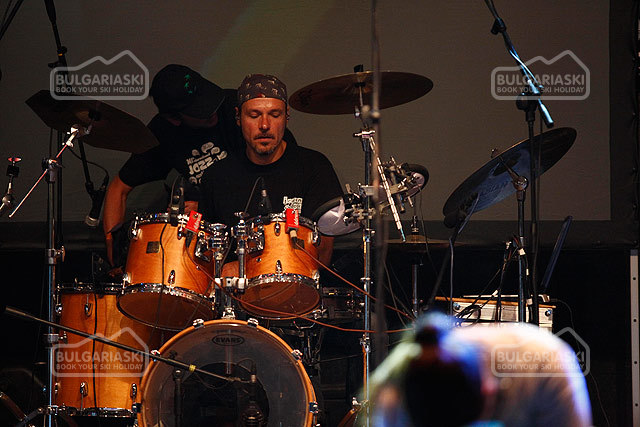 Bansko Jazz Fest 2009
Bansko Jazz Fest 2009
%LIMG1 MAIN STAGE - VAPCAROV SQUARE BANSKO (all concerts start at 7.30 p.m.)
8 Aug. 2009
1. Vasil Petrov & Mery Taneva and big band Blagoevgrad – Bulgaria; 2. Otto Heijnic - Czech Republik; 3. Clare Teal and her band- England; %RIMG2
9 Aug. 2009
1. Maciej Sikala trio – Poland; 2. Mario Stanchev trio – France; 3. Keiko Borjeson and WomaJazz - Japan/Italy;
10 Aug. 2009
1. Kamelia Todorova – Bulgaria; 2. Jazzex – Ukraine; 3. Judy Lewis trio – Israel; %LIMG3
11 Aug. 2009
1. Brother Hood – Switzerland; 2. Four Bones Jazz Combo – Hungary; 3. Candy Dulfer & Band – Holland;
12 Aug. 2009
1. Michaela Rabitsch & Robert Pawlik quartet – Austria; 2. Axel Zwingenberger – Germany; 3. Irving Louis Lattin and his band – USA; %RIMG4
13 Aug. 2009
1. Jamie Davis - USA + Festival Big band Bansko; 2. Roy Powell Peak Experience Trio Norway; 3. Yehya Khalil band – Egypt;
STAGE HOTEL ROYAL TOWERS (all concerts start at 4 p.m.)
Dixie Brunch -11.30 - 13.30h. with Dixie Teteven
%LIMG5
08 Aug. 2009
- Arabel and Please shut up band - Austria/Bulgaria;
09 Aug. 2009
- Shibil Benev quartet – Bulgaria;
10 Aug. 2009
- Brother Hood – Switzerland;
11 Aug. 2009
- Mind Trips – Bulgaria;
12 Aug 2009
- Brazilacoustic – Bulgaria Hotel Villa Roka - every day from 5p.m. - 7p.m. - Mitko Rusev jazz band – Bulgaria. Bunder pub - every night from 10.30 p.m. - 3.00 a.m. jam session.
Please, post a comment on Bansko Jazz Fest 2009.
We will greatly appreciate this. It will help us improve the content of this website, so other people know what they can expect.