Winter fiesta program – the official opening of the ski season in Bansko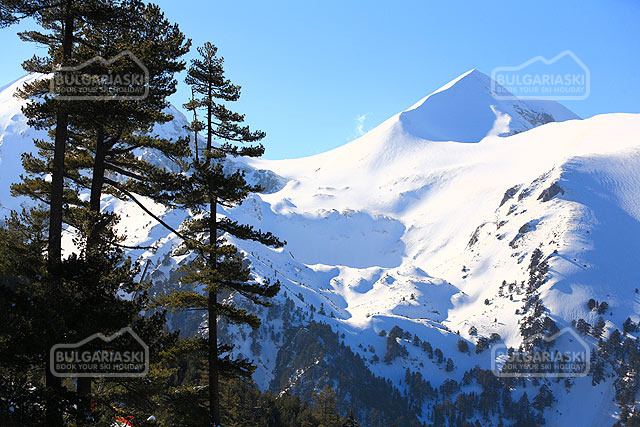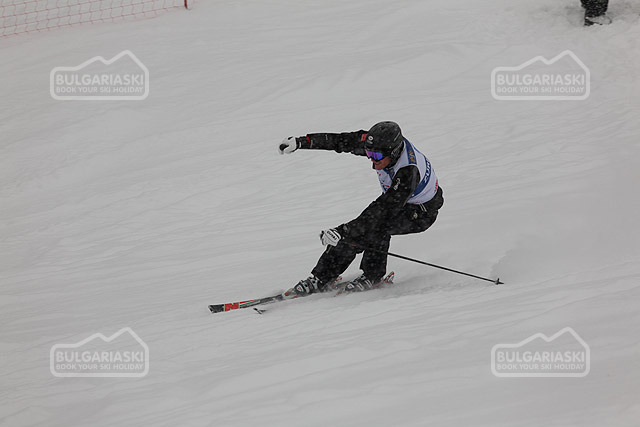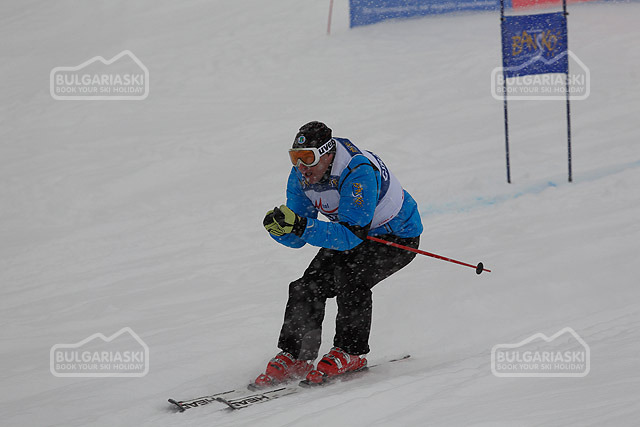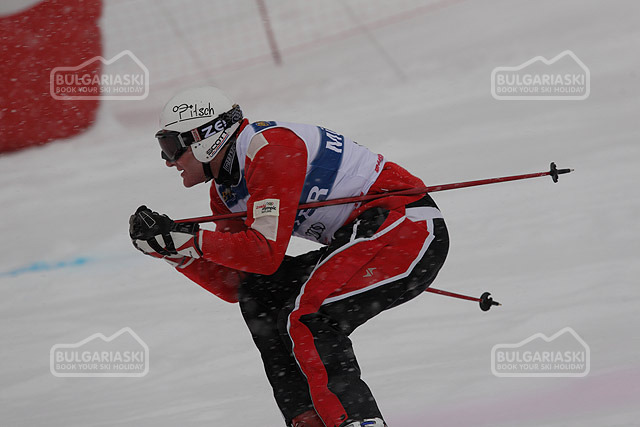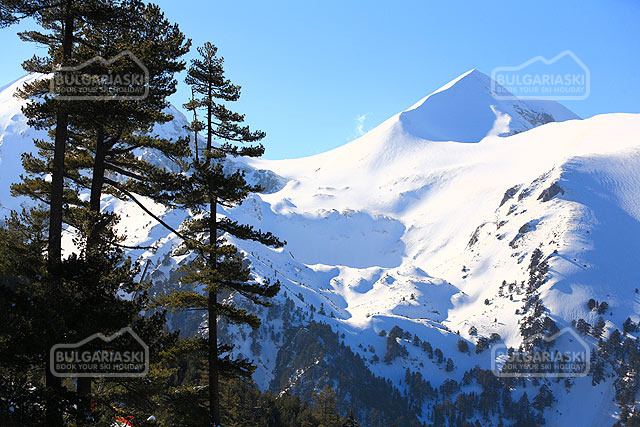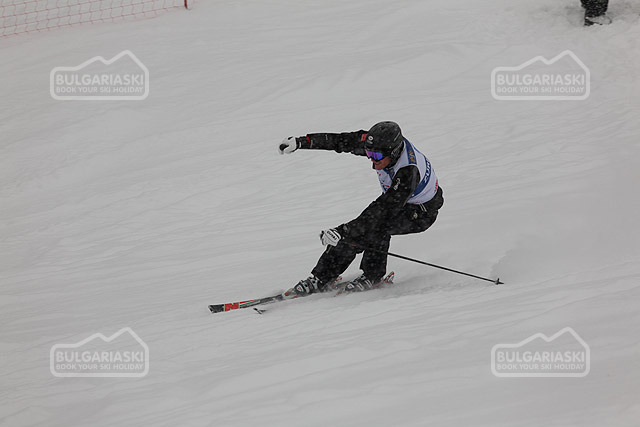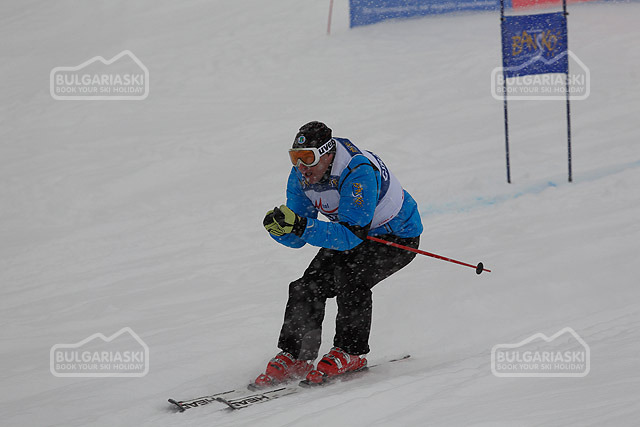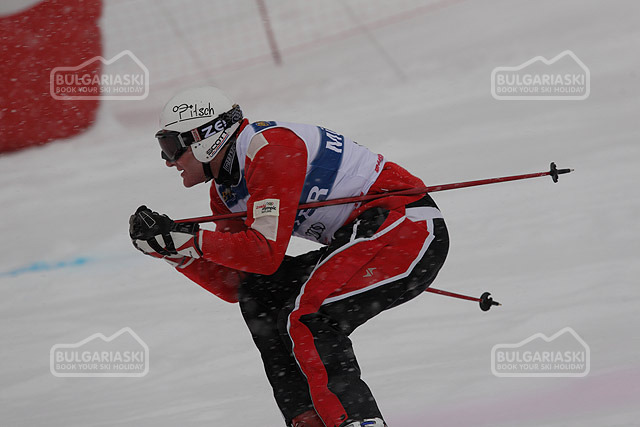 Winter fiesta program – the official opening of the ski season in Bansko
Winter fiesta program – the official opening of the ski season in Bansko
10th December 2010 (Friday)
Official welcome to the official guests of the resort – mayors and representatives of tourism organizations from Bulgaria and the neigbouring countries. 06.00 PM A round table "United Balkans" in the conference hall of the Gardenia hotel. Participants from tourism associations and representatives of the municipalities from Bulgaria, Macedonia, Serbia, Greece , Turkey and Romania.
11 December 2011 (Saturday)
Banderishka polyana 11.30 AM Audi Off road show on Banderishka polyana site. 12.00 PM Bansko ski legends' race on "Alberto Tomba" ski slope. 01.30 PM Bon Bon and Rumanetsa and Enchev concert on the snow scene on Banderishka polyana site; Bansko 5.30 PM Start of the torch procession from the first station of the gondola lift/ kukeri procession on the central square in Bansko. 06.00 PM Official opening of Bansko ski season 2010-2011 and prize awarding "Bansko – winter capital on the Balkans". 06.30 PM Fireworks and bell ring. 06.40 PM Festive spectacle – Show drums, quartet "Didgeridoo", duo "Red and Black", Spectacle "Pirin sings and dances".
12 December 2011 (Sunday)
10.00 AM Balkan winter fiesta – scene on the central square in Bansko. Folklore performances from Alexandroupolis and Canakkale municipalities.
Please, post a comment on Winter fiesta program .
We will greatly appreciate this. It will help us improve the content of this website, so other people know what they can expect.