Charity ski race will open the new season in Bansko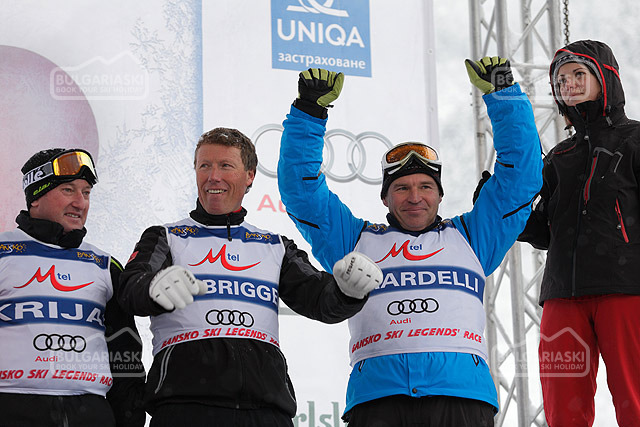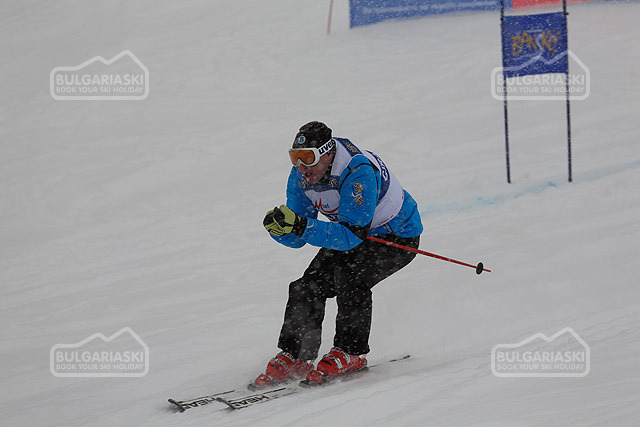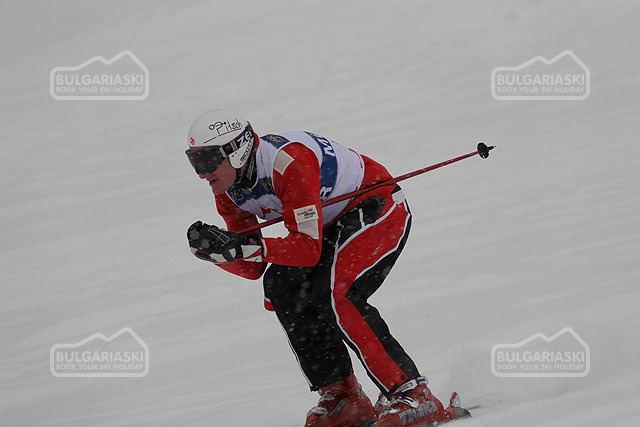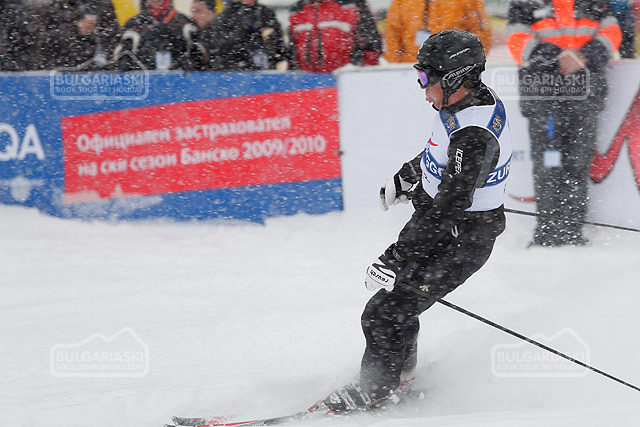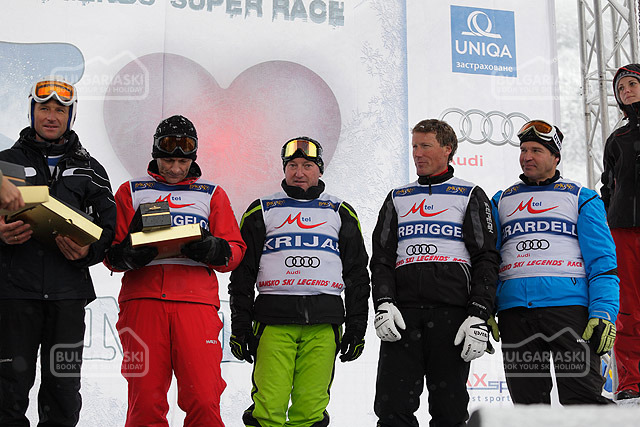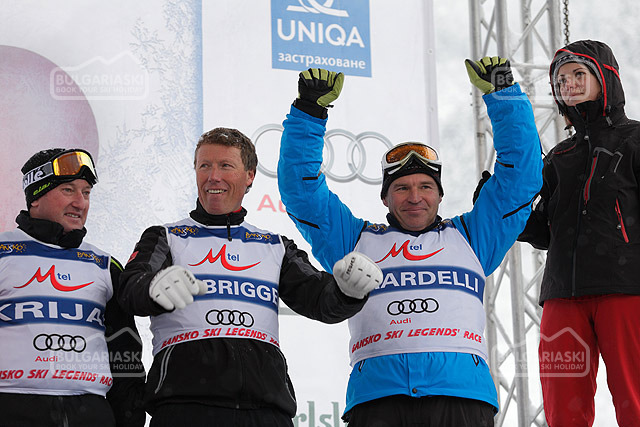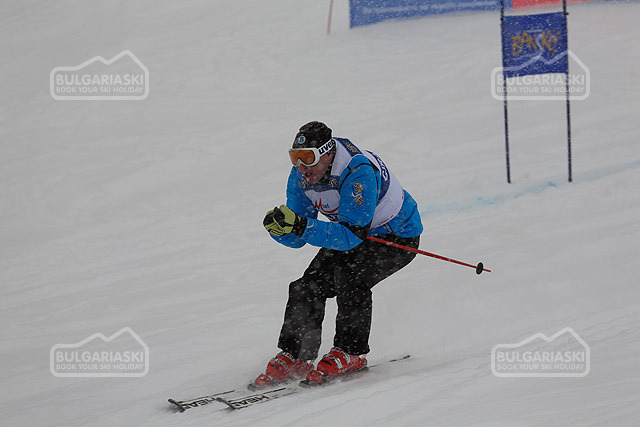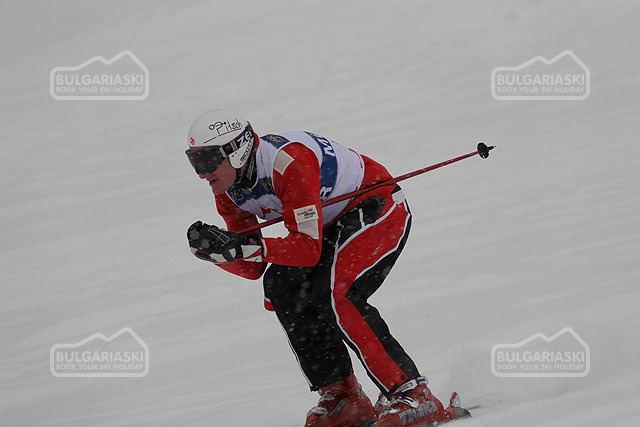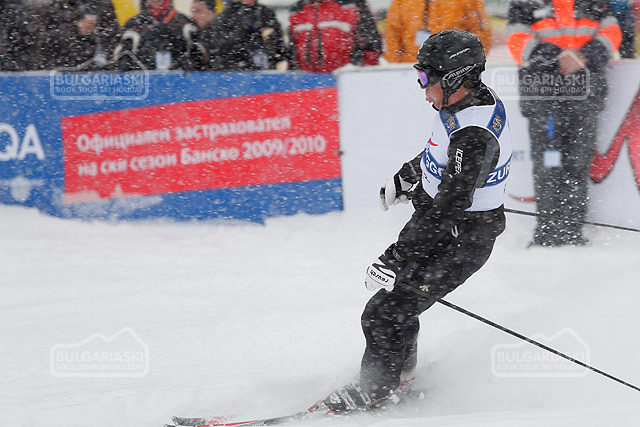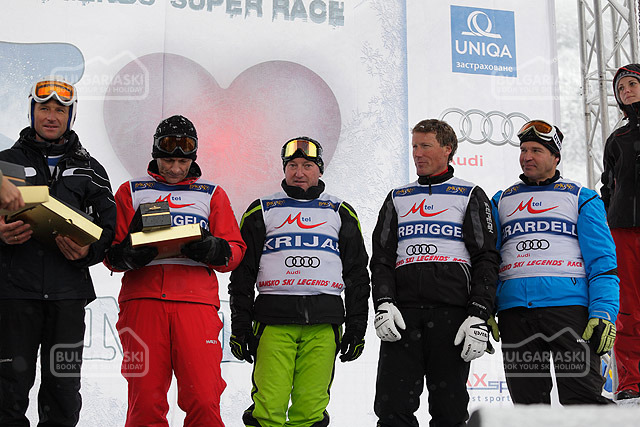 Charity ski race will open the new season in Bansko
C
harity ski race will open the new season in Bansko
For a second year in a row the official opening of Bansko ski season will be devoted to a noble cause – helping Bulgarian kinds learn to ski. This year the initiative "Learn to ski" of the Bulgarian Ski federation will gather many ski celebrities in Bansko. The competition will be held on a parallel slalom on Tomba ski slope in Bansko. Some of the participants are:
Peter Popangelov
- The most successful Bulgarian alpine skier. During the 37 World Cup races, he ranked among the top ten, taking 1st, six times 2nd and four 3rd places. Popangelov ranked 6th in the slalom in two winter Olympic games - in Lake Placid, 1980 and Sarajevo in 1984.
Marc Girardelli
- A five time World Cup overall champion who excelled in all five alpine disciplines. Marc left a mark through a remarkable string of seasons, from 1984 to 1995, totally dominating in the years 1985, 1986, 1989, 1991 and 1993.
Andreaz Wenzel
- Overall winner of the World Cup in 1980 and a Combination winner in 1984 and 1985.
Maria Walliser
- Two times overall winner of the World Cup in 1986 and 1987. A winner of several "small" World cups: Downhill (1984 and 1986), Super-G (1987), Giant Slalom (1987) and Combination (1986).
Josef Strobl
- 7 times world grand prix winner Downhill – 3, Giant slalom- 1, Super G – 2, Parallel slalom – 1.
Leonhard Stock
- Olympic Downhill champion from Lake Placid Games in 1980. World Champion Downhill from Lake Placid in 1980 and bronze medalist in the combination of Lake Placid in 1980.
Luc Alphand
- Overall Winner of the World Cup in 1997. Winner of the small World Cups downhill in 1995, 1996 and 1997, and in Super-G – 1997.
Michael von Gruenigen
- Double world champion in Giant slalom from Sestriere 1997 and St Anton in 2001. Double bronze medalist from the World Championship in Sierra Nevada, 1996 - Slalom and Giant slalom. Bronze medalist in the Giant slalom at the Olympics in Nagano in 1998. The competition will be followed by a winner awarding ceremony on the special "Snow stage" at Banderishka poliana, at around 13:00, the hip hop duo "Romanian & Enchev" will shake you up just as they know best. Moderation by Deo and Maria Sylvester. The party will continue after 10.00 PM at "Happy End" bar near the Lower Gondola lift station. At 10:45 a charity auction will be held: this is your chance to bid for some ski gear belonging to the ski aces taking part at the Bansko ski legends race earlier in the day. All collected money will be available to support children's program "Learn to ski" organized by the Bulgarian Ski Federation. The party will be fired up by the famous Londonbeat band.
Please, post a comment on Charity ski race will open the new season in Bansko.
We will greatly appreciate this. It will help us improve the content of this website, so other people know what they can expect.