Ski Superstars opened Bansko ski season 2010/2011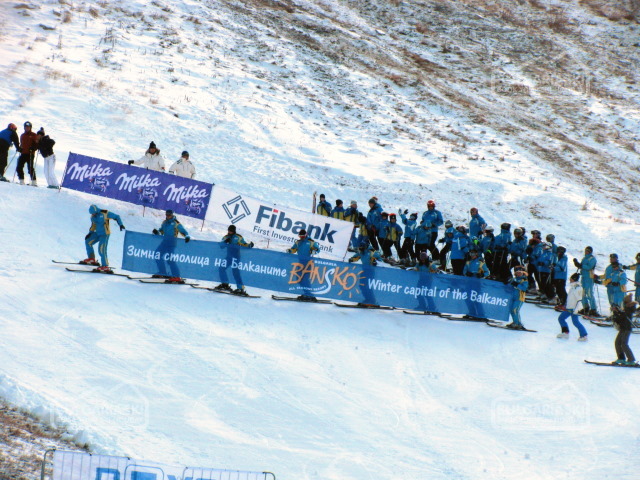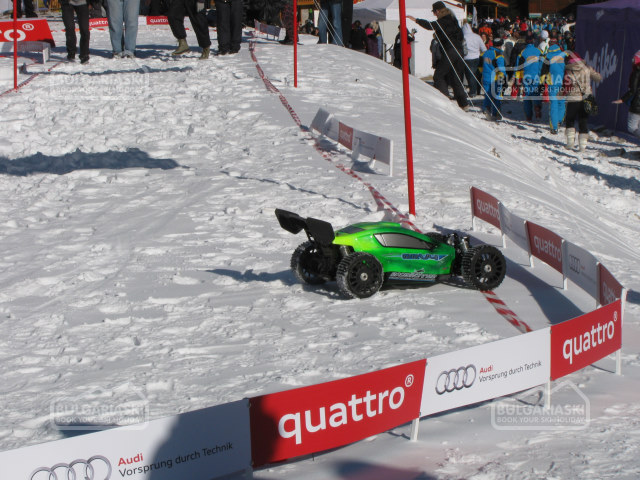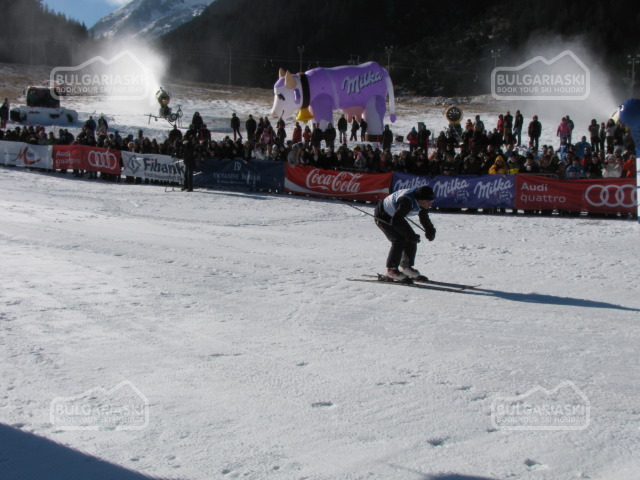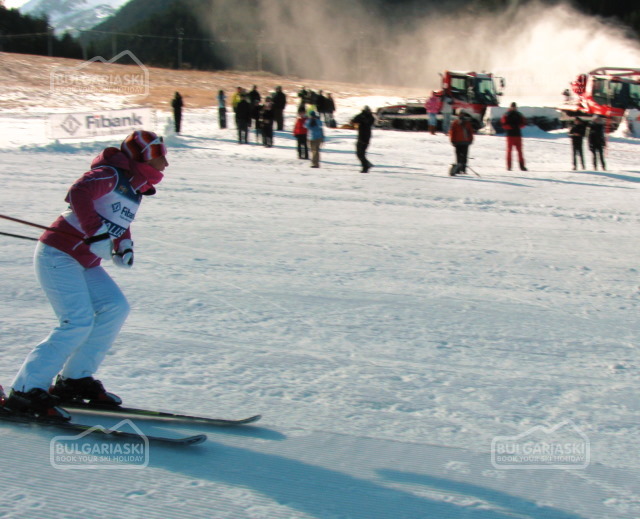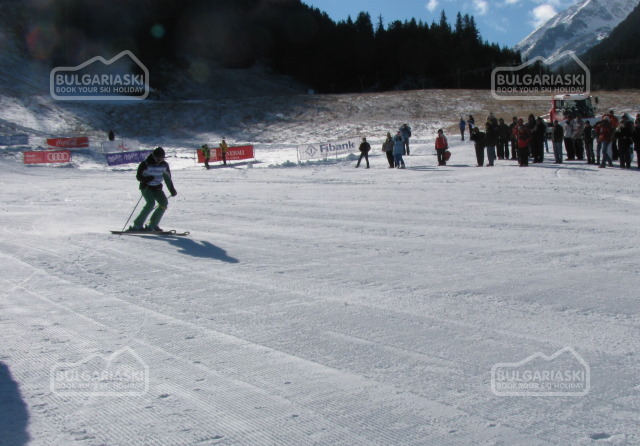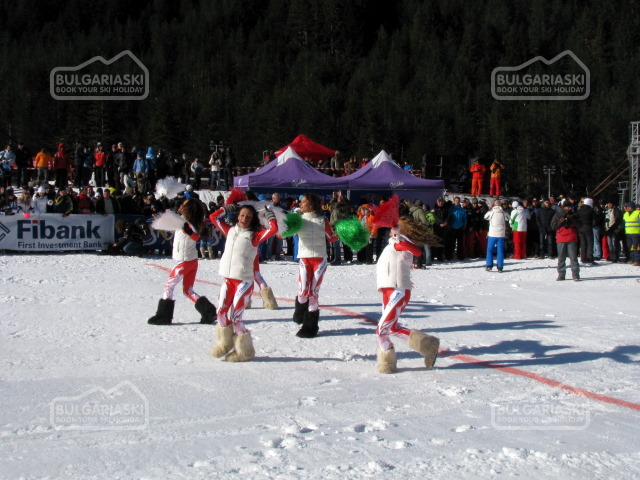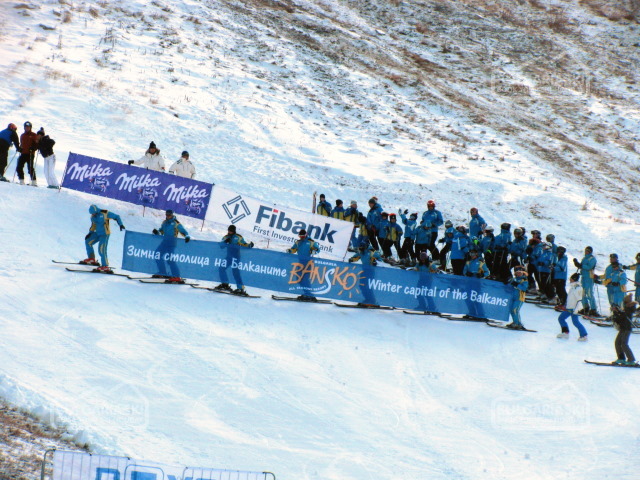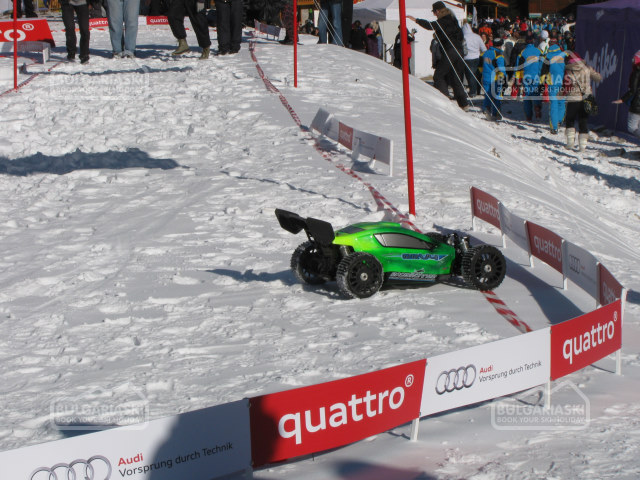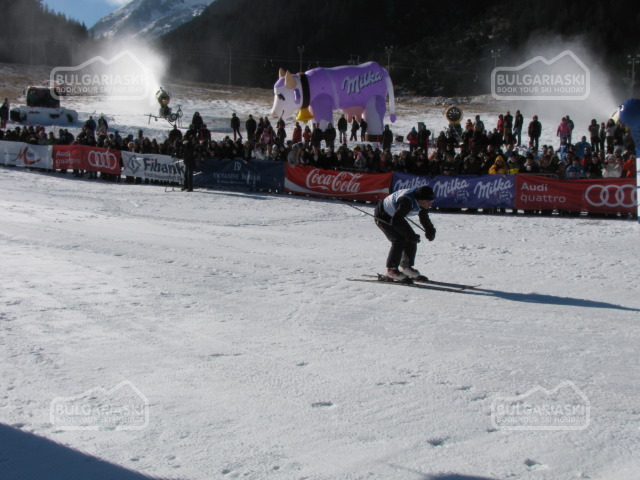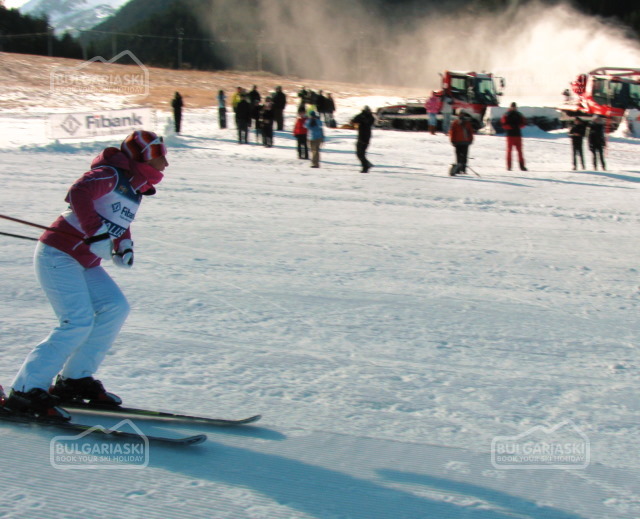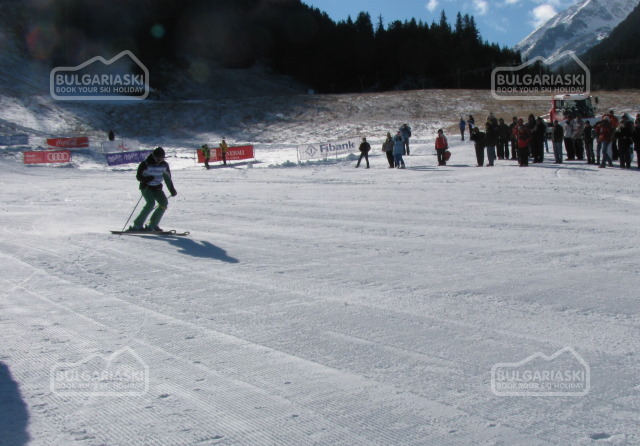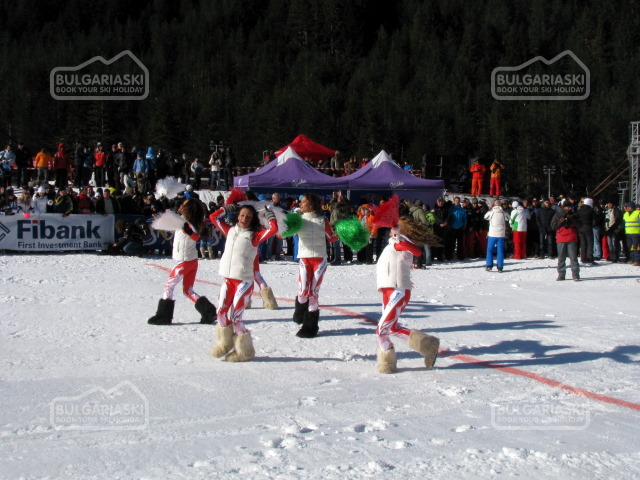 Ski Superstars opened Bansko ski season 2010/2011
Ski Superstars opened Bansko ski season 2010/2011
Bansko opened the new skiing season 2010/2011 today. Peter Popangelov, Marc Girardelli, Andreaz Wenzel, Maria Walliser, Josef Strobl, Leonhard Stock, Luc Alphand and Michael von Gruenigen entertained all guests and residents of Bansko on Banderishka Polyana. %RIMG1Remote controlled offroad kart was the main attraction before the downhill show on Banderishka polyana. Music and modern dances performed by the "Dream girls" form Bansko kept the party atmosphere on Bansko ski centre. 5 snow cannons prepared the "Alberto Tomba" ski slope for the star downhill. Petar Popangelov opened the demonstration downhills on Banderishka polyana. Hundreds of ski fans attended the event and enjoyed an excellent party show despite of the chilly weather. The festive downhill was followed by fireworks and a show concert with Rumanetsa and Enchev. Later on Bansko was officially pronounced a "Winter Capital on the Balkans" on a festive show at the town's central square. Tomorrow the party will continue with a "Balkan Winter Fiesta" and all churches and museums in the resort will be opened for free. This season two brand new lifts will operate in the Bansko ski area. The new installations will increase the capacity of the lifts up to 24,000 people per hour.  A 6-chair lift will replace the current four-seater at one of one of the busiest routes: Banderitsa - cart road. The other lift is a 4-chair on one of the coolest slopes: Plateau. Ski events - Bansko will host the start of World Cup at the end of February and the Prince of Monaco will attend the event.
Please, post a comment on Ski Superstars opened Bansko ski season 2010/2011.
We will greatly appreciate this. It will help us improve the content of this website, so other people know what they can expect.