Bansko and Razlog plan to develop new ski slopes and Spa tourism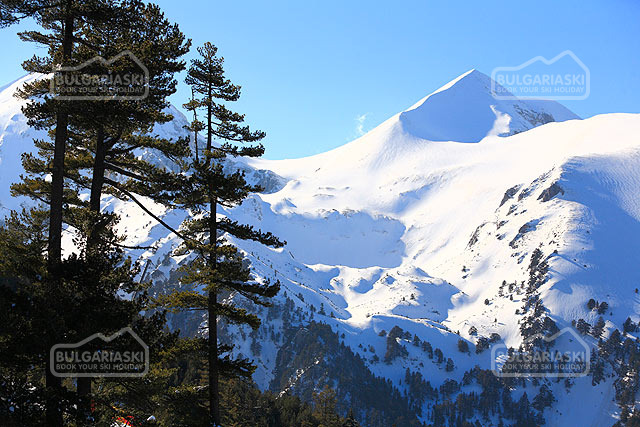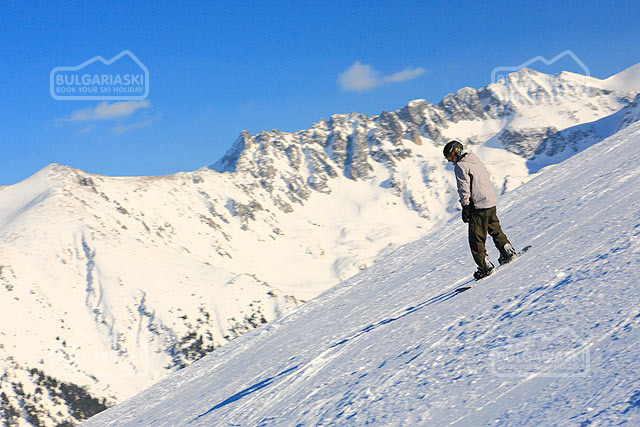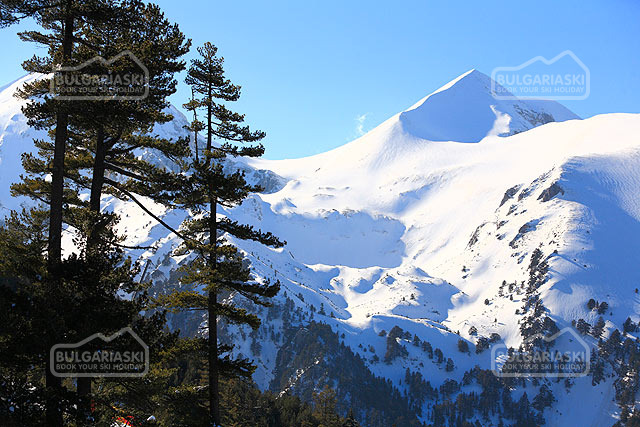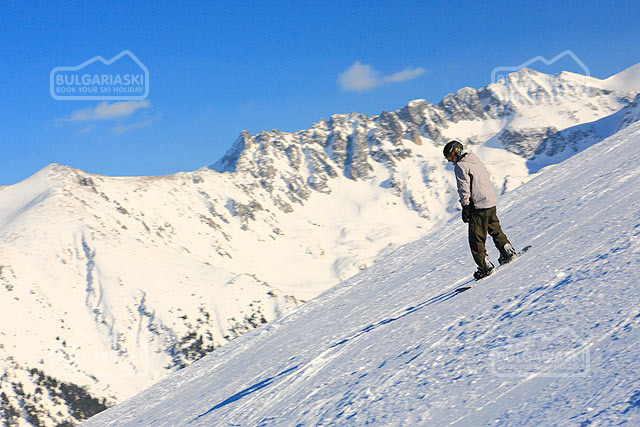 Bansko and Razlog plan to develop new ski slopes and Spa tourism
Bansko and Razlog plan to develop new ski slopes and Spa tourism
BulagriaSki.com, 02 March 2011. 14.06 PM
A project for 200 km new ski slopes is being considered by Bansko and Razlog municipalities and have already found investors. At the same time, the government is ready to support the region and develop its potential for spa and ecology tourism. The competitions for the world cup, attracted attention towards the town and the neighboring municipalities and brought numerous visitors, not only keen skiers, but also many politicians and potential investors. %RIMG1The local authorities announced the start of a grandiose project, where "Galchev group", "Ulen" and "Balkan-engineering" plan to invest around 200 million Euro. At the same time the ecology minister Nona Karadzhova, appealed to the local authorities and business to stress on the development of Spa and eco tourism, in order to increase the hotel occupancy between April and October. %LIMG2The minister stressed on the potential of the natural resources, including the mineral waters in Banya and Dobrinishte, as well as the natural park "Pirin". These are unique characteristics, which should be used wisely. Four million BGN will be supplied by operation program "Environment" for the development of the new plan for management of the natural park.
Please, post a comment on Bansko and Razlog plan to develop new ski slopes and Spa tourism .
We will greatly appreciate this. It will help us improve the content of this website, so other people know what they can expect.