Bansko will host "Bansko Opera Festival"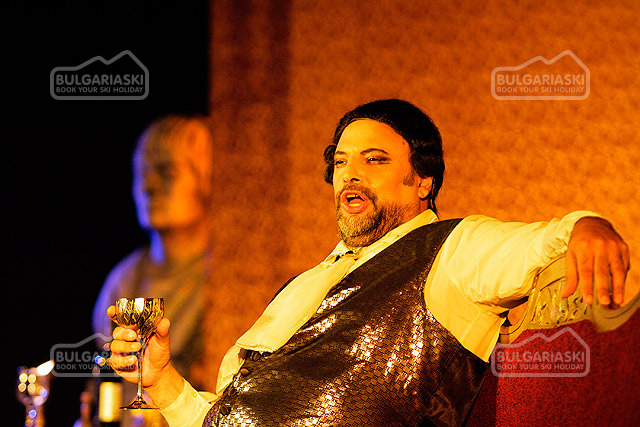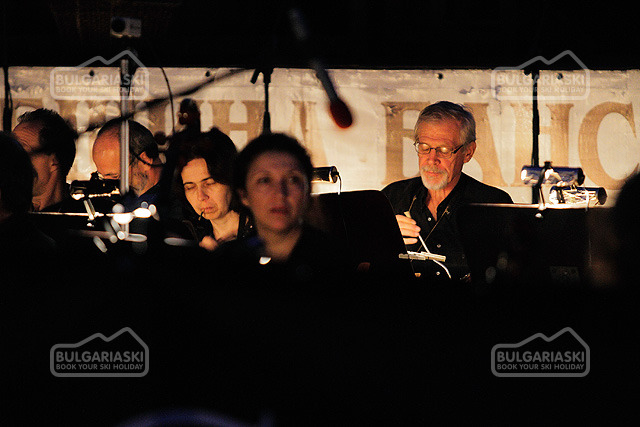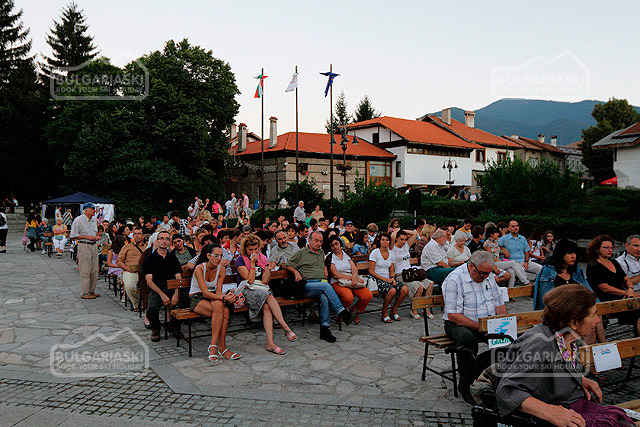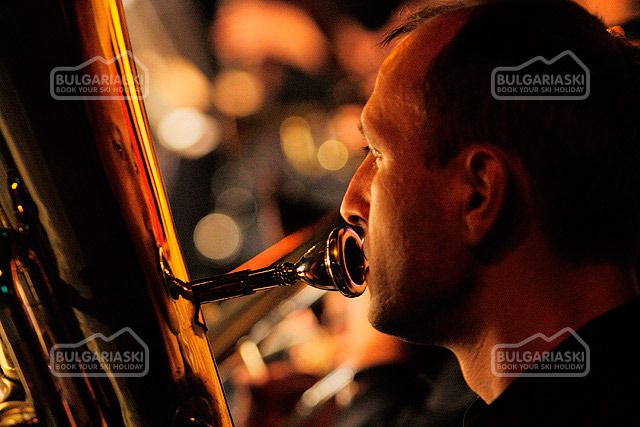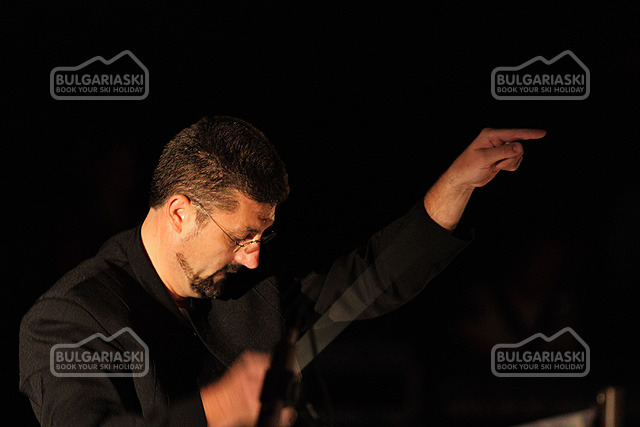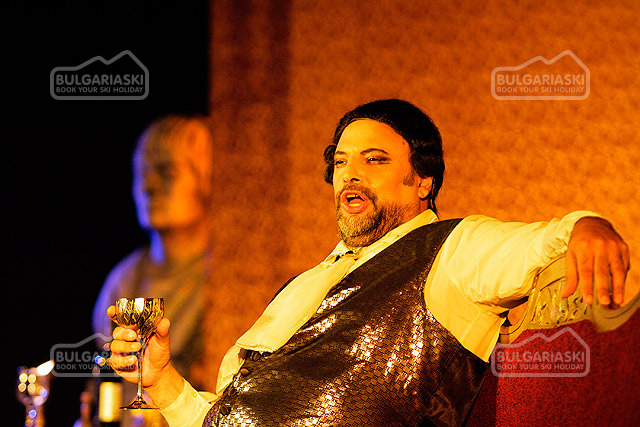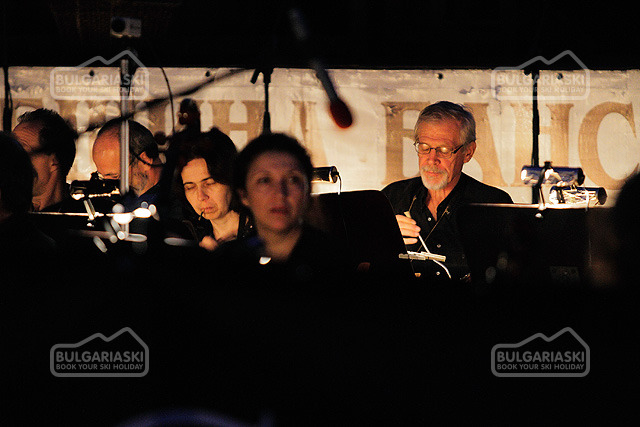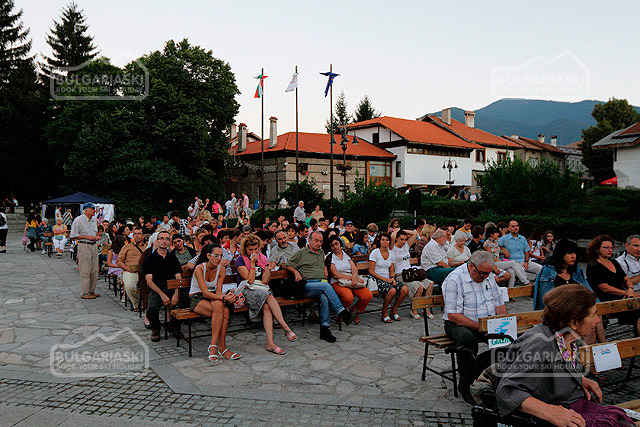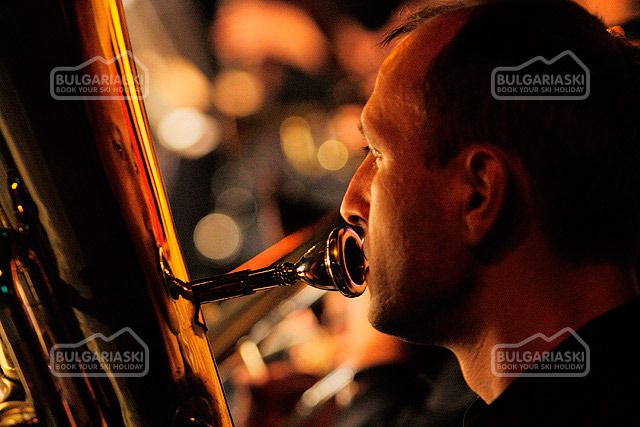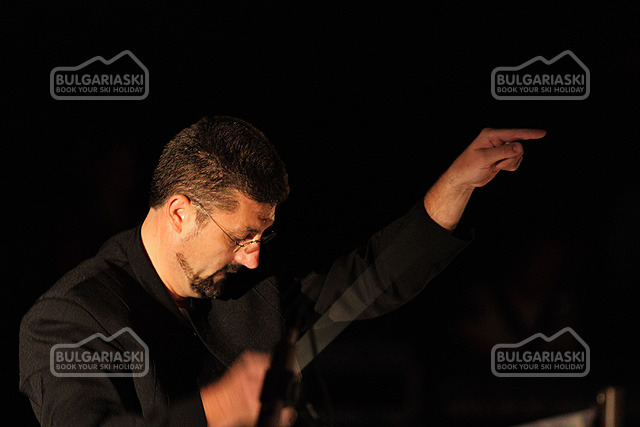 Bansko will host "Bansko Opera Festival"
Bansko will host "Bansko Opera Festival"
This year "Bansko Opera Festival" will be held from 26-27 August at the central square of the town. The spectacle "Traviata" will be placed on 26th August. A Gala evening with popular opera arias and duets will be held on the next day.
Please, post a comment on Bansko will host "Bansko Opera Festival".
We will greatly appreciate this. It will help us improve the content of this website, so other people know what they can expect.