Photo report from Bansko, 16 Jan 2003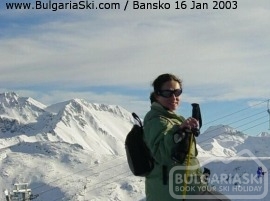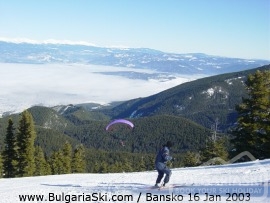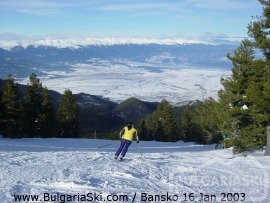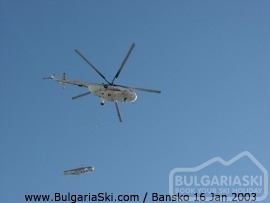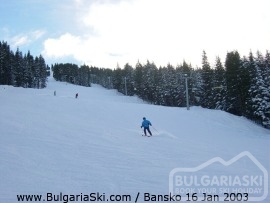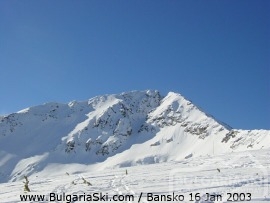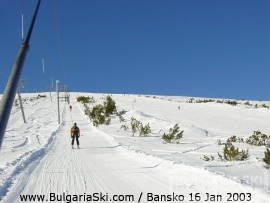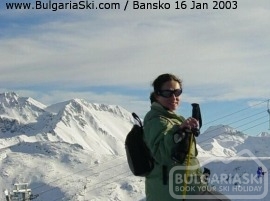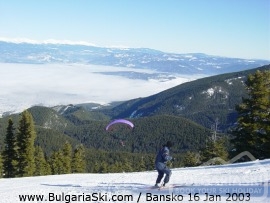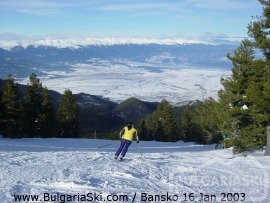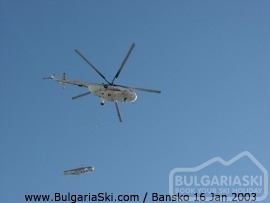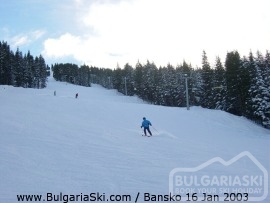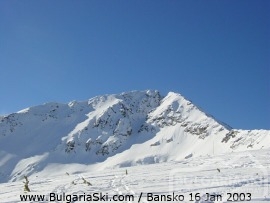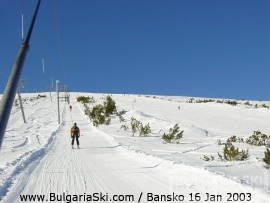 Photo report from Bansko, 16 Jan 2003
The conditions for skiing in the past few days on the ski runs close to Bansko are just great! The huge amount of snow that fell over the mountain the previous week, hid even the bushes around Todorka peak. The snow cover is at least 120 cm. The skiing is possible on all the ski runs of the resort. All the lifts are working. The weather is sunny and calm.
These images are property of www.BulgariaSki.com/EBPW. Unauthorized use is not allowed! Please contact us, if you want to use any image, or its high quality original.
Please, post a comment on .
We will greatly appreciate this. It will help us improve the content of this website, so other people know what they can expect.