Bansko Alpine Ski FIS Cup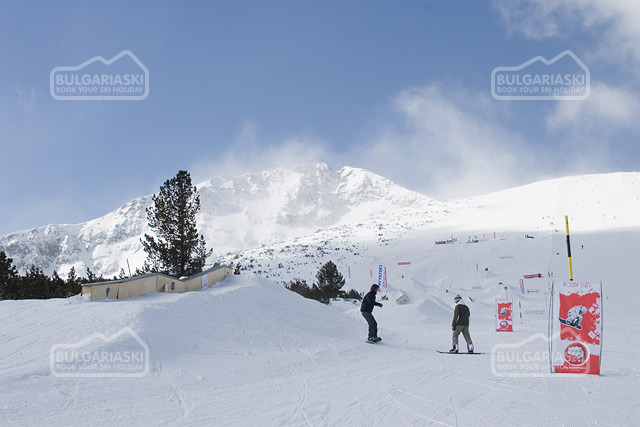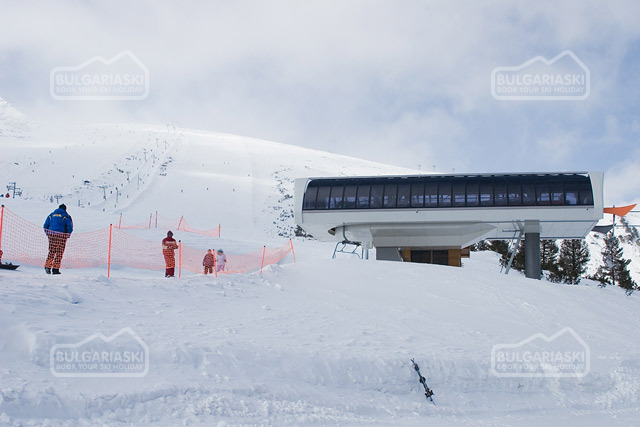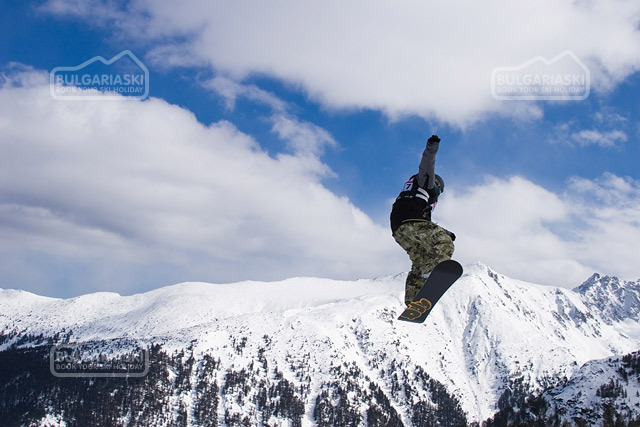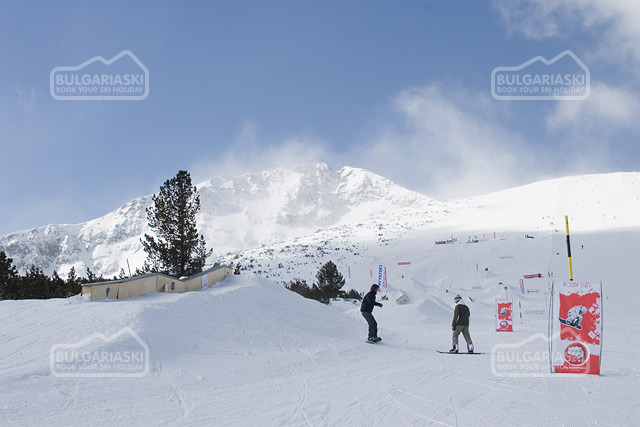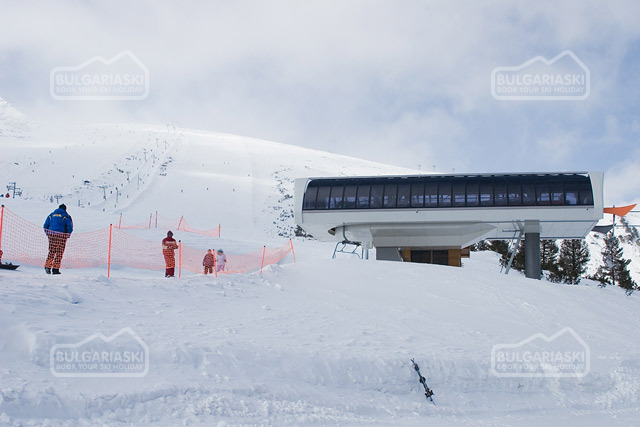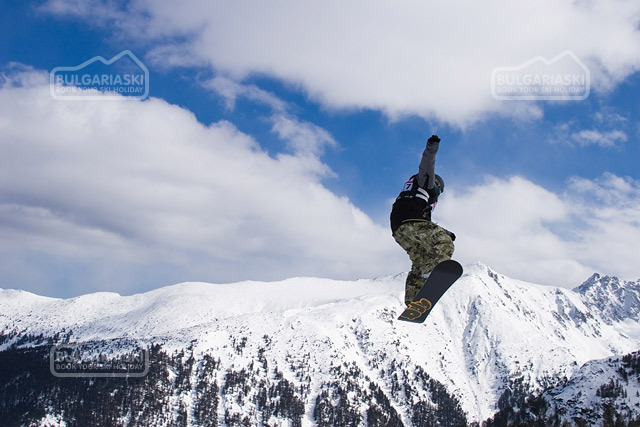 Bansko Alpine Ski FIS Cup
Bansko Alpine Ski FIS Cup
Bansko is ready for the Alpine Ski FIS World Cup
Bansko is now ready for the most important event in the sports calendar for 2008/ 2009 in Bulgaria - Alpine Ski FIS World Cup for wine which will take place on the slopes under the Todorka peak. The preparation for the winter season in Bansko will be completed on 16th November 2008 and the official opening of the season is planned for 29th November.
Read more information for the new skiing season in Bansko here!
%LIMG1%RIMG2
Please, post a comment on Bansko Alpine Ski FIS Cup.
We will greatly appreciate this. It will help us improve the content of this website, so other people know what they can expect.